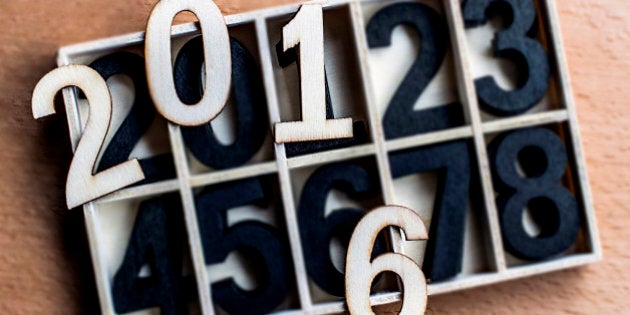 I cannot wait for 2016 to come to an end. There hasn't been much in the way of good news anywhere, the world over.
The "haves" continue to enjoy an excess of everything, while the "have nots" are barely surviving and the middle class is disappearing, fast. There's inequality and injustice everywhere you turn. Police continue to use excessive force, shooting first and not even bothering to ask questions -- and they're getting away with it.
Guns are still as easy to get as chewing gum, even by the mentally ill -- maybe especially by the mentally ill. And the slaughter of innocent people goes on.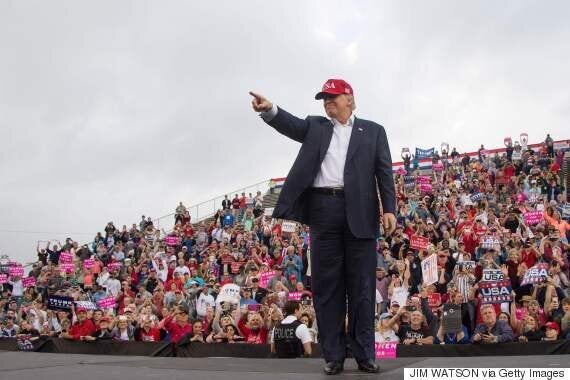 Hardly a week goes by without "breaking news" alerting us to yet more terrorist attacks claiming yet more lives, on both domestic and foreign soil.
If it wasn't a bullet or a bomb that killed innocent people in 2016, far too many perished in earthquakes, floods, fires, hurricanes and tornadoes. Even the lowly mosquito has proven to be deadly.
Political turmoil is in full swing everywhere. A referendum in the U.K. resulted in a stunning defeat for David Cameron's Conservative government, with the majority of voters choosing to exit from the European Union (Brexit).
Do I have to remind you what happened in November, in the U.S.?
And do I have to remind you what happened in November, in the U.S.?
All in all, a crappy year.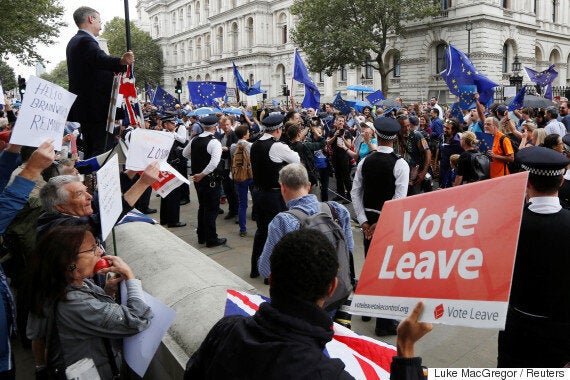 As if the "news" isn't dismal enough, we've lost a lot of our heroes and cultural icons (and one dictator, Fidel Castro) this year as well. They've been taken because of alcohol and drug abuse and any number of diseases. From years of excess and from years of neglect.
Some too soon and some from old age.
We've lost those we've never heard of and those we worshipped from afar. The famous and the
infamous. Those whose poetry and music and performances and stories and athletic prowess and acts of heroism and sacrifice we admired. We counted on them to help us get through the trials and tribulations of our lives.
There's not even time for us to catch our breath in between.
One after another, in rapid succession. Way too rapid. There's not even time for us to catch our breath in between.
Merle Haggard, Glen Frey, David Bowie, Prince, Leonard Cohen, Leon Russell and George Michael -- all gone this year. Muhammad Ali, Gordie Howe and John Glenn. Elie Wiesel. Shimon Peres. Nancy Regan. Harper Lee. Edward Albee, Gene Wilder, Alan Richman. Morley Safer and Gwen Ifill, just to name a few. All in the same damn year; and the year's not quite over yet.
Yes, my friends, times have been tough and hope has been hard to come by. Not sure what 2017 will bring, but I can't think of a better way to approach the coming year than this:
"The birds they sang

at the break of day

Start again

I heard them say

Don't dwell on what

has passed away

or what is yet to be.

Ah the wars they will

be fought again

The holy dove

She will be caught again

bought and sold

and bought again

the dove is never free.

Ring the bells that still can ring

Forget your perfect offering

There is a crack in everything

That's how the light gets in.

..."

-Leonard Cohen, "Anthem"
"There is a crack in everything, that's how the light gets in." Amen to that.
If you enjoyed this story click on "become a fan" at the top of the article right next to my name. You'll be notified every time I post.
Follow HuffPost Canada Blogs on Facebook