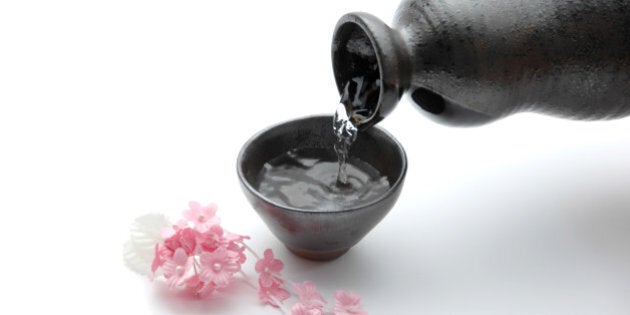 Co-Author: Elizabeth Giannuzzi, Sommelier and Stanford Graduate School of Business MBA Candidate (Class of 2017)
In North America, sake is often considered something to be paired solely with sushi. We're two interns currently spending our summer at the Art of Sake in Tokyo, Japan and as such have learned some interesting pairings for the ancient Japanese drink.
Some basics to help you pair: sake is a rice-based wine, ranging from dry and savoury, to crisp and fruity. As a lighter wine, sake goes well with seafood and vegetable based dishes. Full bodied sakes can be paired with slightly spicy, deep-fried, and saltier foods. It should be avoided with overly flavourful foods such as BBQ, as that would overpower the delicate sake taste.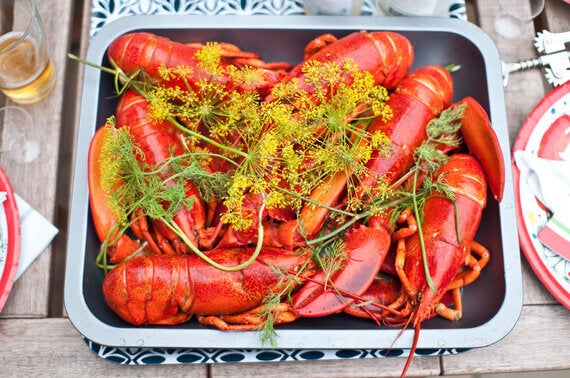 Hosting a lobster cookout this summer? We'd recommend pairing it with a dry savoury sake to which will bring out the salty flavour in the lobster. As a basic rule to follow, sake pairs very well with seafood.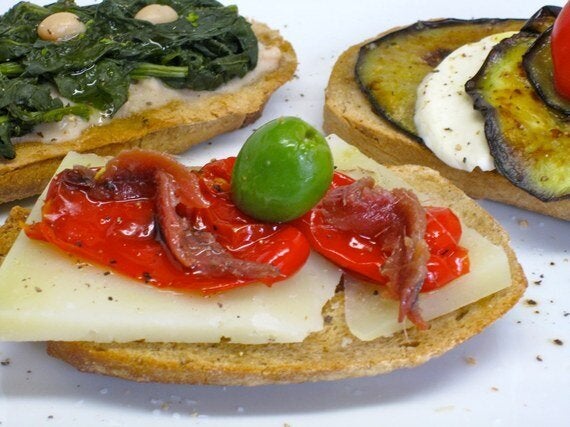 You probably thought Spanish food is just for red wine and sangria--well, before we worked in Japan so did we! Spanish tapas are characterized by small plate seafood, fresh vegetables, and lots of tomato based dishes. This food pairs deliciously with a cold off-dry sake, such as an unfiltered nigori-style sake.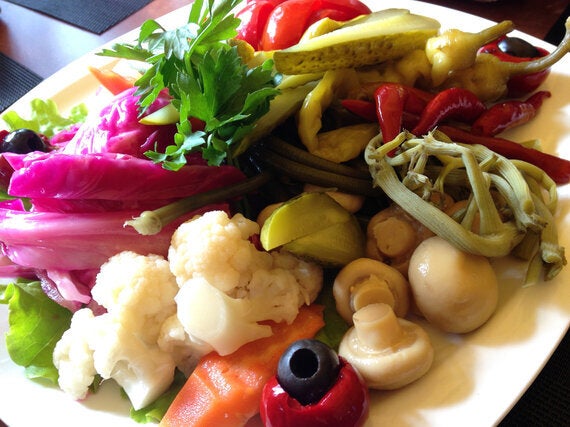 If you're hosting people and have a lot of small plate apps (such as pickled vegetables) an interesting pairing would be a light, more delicate and dry sake, such as a Junmai Daiginjo sake. Not only will this bring out the earthy and briny flavours of the pickled vegetables, but it will also be an interesting pairing to get your guests raving!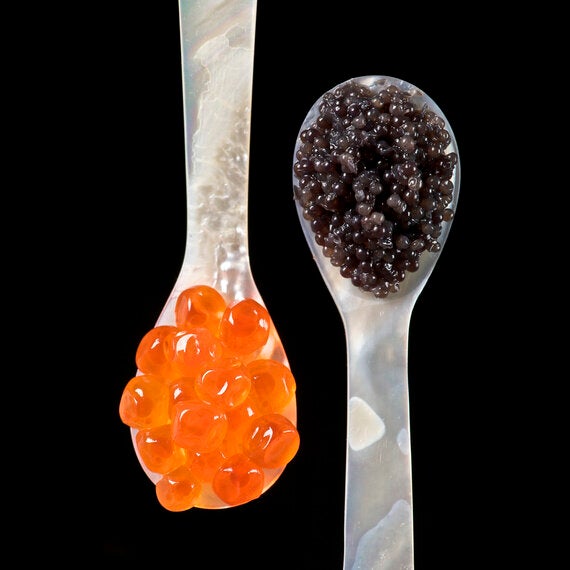 Similar to lobster, caviar would pair very well with a dry sake. If you want to be adventurous try a sparkling sake as a substitute for champagne!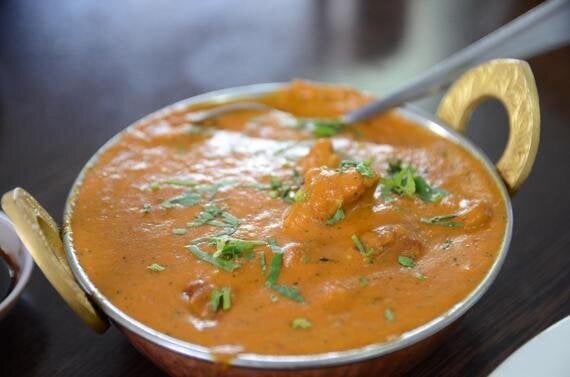 This one might surprise you, but the same basic rules apply. Vegetable infused tasty curries pair very well with a sweeter sake, similar to how you would pair it with a sweet Riesling. Be weary about pairing your sake with super spicy foods however, as the flavour would overpower the delicate taste of the sake.
Follow HuffPost Canada Blogs on Facebook