There's a hair-raising intensity to the Scripps National Spelling Bee.
There's extensive training, hours of preliminary competitions, the occasional medical emergency, and countless heart stopping, buzzer-beating moments. It's an event that has coaches, fans, and sponsors--and like any significant competition worthy of an audience, the finals are broadcast live on ESPN.
The participants range in age, size, and background, and boast a specific, elite skill set. And even though they aren't generally known as athletes, the chosen few who make it through the tense qualification process have honed their craft, sharpened their strategy, and realized the stamina of champions.
Yet the lions share of the action is held in the pensive moments of thought, and in the introspective, meditative, brow-sweat-inducing seconds that it takes for a competitor to step up to the plate -- or microphone -- open his or her mouth, and ... spell.
The focus is on pronunciation, enunciation, and participation, and the affair is the Scripps National Spelling Bee. Don't kid yourself, competing is no easy task. "Gladiolus," was the inaugural championship word in 1925, while "knaidel" took the crown in 2013. Other prize-winning words range from the absurd -- "vivisepulture" and "cymotrichous" -- to those that sound less like dictionary entries and more like surnames from HBO's Game of Thrones -- think "insouciant" and "semaphore."
So how is it that in a culture where few of us have fond memories of school spelling tests -- and most rely heavily on smartphones to spell for us -- a gleeful attraction to spelling exists? A good chunk of the fanfare may have something to do with the 2002 Oscar-nominated film, Spellbound, which offered an inside look into the curious lives of eight endearing competitors in the 1999 Scripps competition.
It could also have to do with the fact that the Bee has a hair-raising intensity to it that can leave you, well, spellbound. After preliminaries and semi-finals, the contest reaches the championship level, where the competitors, all under 15 years of age, are required to spell one word in each round. The youngsters are eliminated for any mistake, but all move on if everyone spells their word incorrectly -- though that's a rare occurrence.
The final round usually pits two or three spellers against each other as they fight for alphabet excellence. At this Super Bowl of spelling, the players are permitted to ask for the word to be repeated by the judges, as well as for a definition and an origin. In order to stay alive, though, they must repeat the word back and spell it correctly, in under two minutes.
While it may be true that many of us have never heard of the words spelled out on stage at Scripps -- or perhaps never heard of the event itself -- the Bee makes you want to cheer at your TV as you watch the young, word-whipping, dictionary duellers battle for the $30,000 prize.
This year's finals will air May 29 on ESPN but the excitement actually begins two days earlier. You can follow along with all 281 competitors here. Who knows, you may even add a few wacky words to your vocabulary. (That's V-O-C-A-B-U-L-A-R-Y.)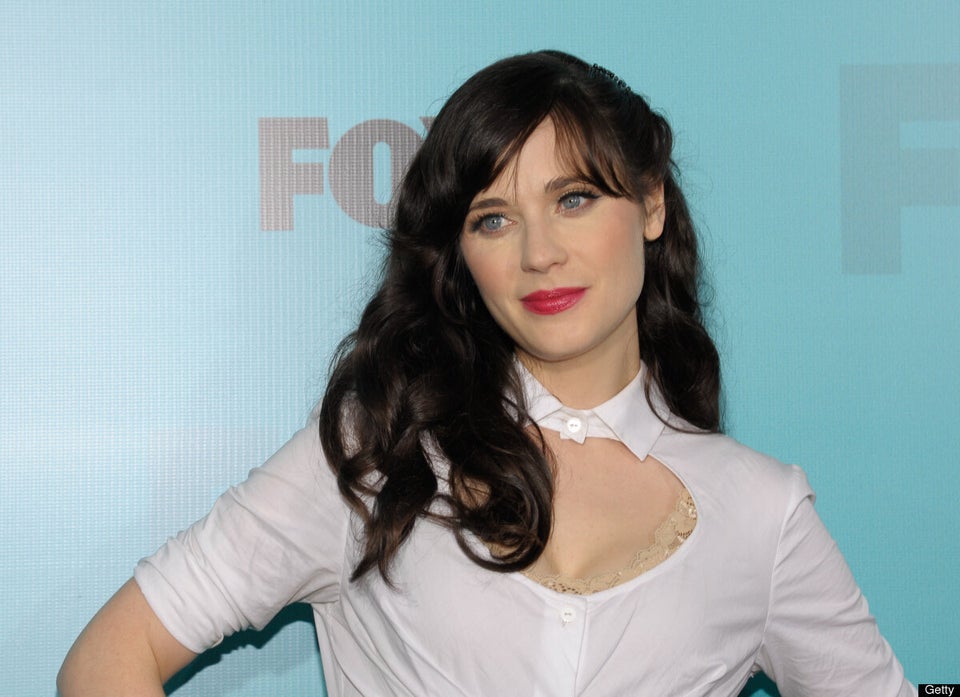 Hardest To Spell TV Star Names