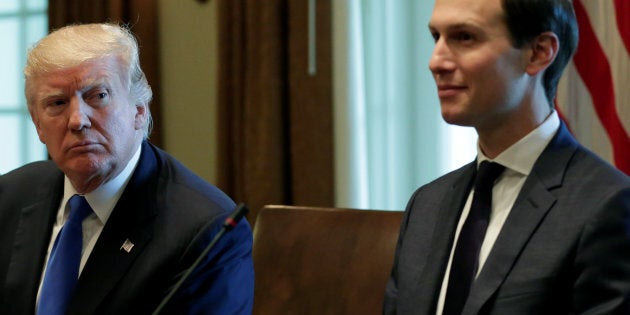 Motherhood, apple pie, orphaned children; surely there's no danger here for the unwitting politician, or even the completely inept non-politician shoved totally unprepared into global politics by some horrible mistake of history.
And yet, with their loose-lipped talk about Russian orphans, Trump and senior members of his team continue to paint themselves as both incompetent and dishonest.
"I arrived at the meeting a little late. When I got there, the person who has since been identified as a Russian attorney was talking about the issue of a ban on U.S. adoptions of Russian children. I had no idea why that topic was being raised and quickly determined that my time was not well-spent at this meeting."
He attended a meeting with people he did not know to discuss he knew not what, and when adoptions came up he had no idea — no idea! — why that topic was being raised. He then says he messaged an aide to say "Can u pls call me on my cell? Need excuse to get out of meeting."
Of course, it means Trump, his son, and his son-in-law (his chief advisor) are more-or-less heartless human beings who don't even care about the plight of orphans, or children, or puppies, and that the man tasked with fixing U.S. government and brokering Middle East peace does not bother to read emails or prepare for meetings with foreign officials.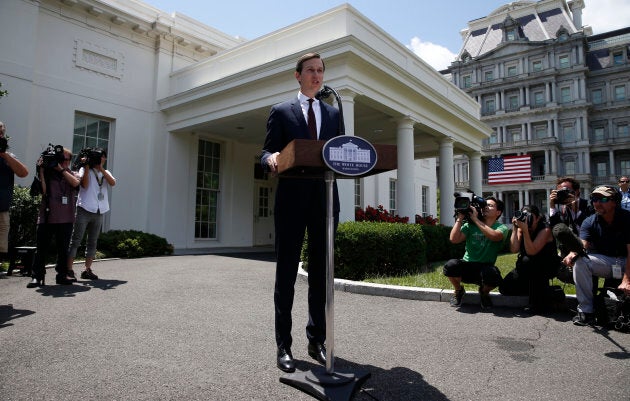 More importantly, it means they are each so ignorant of foreign policy that they do not know the shutdown of adoptions was Russian retaliation for the Magnitsky Act, a bipartisan effort to target sanctions at Russia's oligarchs.
They were discussing state policy and Russian sanctions, and they didn't even know it.
Moreover, months later, when they are in government and in charge of the State Department, they are still using "talking about Russian adoptions" as if it's both an excuse for their clandestine meetings and a mystifying non sequitur — as if they not only didn't know anything, but still don't know anything, about U.S.-Russia policy.
They keep claiming they were talking orphans as if it's an excuse. But it's an admission they were discussing state policy prior to the inauguration, that they didn't even know it, and that they were disappointed because all they wanted was dirt on Hillary Clinton.
Follow HuffPost Canada Blogs on Facebook