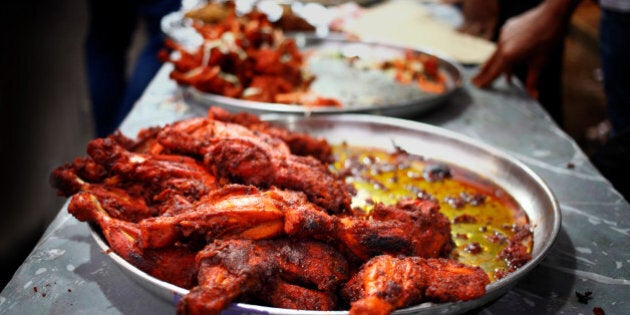 The sixth annual Indian Summer Festival is fast approaching, and arts and culture lovers all over our city are gearing up for what promises to be the most intellectually stimulating ten days of the year. Taking place from July 7th to 16th, the festival combines a range of events featuring thinkers, artists, and leaders from Canada, South Asia, and beyond into a program that promises to be enlightening, entertaining, and inclusive.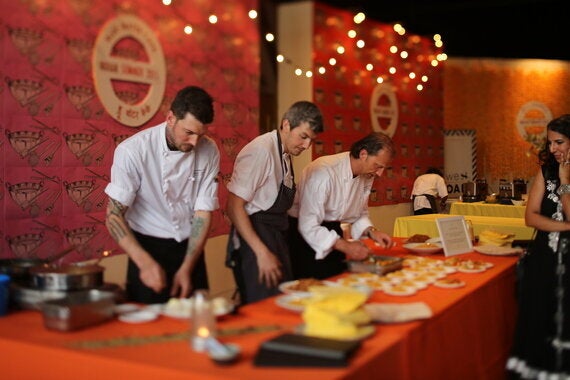 With the theme of "Border Crossings", this year's festival will allow a diverse array of artists - from Oscar-winning directors to emerging young writers - to interpret it according to their own personal creative practice, approaching borders as not just a geographic concept, but also racial, linguistic, emotional, psychological, and culinary. The festival will explore the complex and exciting creative spaces that emerge where these boundaries meet.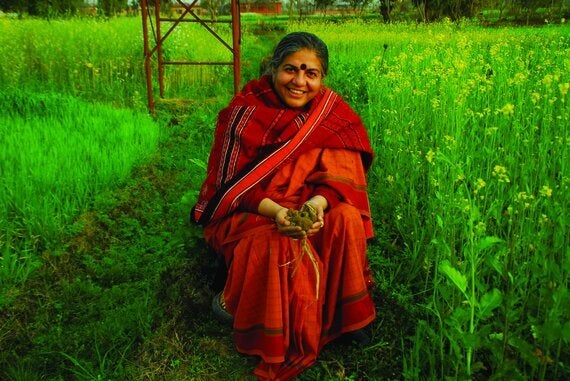 Two events of particular note include environmental activist Vandana Shiva and world music superstars Rajasthan Josh. Shiva is world famous for her strong convictions - pro-food sustainability, anti-GMO and monoculture. She has made great strides worldwide under her organization, Navdanya. She will be giving her talk, Seeding the Future, July 14th at St. Andrews Wesley United Church in Downtown Vancouver. The talk will be followed by a conversation with a special guest - Green Party member Elizabeth May.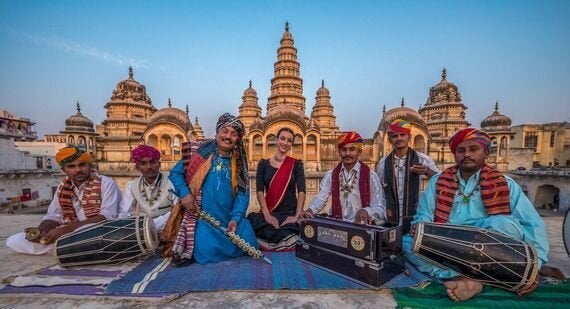 For "Songs of the Desert Sufis", international music sensations Rajasthan Josh's July 9th show, the group will deliver a live performance incorporating techniques from traditional Nagara drums to modern strings and vocals in order to draw on the thousand-year mystical Sufi heritage. The group has collaborated with iconic artists including The Grateful Dead, and earlier this year appeared on a major new album, Junun, from Radiohead's Johnny Greenwood. Director Paul Thomas Anderson created a documentary of the same name about the process of creating the album that premiered at the New York Film Festival. Rajasthan Josh will be performing at the Orpheum Theatre with an all-star cast of BC musicians, including Kinnie Starr, Rup Sidhu, and the Sarah McLachlan School of Music Youth Choir.
Numerous free community events will also take place around festival time. Guests can take part in a real-life board game in The Cartographer's Tale, an interactive installation that will take up the entire Woodward's Atrium, and spot artwork by Aradhana Seth and Bharti Kher on buses and bus shelters around the sity. Other highlights include a July 13 talk by artist Toni Latour about her "Let's Heal the Divide" neon installation on the Downtown Vancouver Community College building, which notoriously marks the distinction between the financial district and the poverty of the Downtown Eastside. The talk will take place in Victory Square Park, directly across from the installation.
With its program of relevant, bold and thought provoking arts events, the Indian Summer Festival has positioned itself as an essential cultural activity of the summer. A true destination festival, Indian Summer Festival was recently listed as #1 on the WestJet Magazine list of the "Five Best Canadian Summer Festivals Worth Planning Your Travels Around".
Tickets for all events are on sale now, and can be found along with more detailed event descriptions at http://indiansummerfest.ca/events/. Follow the link for more information, and be sure to look for the Indian Summer Festival on Facebook, Twitter, and Instagram!
Follow HuffPost Canada Blogs on Facebook