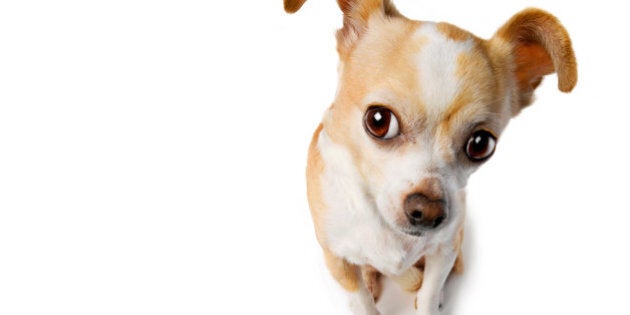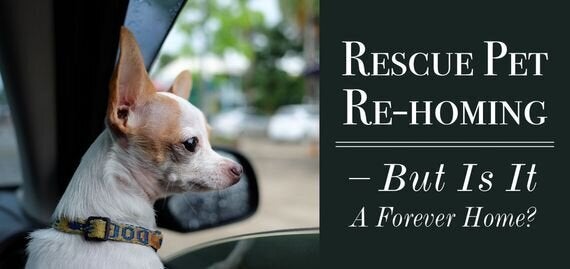 Giving up a pet is a difficult decision, and while it may be a well-intentioned one for pet owners re-homing their animal with a family member or a close friend, experts say this isn't always the best course of action.
Settling an animal into a new living situation is a delicate process that, if done laxly, can have grave effects on the pet's behavior. But foremost, it can be damaging on the animal's physical well-being.
This month, a Chihuahua registered to actress Anna Faris was found emaciated and roaming on the streets of North Hollywood, according to TMZ. Sources have said Faris and her husband Chris Pratt are out-of-state.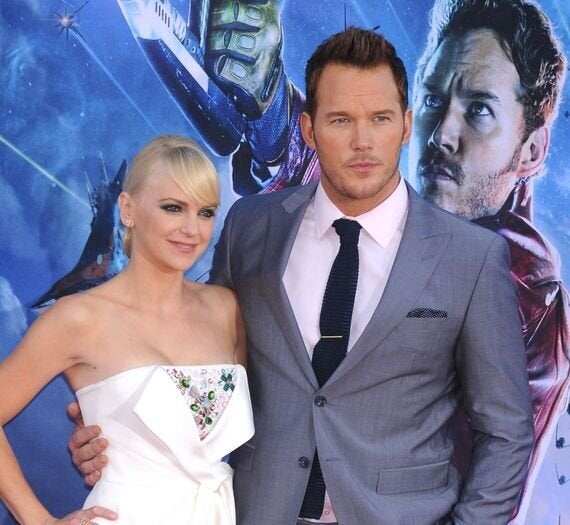 Anna Faris faces a $5,000 fine and adoption blacklist from Kinder4Rescue.
Kinder4Rescue owner Laurel Kinder told TMZ that Faris had signed a contract when the Chihuahua was adopted four years ago, stipulating that she alert the shelter if the dog was ever turned over to a new owner. Faris is now facing a fine of $5,000, and has been blacklisted from adopting.
Letting a shelter know when an animal is changing hands is a fairly standard part of adoption contracts, and is also emerging as a request among dog breeders who want to keep track of the pet.
Canine behaviour consultant Jessica O'Neill says that while dogs are "highly adaptable creatures," they also have limits when it comes to re-homing. O'Neill is the owner of Pet Intel. Behaviour Centre in Ottawa, and has worked with dogs that have been re-homed up to six times.
"Their chances of rehabilitation become less and less with every home that they get shifted to," she said. "When they are put into different homes where they constantly have to figure out what the structure is and how they are going to access the resources that they need to survive, it puts a lot of pressure and insecurity into an animal."
Separation anxiety can manifest in some dogs that start over with a new owner. A dog may become quieter than what's normal for them, and show other signs of stress and anxiety. They may display these signs outwardly by barking or behaving more aggressively.
While a new owner of a re-homed dog may be tempted to overload the animal with affection, treats, and ample play time to make them feel at home, O'Neill warns that this could in fact, "set the dog up for failure in the long-term."
"A lot of the time people give too much in the beginning. They put [fewer] rules and they give more freedom. They give more love, but they require less appropriate behaviour from the dog," she said.
Consulting with the previous owner on the animal's daily routine and trying to replicate and improve that structure is a good way to begin its transition into a new home.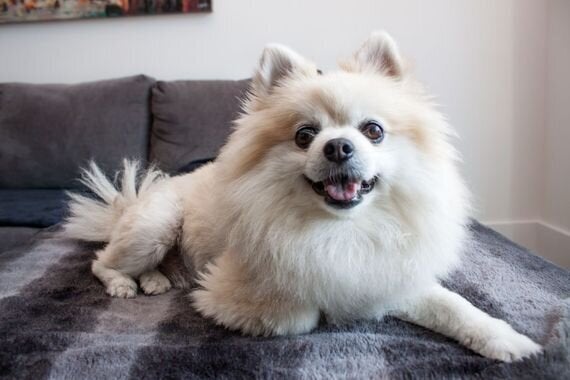 Chance was sent between 5 different homes before being successfully adopted by Doug and John.
The best recourse, however, is to involve experts. If you've just had to make the often heartbreaking decision to say goodbye to your pet, knowing that they are happy and in good hands will help you make peace with this difficult choice. But it's important to consult with your local shelter on the most successful way to re-home your pet. Just because your neighbours already have a dog, or your cousin is a life-long animal-lover, it does not mean that they are best-suited as new owners for your pet.
O'Neill developed a program for an animal shelter which profiles prospective owners in order to match them to a pet. Questions about their lifestyle, household, and work can be useful indicators on which pet will most likely have a smooth transition into adoption.
"The best advice I can give owners who are taking dogs in who are re-homing is to show them you have a safe, secure environment with structures, rules, and boundaries, and to teach them how to be successful in those limitations," O'Neill said.
So while your neighbours may love dogs and be open to taking your pet into their home, it simply isn't enough to justify choosing them as a match for your beloved pet. If they work long hours or the house is empty for the majority of the day, the dog's structure for daily walks or eating could be starkly different from when they lived with you. And these changes are critically important in ensuring a smooth transition from home to home.
Remember, you're not just "re-housing" your pet, so be sure to consult with your local shelter, veterinarian, or animal behaviour expert before giving your pet a new home.
Follow HuffPost Canada Blogs on Facebook