John Bigl via Getty Images
By Laura Weber, Content Specialist at Giftagram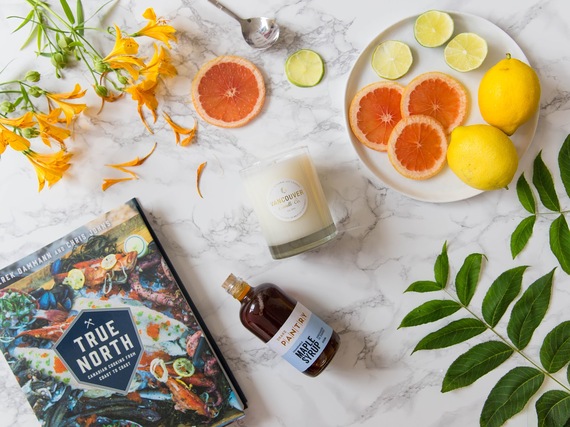 ℅ Giftagram
The schedule is up and the games are about to begin. The question is: "Where will you be watching the 2016 Rio Olympics from August 5th until the 21st?"
The answer is likely one of two scenarios: 1) You are the organizer in the group, so you've naturally taken it upon yourself to plan and execute the ultimate Olympic viewing experience--a party of Olympic proportions, or 2) You will be attending/crashing said Olympic party.
Whatever the case may be, here is a quick guide to help you throw a winning party or, in the case of the party goer, a way to promote a sense of good sportsmanship by giving the host a gift fit for a champion.
So as you begin to stock the fridge with the best beers, fill the cupboards with the best snacks, and before you pick up another case of beer to bring to the party, ask yourself: "Could this be more Olympic-y?" The answer is yes, and here's how:
1. Get crafty with your food.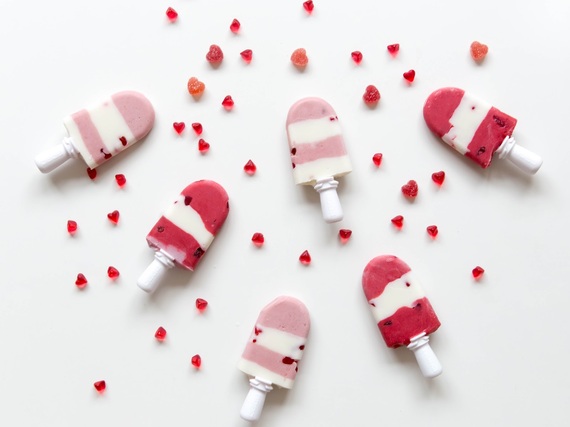 Everyone knows watching sports goes hand in hand with eating food--lots of food. But these aren't your typical games, so you can do better than hot wings and All Dressed chips this time. We're saying be a team player--play with your food! Try colour coding homemade popsicles to recreate your national flag or baking in the shape of the iconic Olympic rings.
Featured Product: Zoku Popsicle Maker
℅ Giftagram
2. Drink international beer (or your country's beer, duh).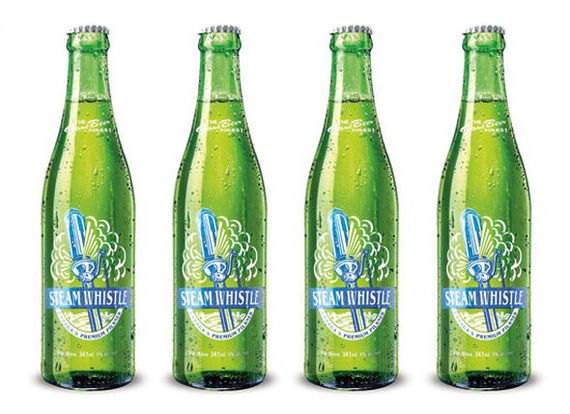 Beer is an obvious must-have at any sporting event. Since the Olympics are the leading international sporting event, this is a good time for intercontinental exploration. So go ahead and taste the waters! But if you feel obligated to support the national brew, no one will hold your patriotism against you.
Featured Product: Steam Whistle Beer
℅ Steam Whistle Beer
3. Do shots, Olympic shots.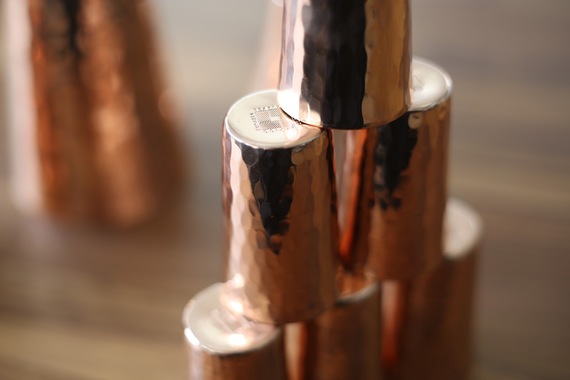 Whether you're celebrating a win or need to console yourself after a loss, you will need something to take the edge off and keep the party in good spirits. Serve them in something gold and shiny because the games must go on!
Featured Product: Hammered Copper Shot Glass Set
℅ Giftagram
4. Make a Brazilian playlist.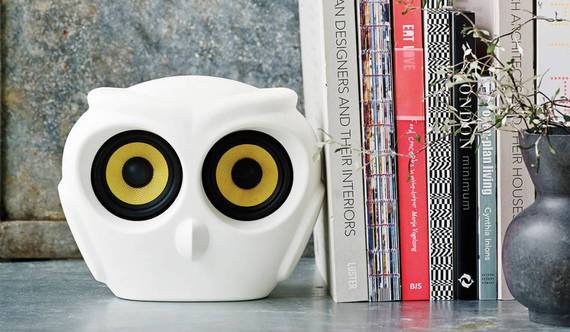 One thing Brazilians win at every time is throwing the best party--so take note. Rio is home to the biggest carnival in the world and central to Brazilian musical genres like Samba, Bossa Nova, and Tropicalia. So dare to invoke the spirit of Rio! Let there be feathers; let there be glitter; but most importantly, let there be music and dancing!
Featured Product: Kreafunk Owl Bluetooth Speaker
℅ Kreafunk
5. Eat candy. Lots of candy.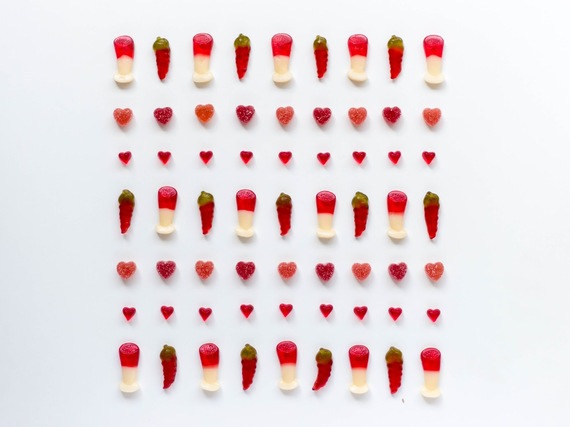 There is rarely legitimate cause for guilt-free candy eating, but the Olympics are one of those rare and wonderful opportunities. It only happens every two years, after all. And if you're going to eat candy, eat ALL the candy.
Featured Product: Squish Candies
℅ Giftagram
6. And popcorn. There has to be popcorn.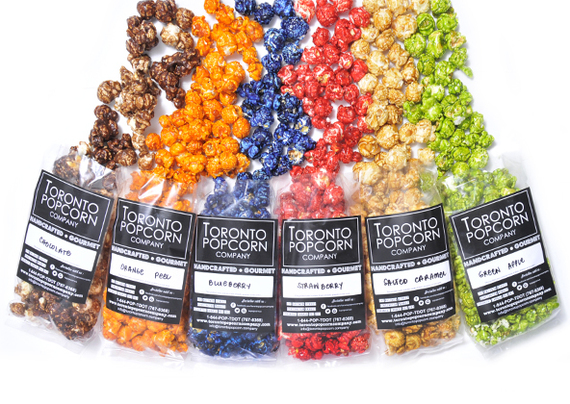 Watching the Olympics is not unlike going to a movie festival. You simply can't sit through several films or games without a trusty companion like a big bowl of popcorn. Plus, it's like the official snack for watching the tube. Take this opportunity to step up your snack game and spice or sweeten your kernels.
Featured Product: Toronto Popcorn Co. Sweet Box
℅ Giftagram
7. Make your country's novelty dish.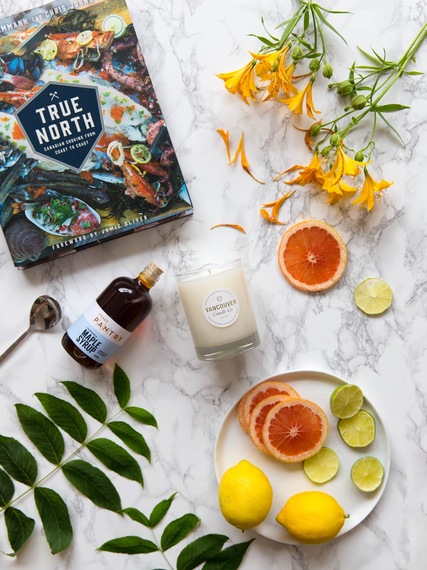 We can't just fill our bellies with beer and candy--the Olympians would never approve. We need energy to stay in the game, so we'll need to prepare some "real" food for that. Herein lies the challenge of making the most patriotic meal you can. And no, beaver tails don't count as "real" food.
Featured Product: True North Cookbook
℅ Giftagram
8. Go crazy with decorations.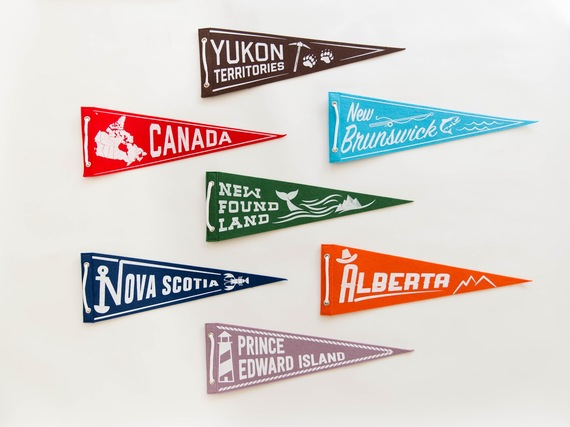 It's not an Olympic party if there are no decorations. So if you're doing this, do it right. Decorating is the name of the game and you need to win. Just remember, there is no such thing as over-decorating when it comes to a themed party. Also, be sure to make it costume optional because dressing up isn't for everyone--just winners!
Featured Product: Province Pennant
℅ Giftagram
9. Play a drinking game.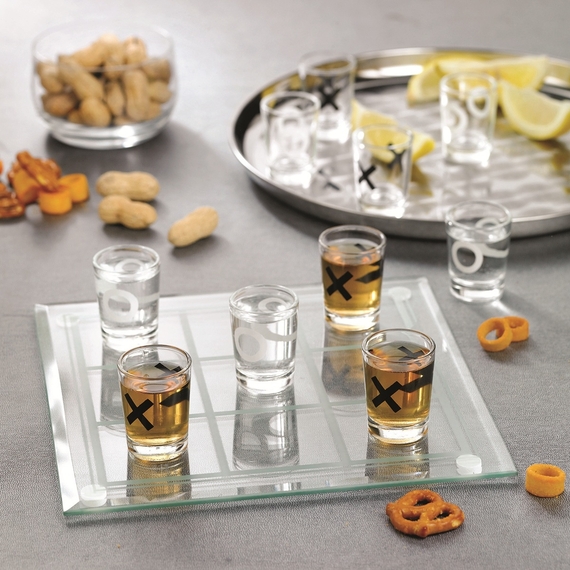 Whether you're placing bets or playing a board game on the side, a little friendly competition between friends is in good taste (and good fun when alcohol is involved).
Featured Product: Tic Tac Toe drinking game
℅ Sagaform
10. Play more games, for real this time.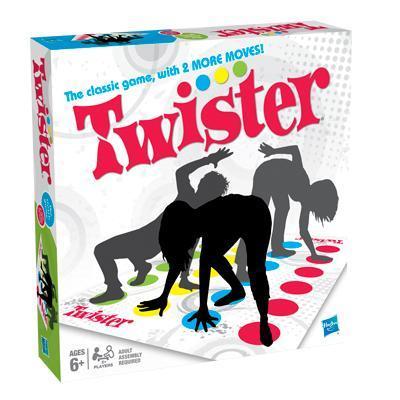 You need to keep the blood flowing. Pick teams and step outside for a quick ball game to really get into the Olympian's headspace. Or keep the party indoors and channel your inner gymnast with some living room gymnastics!
Featured Product: Hasbro Twister
℅ Hasbro
Download Giftagram, the on-demand gifting app that lets you send gifts via text with no physical address required, on iOS or Android for free.
Follow HuffPost Canada Blogs on Facebook