By Laura Weber, Content Specialist at Giftagram
Photography by Courtney Vokey
Oh, Dad. We're talking about Walter White (pre-drug dealing), Clark Griswold (on vacation) and Danny Tanner (all the time). We'll listen to his dad jokes all day long, sit shotgun in his station wagon, and if he insists on wearing socks with his Birkenstocks -- nah, we won't let him do that.
There are very few surprises when it comes to the old man, so why not surprise him with a new school gift this Father's Day that complements his old school spirit?
Here are five new school gifts for old school dads:
1. The Old School Working Dad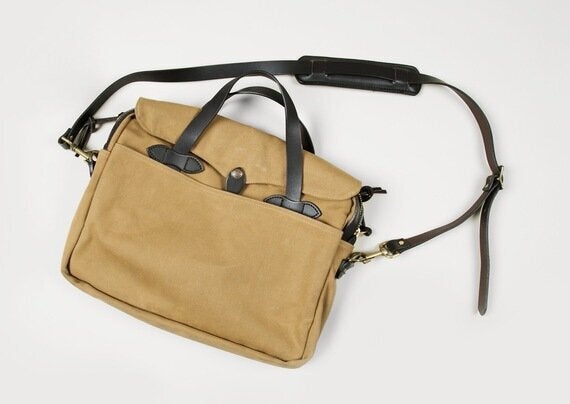 We're not suggesting he gives up the briefcase, just that he throws away the one he's been using since the 80s. The 2016 version provides a gentle upgrade the "Working Dad" can handle. These modern bags tend to be more water-repellent and better organized with compartments for all his tech and gadgets. Because we all know just how much Dad loves organizing and reorganizing (eye roll) those gadgets.
2. The Old School Golf Dad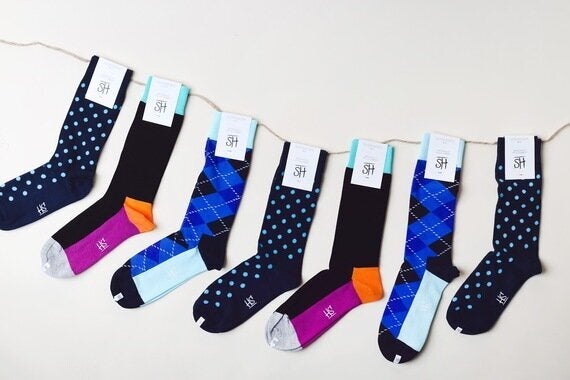 Perhaps the most basic (and most common) gift for dads -- socks. But whatever, dads are all about practicality and socks are always needed and therefore always appreciated. Let's not reinvent the wheel, if socks are what he wants then socks he shall get -- every month, for a year! Look to brands that offer subscription services, such as Happy Socks, and ensure he's reminded that you're his favourite at least once a month.
3. The Old School Soccer Dad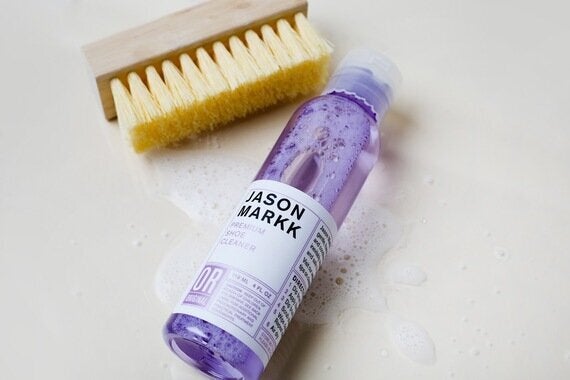 Maybe it's nostalgia for shoeshine stands or maybe it's a relic of the old Army days, but one thing is for sure -- old school dads are weird about keeping their shoes clean and shiny. That's why they'll get a kick out of today's premium at-home shoe cleaning kits. It won't be long before he's showing off and sampling before and afters to all the neighbors... It's always the little things that get him going.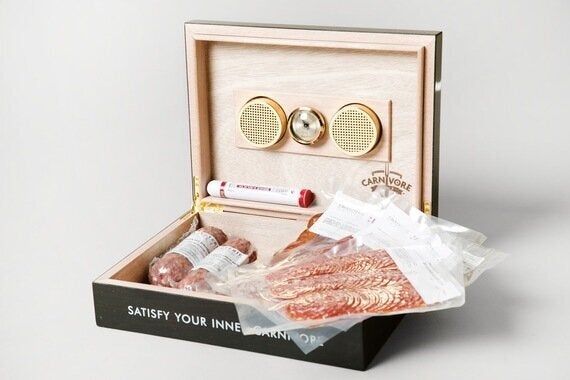 If we go way back to the OGs -- we're talking hunters and gatherers, now -- this is an obvious choice for dads. They are, after all, notorious self-proclaimed meat masters. Now imagine a humidor filled with a variety of quality, handcrafted meats and accompanied by a hand-rolled Cuban cigar (we know, right!?). Now you've turned Dad into the Don of the Corleone and he couldn't be happier.
5. The Old School Travelling Dad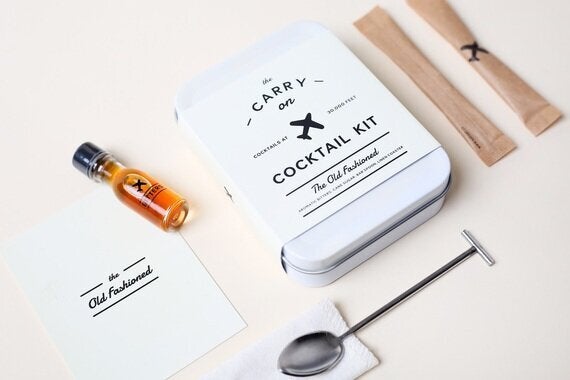 Generally speaking, travelling is always going to be a pain in the a** for "Classic Dad." He has to sacrifice values like comfort and consistency (routine is everything to the old man). Forget the travel kit, what he really needs is a good, stiff drink -- and you know he takes it a specific way. Make sure no one gets in between Dad and a classic cocktail at 30,000 feet ever again.
Download Giftagram, the on-demand gifting app that lets you send gifts via text, on iOS or Android for free.
Follow HuffPost Canada Blogs on Facebook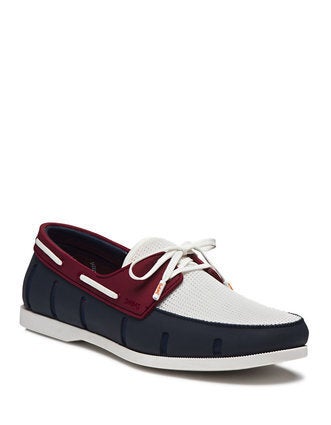 Father's Day Gift Guide 2016