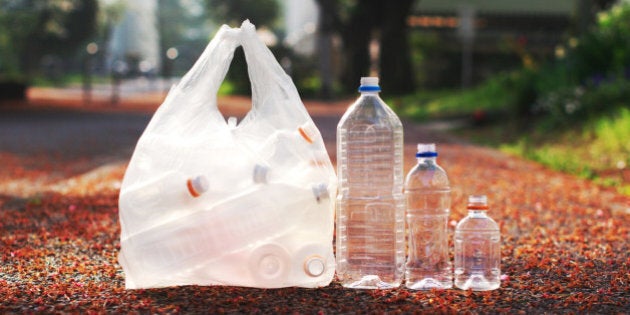 April 22nd will be the official 46th year of the "Earth Day Movement" that continues to motivate, inspire, fuel passion, and most importantly encourage people to action. In 1970, the year of the first Earth Day, helped shed light on important environmental issues while giving a voice to an emerging consciousness, channeling human energy towards improving the one place all humans collectively call home: Planet Earth.
Taking action by helping to make cities 100 per cent renewable, planting trees and working towards various climate change solutions are just the beginning.
Yet even with the constant warnings, glorified ads and heart wrenching documentaries reminding mankind of our painfully damaging carbon footprint, few people actually make the necessary changes.
When it comes to adjusting one's behaviour to ultimately decrease consumption of resources, knowledge, information and awareness are vital. Making a city more green isn't just about implementing compost programs, investing in renewable energy or improving public transportation. All of these factors are important but won't truly be useful if the people who live in these cities don't take the plunge.
Taking action by helping to make cities 100 per cent renewable, planting trees and working towards various climate change solutions are just the beginning. Tons of companies across North America and beyond have started fine-tuning their products to help make the Earth a cleaner and healthier place for us all. We're now seeing Trade-In recycle programs lead by large corporations like Best Buy and Staples. As well as large tech companies moving towards more eco-friendly sources.
With all of this in mind, and Earth Day quickly approaching it's time we take a good look at our own lives and what we are doing personally to help make the world a better place for future generations. Below is a list of five eco-friendly gadgets and companies working towards a sustainable, long term, green solution to climate change. It's now up to us as consumers to do our part and make sure these improvements, transformations and investments are utilized, developed and upheld.
1. SVET Lightbulbs : These new light bulbs that are about to come out save up to 90 per cent more energy compared to traditional lighting sources and use significantly less energy than incandescent light bulbs. SVET lightbulbs do not contain mercury or lead, and can be recycled.
2. FulHum: This new water beverage that is being called one of the healthiest products on the market also goes by the name of EarthWater. FulHum is fully natural, has no sugar, no calories, no added colours, no chemicals and comes in a funky BPA-free PET earth-shaped bottle.
3. Biodegradable Water Bottles: Biodegradable algae water bottles provide a green alternative to plastic. After being made aware of the horrible waste plastic produces every day, Icelandic designer Ari Jónsson created a fashionable biodegradable water bottle from algae. Algae has even recently been implemented as an energy source to power buildings.
4. Orange Plus All Purpose Everyday Cleaner: This earth-friendly household cleaning spray (available at Walmart) cleans and deodorizes with the natural power of oranges. It effectively removes dirt, grime, scum and grease from any water-safe surface. Its non-toxic, readily biodegradable, pH-balanced formula is made using sustainable, naturally derived ingredients.
5. iZen Bamboo Bluetooth Keyboard : the first eco-friendly, wireless keyboard made from 92 per cent bamboo is not only for hippies but is the next best thing for any computer user. It looks just like an apple Bluetooth keyboard but is 100 per cent renewable and recyclable.
The people who both understand and revere the power of land are Canada's Indigenous people. The Elders have said, "We must respect our Mother, the Earth or we can never grow as human beings." Surely it is time we listened.
Follow HuffPost Canada Blogs on Facebook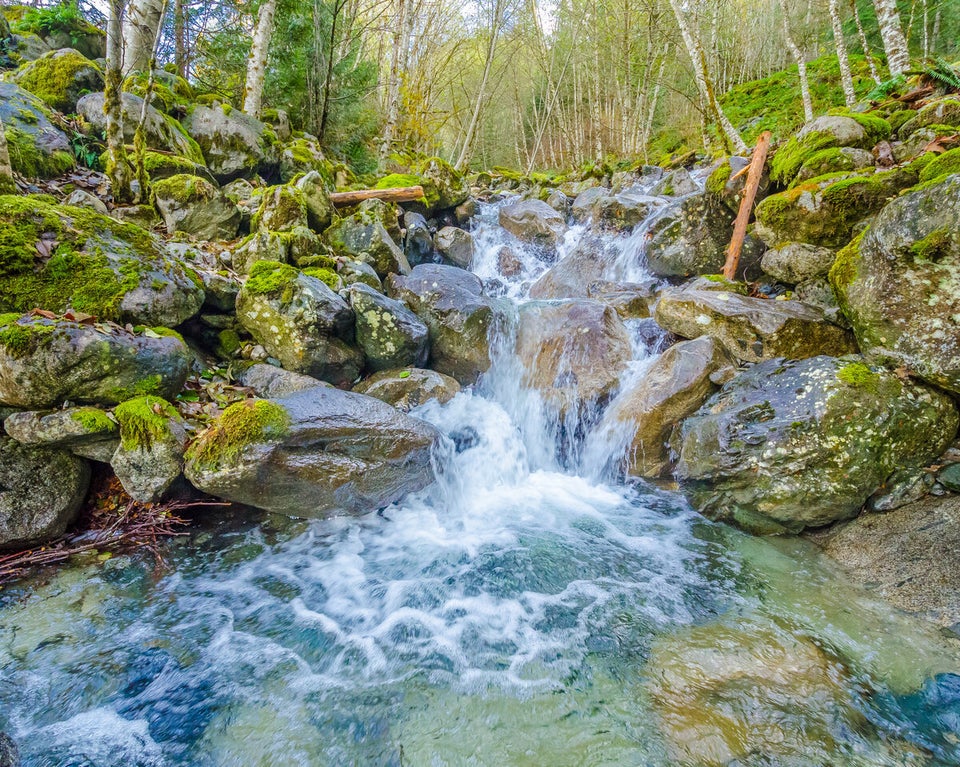 13 Amazing Environmental Facts