shutterstock
Food and travel envy exist. They are crippling conditions that are hardly ever cured and almost always invasive. The worst offenders tend to have an Instagram account.
There's nothing worse than seeing Instagram pictures of your friends travelling the world while you are hovering over your smartphone screen wrapped up in a shawl because the air conditioning in your office is on way too high. You begin day dreaming about the white sandy beaches in Greece, the fresh tapas in Spain and the gorgeous snow-tipped Himalayas. As your finger slowly moves up the three by five inch screen and your stomach starts to rumble, you find yourself immersed in a new foreign destination which is typically then ruined by a fabulous duck face selfie.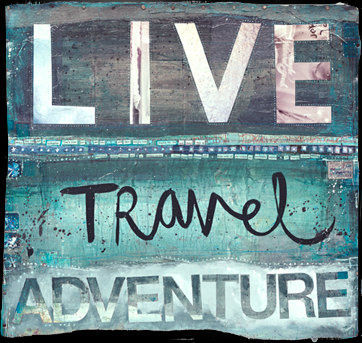 Instagram has taken over social media these days more so than Facebook, Twitter, Pinterest and other networks. With billions of user sign-ups and the ability to take, filter and share your photos with friends and random individuals around the globe at a moments notice, the photo-sharing mobile app has become a daily routine to check.
This notion of photo sharing is becoming increasingly popular probably because of its visually appealing images, and instant gratification. You don't have to be a skilled photographer to apply a unique filter or border. Instagram provides us with a platform to display our experiences, enhance it with a quality filter and gives us access to peak into another world. The app delivers one of those great experiences due to its variety of filters, ephemeral quality and user friendly photo sharing forums. It's simple to use and generates audience attention as your photograph is instantly published throughout the world of social media.
Since this addictive photo sharing network was developed four years ago, it has empowered individuals and groups alike in powerful, unforeseen ways. Not only have small and large corporations been able to create their own account utilizing the influential power of social media, average, everyday people like you and me can share with others our unique perspective on the world.
My favourite accounts to follow and check-in on daily are those of people and companies that provide images of places/experiences around the world. Being an avid traveller myself, these images help educate me on what else is out there and provide me with interest on where my new husband and I may want to travel to next, or simply wish we could afford to travel to.
Ever since I was young, I've always been a National Geographic junkie. Flipping through old magazines at school and admiring the photos of the wildlife, scenery and adventures the magazine's reporters/photojournalists got to experience. On Instagram, the @wheresandrew account takes care of this all, as Andrew (the account's owner) works for National Geographic, and spends his time (lucky guy!) wandering the planet sharing stories and outstanding images in real time.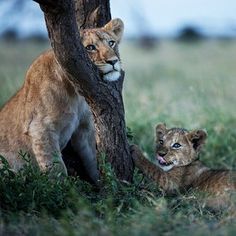 @NATGEO
One particular Instagram account that almost always makes me want to hop on a plane immediately is @luxuryworldtraveler. The account's owner Gilbert Antolin is a travel expert, who visits some of the world's most luxurious hot spots and posts fascinating images. And since I could only dream to travel on a weekly basis to foreign destinations like Antolin, I always stay tuned to his account for the free trips he sometimes gives away to his community of followers such as myself. One can dream, right?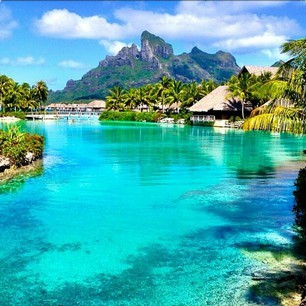 @LUXURYWORLDTRAVELER
Instagram has changed the way people have viewed the world and each other. While some post shameless selfies, others use it for good or to allow people to open their minds to what else is out there. As with any social media, there are pros and cons, but for this gal, I can never get enough animal (specifically cute pugs), landscape, sunset and luxurious type photos to browse through daily while I'm living my own mundane life. My deepest condolences go to the disposable camera where the days of getting pictures developed have been replaced by happy go lucky smart phone, Instagram users who can't wait to show you what they're eating for dinner. Sounds crazy, but today's society is hungry and eating it all up.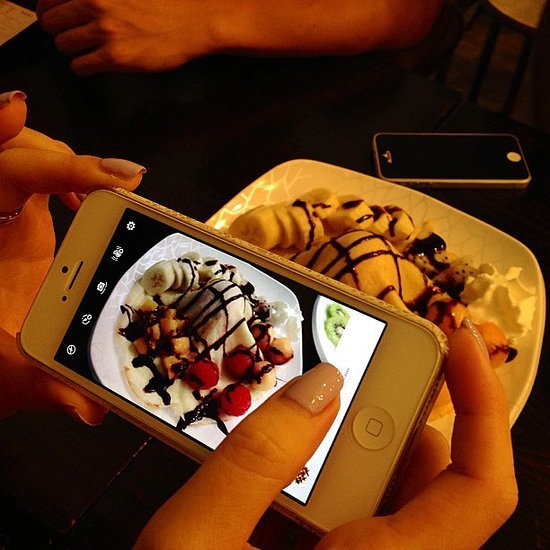 ALSO ON HUFFPOST: