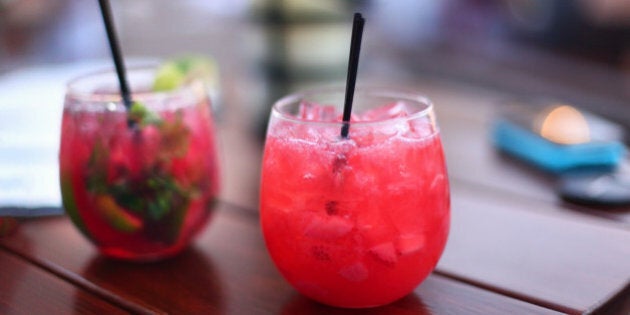 After enduring a long, brutally cold winter, nothing indicates summer more for a Torontonian than their first cocktail outside on a patio. "Patio weather" has not only become a common phrase for us Canadians but it's actually developed into its own season. Whether it's a cold lager you fancy, a fruity cosmopolitan or a minty fresh mojito, enjoying some liquid goodness outside in the sun is something we do not take for granted. Ever!
Toronto's patio weather is much more than simply schmoozing outdoors of an eatery. This expression transcends to having a picnic in the open-air, a cool drink by the pool, sitting out on your newly revamped patio furniture or lounging by the beach. It's Canada's way of welcoming summer, which is just around the corner and the opening of restaurant patios are fueling our excitement.
There are so many different types of new cocktails and liquor emerging for various types of palates that my friends and I are beginning to consider ways in which to test them all -- without waking up the next morning with deep feelings of regret...in someone else's pants. So to add to our impending summer days, I've created a traditional and original drinks list to enjoy during our ever so sought after, "patio weather," which does not have to been enjoyed in, on or around a patio.
1. If you hibernated all winter and are now concerned about calories this summer, then Skinny Girl (www.skinnygirlcocktails.com) ready-to-serve cocktails might be your perfect match. A few of their most popular low-cal mixes include Margarita, Cosmo, Sangria and Pina Colada.
2. As we see more and more restaurants offering gluten-free dishes, it seems as though the beer market has quickly followed suit. The gluten-free Canadian-owned beer, Snowman (www.snowmanbrewing.com) taste just like any other tasty brew except it's made from 100 per cent gluten free ingredients! Snowman's beer recently won gold in the Gluten Free beer category for the 2015 Ontario Brewing Awards and is, ironically a great beverage to enjoy in the summer sun!
3. Pimm's Cup is a summer must-drink that involves a slice of cooling cucumber, refreshing lemonade or ginger ale and an abundance of other fruits. It's easy to make yourself and great to serve in a pitcher if hosting a party or BBQ this summer.
Tip: Create your concoction a few hours ahead of time so the flavour shines!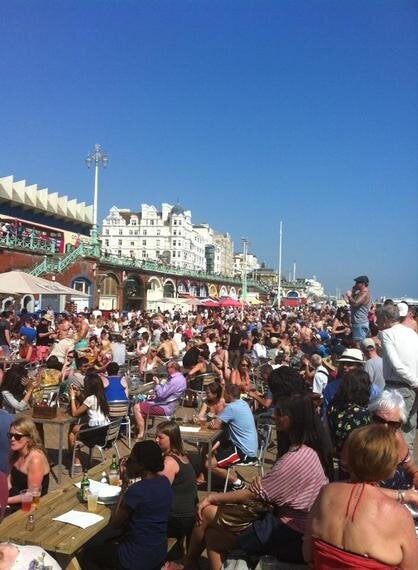 4. There's a new premium bottled cocktail that my friends and I are waiting patiently to be sold in Canada. Tekeen (www.tekeen.com) comes in a range of flavours (Passion Fruit Lime, Cucumber Lime, Grapefruit) that are ready to serve and drink. This quaint family business out of Texas has produced unique, versatile blends all made with natural flavours. This one is definitely on my wish list!
5. With the onset of hot summer days comes a craving for lighter, cooler wines -- at least it does for me! Crisp, fruity, chilled white wines, typically from New Zealand, seem to satisfy this thirst effortlessly.
6. One of Canada's signature cocktails has got to be the classic Canadian Caesar. After living in England for two years and never feeling fully satisfied with a Bloody Mary, being back on Canadian soil makes me crave the mix of sweet, salty and spicy flavours that only a proper Canadian can masterfully create!
7. In my eyes, nothing else really screams summer than a nice cold, refreshing Corona. A six pack has never looked so tasty. Don't forget the lime!
Patio weather is precious. It's hard to pinpoint the signs of when such a season arises, especially as Canadians are known to dig out their shorts and flip flops a little too prematurely. So with the onset of summer, after a particularly harsh winter (I know we say that every year), it's time to enjoy that much needed post-work cocktail without being confined to the dreary interiors we've been subjected to all winter. And who knows, you may even find yourself sitting out on a patio! But hurry, it probably won't last too long.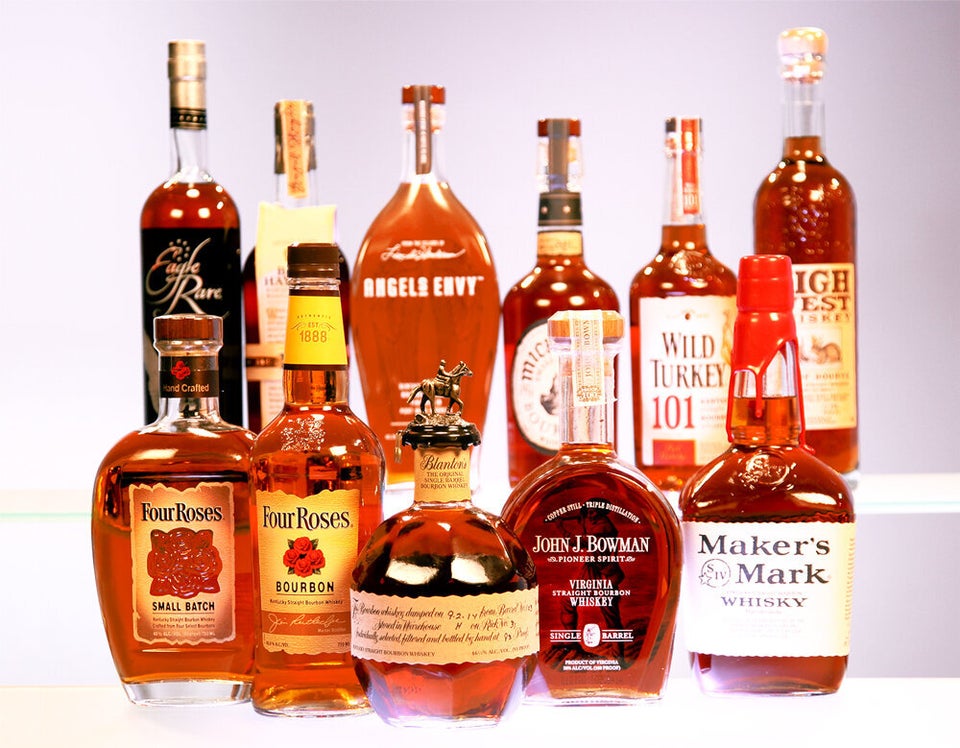 Taste Test: The Best & Worst Bourbons For Old-Fashioned Cocktails