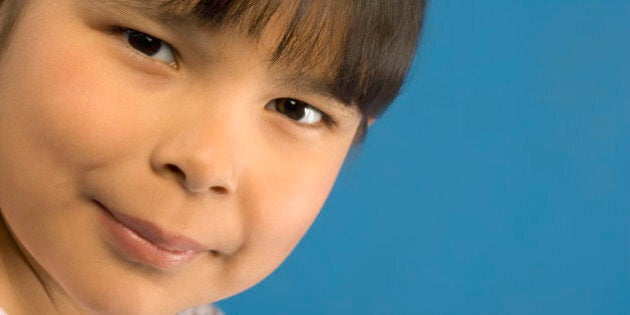 The plight of the aboriginal people of Canada seems to only be given the attention and resources it needs when a crisis emerges. Attawapiskat should serve as a wakeup call. It is no longer acceptable to wait for a state of emergency for Canadians to have their basic needs met.
Young people need hope and opportunity and a first step towards that would be to close the funding gap in education. Investing in youth, including aboriginal girls empowers entire communities to find solutions from within. While our current federal government has taken a positive step in committing $8.3 billion over 5 years, increased funding alone cannot eliminate generations of neglect. Sustained action and resources will be needed in order to avoid more preventable crises.
While Canadian society seeks to achieve economic parity among men and women broadly, the challenge is even greater in indigenous communities, particularly for women and girls. Canada has recognized the value of supporting women and girls in developing countries, and we must place equal emphasis on not only the education, but also health and wellbeing of indigenous women and girls here at home.
As Canada's 2016 G(irls)20 representative, I believe that people are to be valued equally regardless of ones gender, ethnicity, sexual orientation or religious belief. Collectively, we need to translate that belief into ensuring that every indigenous girl and boy has the same opportunities that we afford other young Canadians across the socioeconomic strata. In tandem with equal funding in education for indigenous youth, this will require a constructive dialogue and a renewed relationship built on trust, partnership and reconciliation.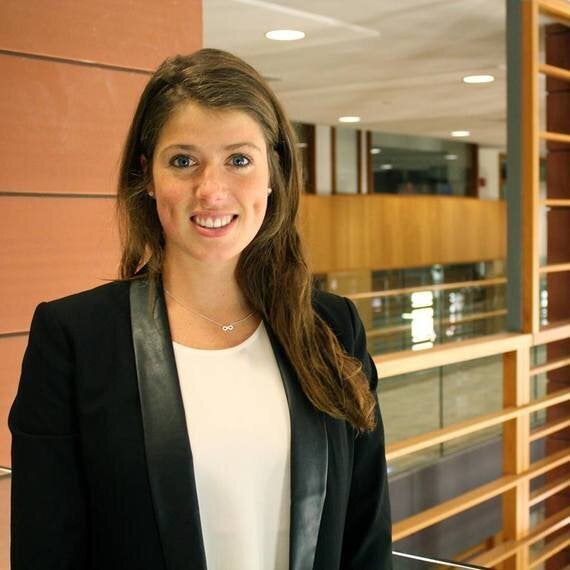 By Pippa McDougall, G(irls)20 Delegate, Canada
Follow HuffPost Canada Blogs on Facebook