As schools start to fill up this fall, let us not forget about all the young women and girls who will not be sitting in a classroom of their own. Especially those girls who are denied education, forced into marriage at an early age, or simply deprived of educational resources.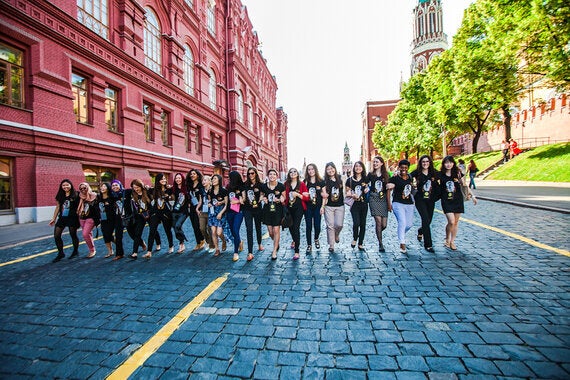 It's these young women -- so full of promise -- who inspired the G(irls)20 Summit, an event that precedes the international G20 Leaders Meeting and brings young female delegates from around the globe to promote and ignite social and economic development. The goal of the summit is to give these young girls a voice, and hopefully influence outcomes, for the G20 Leaders Meeting. Through the voices of these delegates, we will remind our world leaders that we do not tolerate "no girls allowed," particularly when it comes to access to education.
As an honored partner of G(irls)20, The Caterpillar Foundation is supporting and sponsoring this event because of our commitment to improving the lives of girls and women so they have access to the education they need to build communities, boost local economies and have a bright future.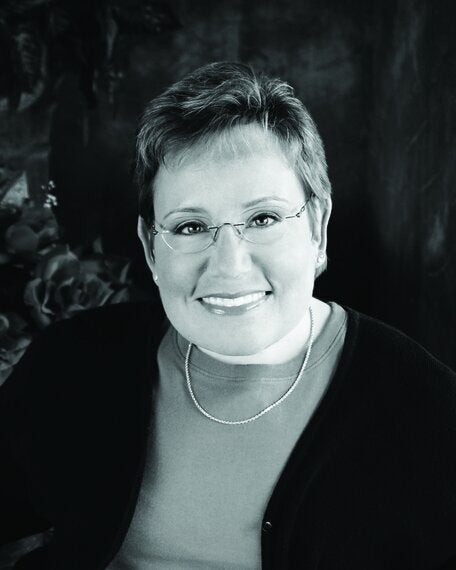 When I started my career at Caterpillar, Inc. nearly 25 years ago, it was my dream to be a leader in Caterpillar's philanthropic efforts through The Caterpillar Foundation. Through educational opportunities and the support of my family, community and colleagues, I'm fortunate to see that dream come to life. I want girls everywhere to have the same chance at achieving their dreams that I had. And for many girls, the first step in their journey is access to education.
There are 3.5 billion girls and women around the globe, representing 3.5 billion ways to change the world. I invite you to help empower these emerging female leaders. Together, we can amplify these girls' voices, and their call for help in developing themselves, their families, communities and countries.
Michele Sullivan serves as President for The Caterpillar Foundation -- the 14th largest foundation in the world. A Caterpillar, Inc. team member for over 25 years, Michele was also named one of Diplomatic Courier's "Top Global Women" in 2014. Follow her on Twitter: @FollowMicheleL