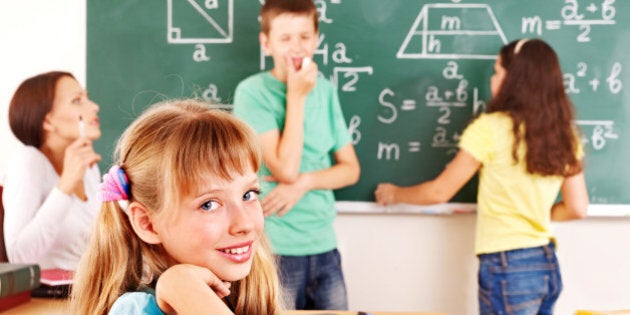 When I was 15, I dreamed of working as an animator at Pixar and a roller coaster designer for Disneyland. This childhood dream may have been a manifestation of the kind of entertainment options my parents provided for me, but it led to many questions in my mind. Questions that grew in intensity when I chose Science and Math for my 12th grade national examination and found my gender highly underrepresented in the classroom. Wherever I looked, STEM and discussions around it continued to seem gendered. Why was STEM supposed to be a boy or a girl thing? Why couldn't it be both?
One would imagine a direct correlation between objectivity and Science. However, our reality is different.
Women make up over half of the world's population but only a third of engineering jobs across the globe are held by women. I believe this problem, like many others, is significantly centered on mindset and perceptions. We are far from objective in our approach to which career is appropriate for which gender. Biases and prejudice are often subconsciously guiding the decisions we make for ourselves and the opinions we have for others. Thus it becomes even harder to recognize the limitations imposed on a chunk of our population's entry into STEM.
Take for example an innovative research collaboration founded in 1998 called Project Implicit that runs an Implicit Association Test (IAT) -- a quick test to judge your objectivity, which I recommend you try! In the Gender-Science IAT about 54 per cent of the respondents showed a moderate to strong association of Male with Science and Female with Humanities as compared to Female with Science and Male with Humanities.
Human psychology aside, we just cannot afford to disregard the value of women in STEM anymore. We are essentially fuelling innovation, our driver of economic growth, with just 50 per cent of our resources. Fostering an open and diverse scientific community that draws from a range of unique experiences and viewpoints is a necessary step to maximize innovation, creativity and competition.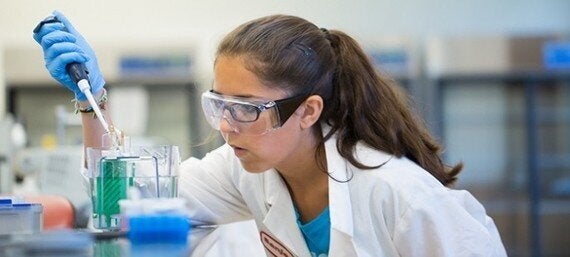 At the G(irls)20 Summit in Sydney this year, our workshop in Google began with a video with a punchline saying "Things you love are Made with Code." Having spent 10 days with 18-20 year old girls from across the world, I have an extension to that powerful punchline in my mind: "Things you love are Made with Code and Ideas." And it's a heavy toll to pay if the world ignores 3.5-billion ideas.
The world comprises of needs and experiences that are unique to women, and as history shows us these are prone to be overlooked. From agricultural technology to medical care, innovation and research need to be increasingly women specific so as to allow inclusive growth in the society, especially in developing countries. The best way out is to allow girls and women engineer the world they want to see.
We need to clear hurdles for women and girls as they navigate education and careers in STEM. Create more conducive work-place environments, consciously lay out targeted opportunities in STEM education in school and universities, and remind each other that STEM is a girl AND a boy thing. It's time we re-engineer our efforts to retain women in the STEM workforce.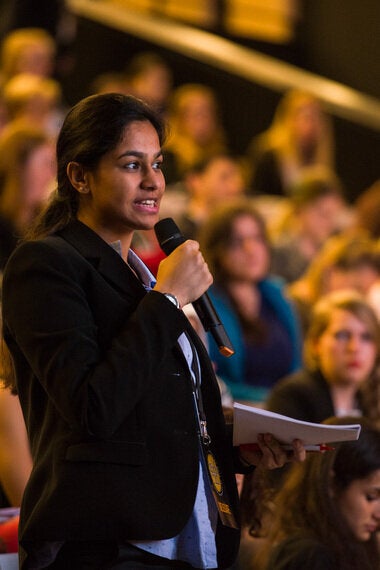 Vandinika Shukla is the 2014 G(irls)20 Delegate from India.
littleBits' Electronic Building Kits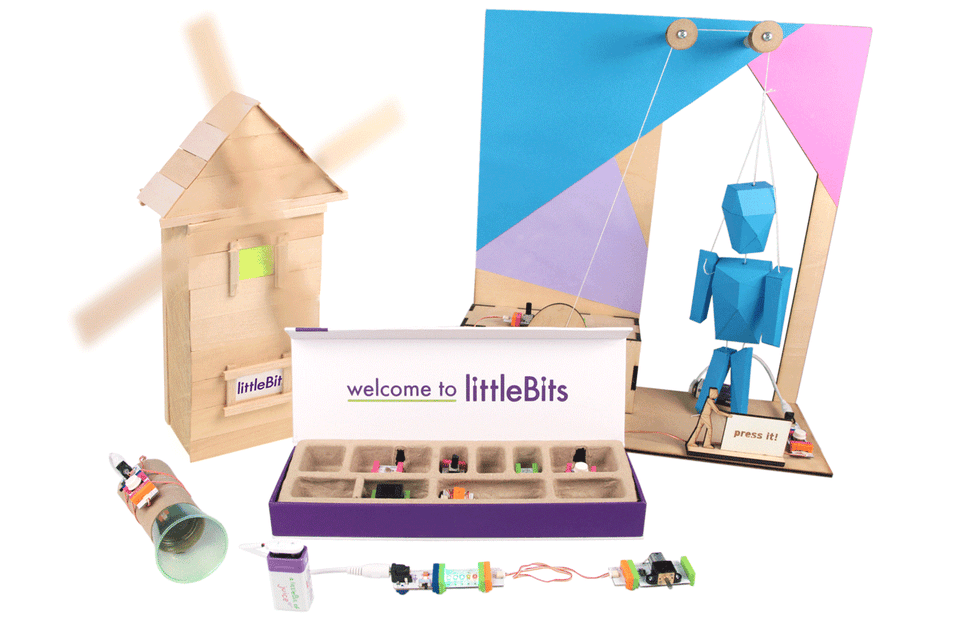 Artologica's Science-y Art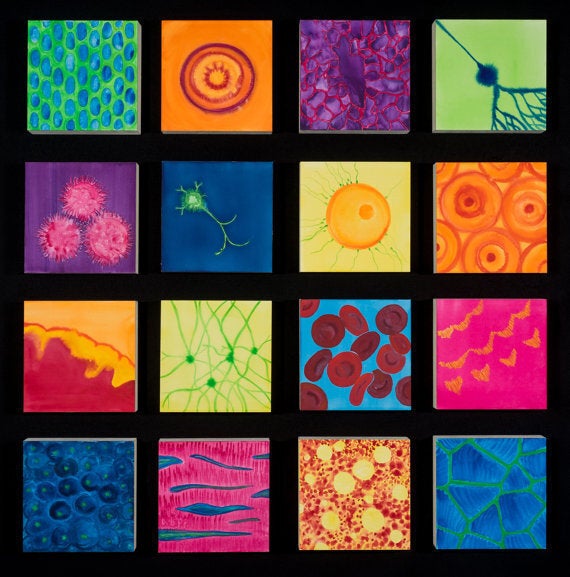 BlackMilk Clothing's Space-Themed Apparel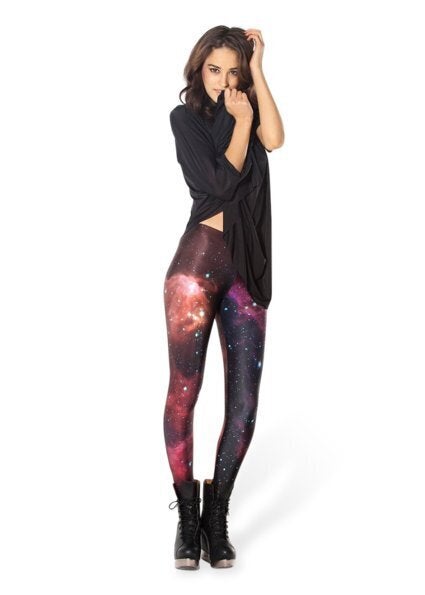 Amorphia Apparel's 'Badass Women of Science' Tees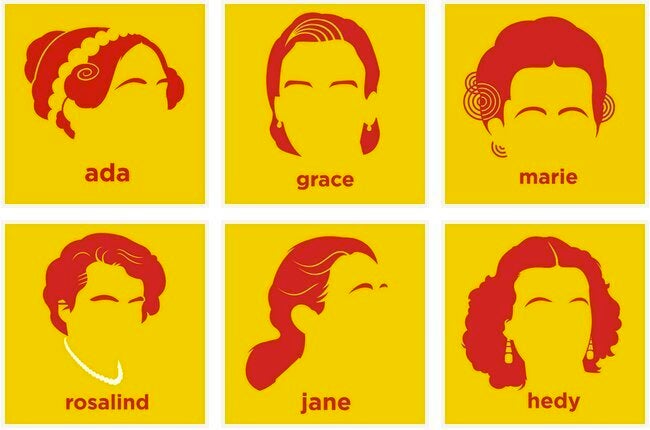 Roominate's Dollhouse Kits