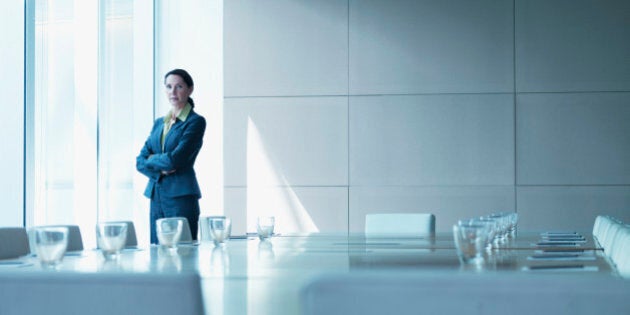 The Rezidor Hotel Group has employees of over 140 nationalities working in 56 countries across Europe, the Middle East, and Africa. We aim to attract, retain, and develop the best people in the hospitality industry and to ensure equal opportunities for all our employees. Close to half of this workforce is female; however, when it comes to women in senior leadership positions, that number drops dramatically to 16 per cent.
The declining proportion of women the higher up the career ladder you get is an issue that many companies grapple with, especially in the very male-dominated hotel industry. At Rezidor, we have decided to tackle it head on.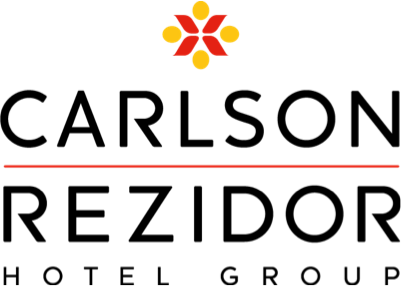 Voices from across our organization -- both male and female -- raised this as an issue at our annual business conference last year. And now, our CEO Wolfgang M. Neumann has set us all a challenge -- to increase the percentage of women in senior leadership positions to at least 30 per cent, by the end of 2016. This is a bold target and a real sign of how committed we are to changing the gender balance at Rezidor.
This is a change program, driven by and for our people, which will benefit all individuals in the company -- not just women. Some of the key elements include taking a more flexible approach to working conditions, personalized development plans, and a more flexible approach to mobility. The requirement to be mobile for example is something which makes the hospitality industry a particularly challenging one for families. We want to strive towards minimizing this burden by coming up with new and innovative solutions.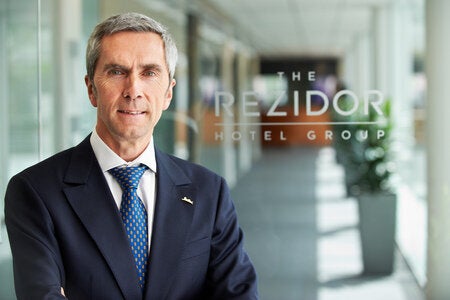 To help us get started on our change program, and to reach our 30 per cent target, we are in the process of selecting Women in Leadership (WiL) Champions in each of our areas and at the center of Rezidor. We want to have two champions in each area, ideally a woman and a man, who want to make a positive difference toward making our company a role model in ensuring that women have every opportunity to achieve their maximum professional potential.
WiL Champions will be trained to act as sounding boards and ambassadors for the different initiatives we are supporting by telling the stories internally and externally. They will also help create circles of 10-12 women which will offer a platform to support women to achieve their goals and pursue their ambitions. WiL champions will be the forerunners and facilitators of an agenda that is meaningful and relevant for the specific areas and women they represent.
At Rezidor, we believe that everybody has a responsibility to ensure equal opportunities for all. That's why we are so excited to partner with G(irls)20 and to have supported the "Fathers Empowering Daughters" campaign, which highlighted the important role that men can play in the common goal of empowering girls and women. Our contribution will help support the journey of the G(irls)20 delegates, as we embark on our own journey of change.
By Michael Farrell, Senior Vice President Human Resources,The Rezidor Hotel Group Corporate Office and Kathrine Ohm, Director People & Performance Management, The Rezidor Hotel Group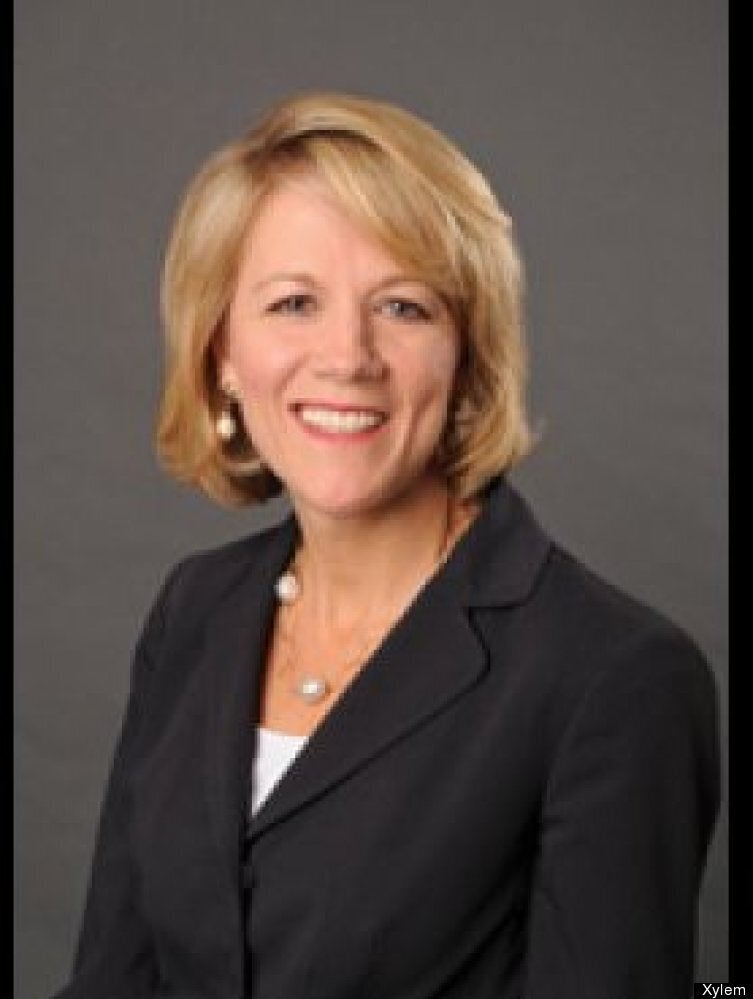 The Highest Paid Female CEOs