When I was first given the theme for this piece, I was confused.
'What is the most important human right a woman can have, and why?'
I don't believe there is a hierarchy of human rights. Nor do I believe that there is any one right that is more important to women than men -- women's rights are human rights.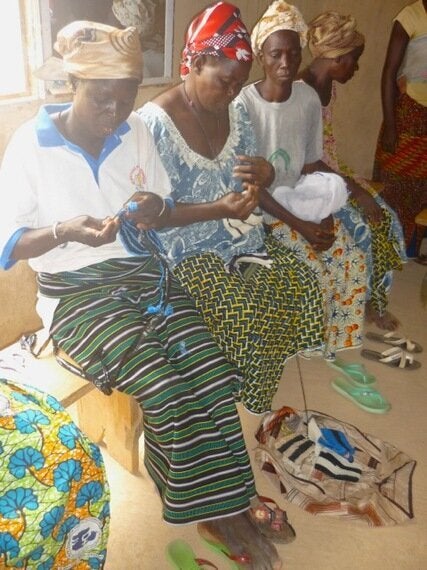 However, there are many human rights that women are not given equal access to. Take, for example, education. Whilst living in Burkina Faso, a country with some of the lowest literacy rates in the world, it became clear to me that when a family could only afford to send one child to school, the males would take priority as it was believed they would have a better chance of gaining employment, whereas education would be 'wasted' on the females. Denying women education, however, works against a family and a community in the long run - where men will only reinvest 30-40% of their income on their families, women have been shown to reinvest up to 90% on the same. Equally, girls in the developing world who have a solid seven years of education have 2.2 fewer children- meaning more money to be spent on the children they do have.
So the issue here is not that a woman's right to education is more important than anyone else's, but is that of equal access -- women are simply not given the same priority as others when it comes to many human rights, and therefore it is equal access to human rights, regardless of gender, that must be pushed.
Despite this, is there one right that is 'most important' to women? To state in the positive would be a sweeping generalisation. Surely the answer to this depends on the woman herself, where she comes from, how old she is? A female in my nation may state education as the most important right for her, but others may feel the right to clean drinking water, basic healthcare, or freedom from torture more pressing. The fact of the matter is that human rights are all important. All of them must be fought for, and, once gained, must be retained.
So, let me return to the question first posed to me: 'What is the most important human right a woman can have, and why?'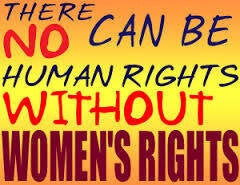 There is no one answer. But women's rights are, and always will be, human rights, and together we must work to ensure issues surrounding equal access are a thing of the past.
By Lily Malcolm-Watts, delegate representing the United Kingdom at this year's G(irls)20 Summit in Sydney, Australia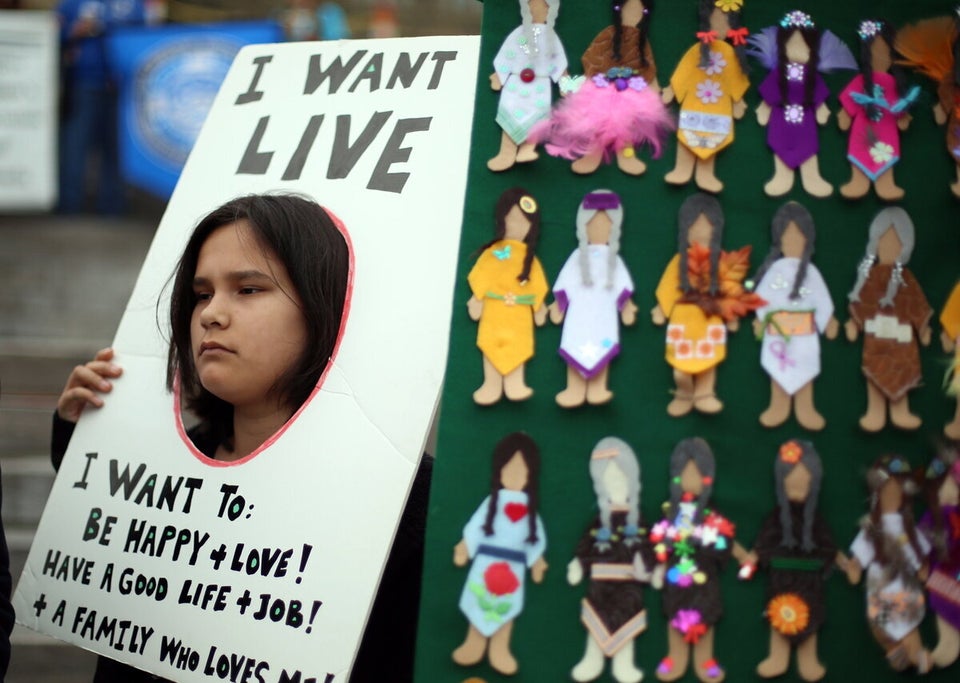 Protests For Missing, Murdered Aboriginal Women