General Romeo Dallaire was in London, Ontario a couple of weeks ago speaking to a varied audience about Canada's dwindling international presence. He spoke, as always, from a place of deep conviction and disappointment that this country appears to have lost its international path on the way to ideology. He summed up our present time as the "Age of Inaction" and went on to show the numerous places where Canada had earned international recognition only to see it abandoned.
Perhaps nowhere was that decline so clearly obvious as in Foreign Affairs Minister John Baird's speech to the UN General Assembly and its vote on Palestinian recognition. The vote itself was a lopsided victory for Palestinian hopes -- 138 for, 41 abstentions, and nine opposed, including Canada. Applause for the various dignitaries speaking to the motion was overall positive, but when Baird mounted the podium there was an eerie silence -- and his argument garnered only polite applause.
For the federal government to make a strong stand with Israel is something that is within its right. But to accomplish such support to the detriment of Middle Eastern hope and a struggling Palestinian people was hardly necessary. In reality, the taking of such a stand actually took Canada out of any chance of being an influence for peace in the region. To stand so completely with one side clearly meant that this country had abandoned its historic opportunity to be a player in the region through a balanced foreign policy and instead had just become another strident nation in support of one side over another.
This was an odd development at the time when polls show most Canadians prefer UN peacekeeping operations as their preferred choice for Canadian international influence. For Canadians to watch their own minister climb the UN podium to stony silence only revealed that a vast expanse exists between their international hopes and their current political reality.
Just at the time that nations such as France are ramping up their commitments to UN peacekeeping initiatives, Canada has opted to largely take itself out of the mix. While Brazil, India and China -- the next great economic powerhouses -- have also increased their capacity for peacekeeping at the UN, Canada, through actions both confounding and concerning, has decided to play the ideological card in a region of the world far too complex for such simplistic actions. The embarrassing silence greeting Baird, and this country's loss of support for what would have been its natural place on the Security Council, reveals that such one-sidedness carries an international price.
With 17 UN peace missions around the world, staffed by some 120,000 military, police and civilian personnel, the current round of UN activities represents the greatest commitment made in its history. Yet precisely at the moment when this country's heritage and past reputation qualify it as a possible key player in such an increase, Canada now occupies the 57th place in combined military and police deployments in UN operations. By choosing to build their Middle East policy on the ashes of a once-vaunted reputation, Canada removed itself from the role of a middle-power influence and into the penalty box of international diplomacy.
Louis Delvoie, a former Canadian ambassador, was quoted in the Toronto Star as saying, "I don't see what this accomplishes in that the vote has taken place, it was adopted by an overwhelming majority and there's nothing that Canada can now do to change that fact. It seems to me to be a bit of a piece of theatre."
"Theatre" it might have been for Baird and his government, but to the rest of the world it was history moving slightly in one direction and Canada wasn't in it. George Orwell used to that, "the most effective way to destroy people is to deny and obliterate their own understanding of their history." In that sense, the ultimate casualty in this entire drama has been the Canadian sense of an honoured past cast aside for some theatre.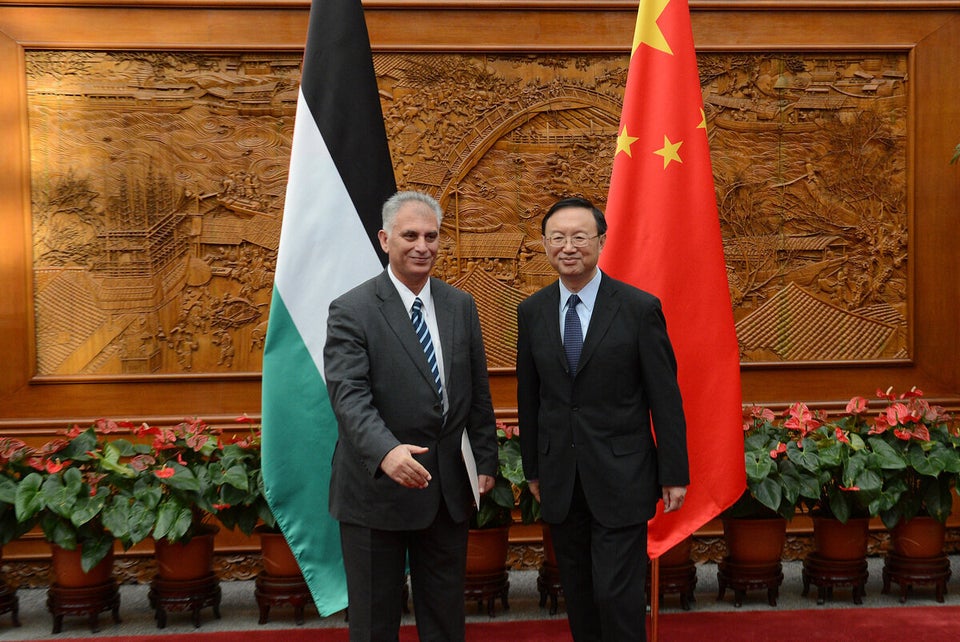 For Or Against Palestinian Statehood