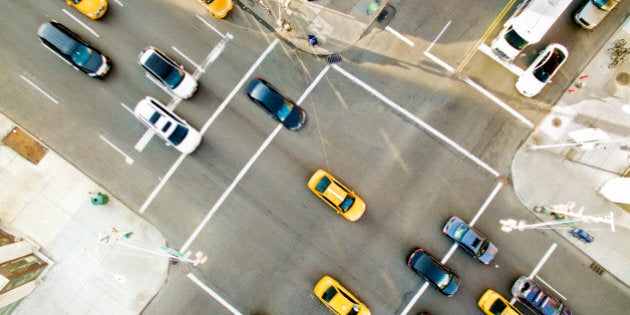 "Autonomous Vehicles" (AV') - recall a futuristic scene with robots delivering your mail and drones dropping the latest smartphone to your front step. In fact, the future is now and autonomous vehicles are much closer to being reality than ever before. Industry experts are predicting that between 2020 and 2025, fully autonomous vehicles will be available for commercial sale. The federal government also recognizes the speed of technological advancement, allocating $7.3 million over two years to develop regulations for emerging technologies in this area. The Senate Standing Committee on Transport and Communications has also begun a study on the deployment of connected and autonomous vehicles.
Given the quickly shifting space, a regulatory framework and parameters for the technology's usage are all required before AVs hit the road in earnest in Canada. If Canadian regulators do not keep pace with the advancement of this technology, recent issues in the United States between companies operating AVs and the Department of Motor Vehicles may be replicated in Canada. For example, California's Department of Motor Vehicles ordered Uber to remove its test AVs from the roads after a vehicle, which was operating without a permit, was caught driving through a red light. Uber refused to comply with the regulations and relocated its fleet of AVs from California to Arizona where there are no regulations for testing on public roads.
Partial vehicle autonomation is currently available, which uses information gathered from the driving environment to assist with certain tasks, while requiring the driver to perform all necessary actions to operate the vehicle. The driver can intervene when appropriate but the vehicle monitors the driving environment and makes decisions based on road conditions. Future technologies will build this out, providing increased levels of automation until the presence or input from a human driver is no longer required.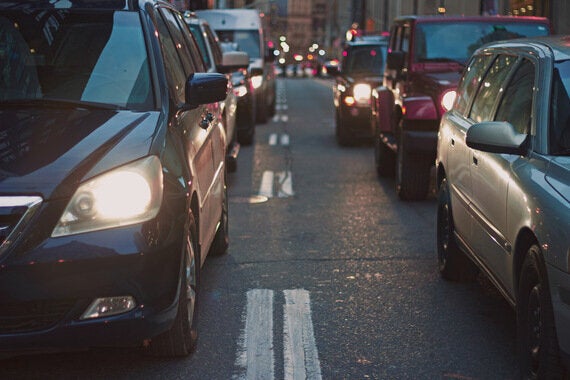 A major stumbling block facing the introduction of fully AV's will be public buy-in, trust in the safety of the vehicles seems to be the biggest challenge. A study conducted by Deloitte surveyed 22,000 drivers from 17 countries and found that 75% of American drivers do not believe that autonomous vehicles will be safe to drive. Respondents from two of the world's most technologically advanced countries, South Korea and Japan also perceive AVs to be unsafe, 81% and 79% respectively. Interestingly, the same study found that American drivers would change their stance on AVs if they were manufactured by a brand they trust. Manufacturers will need to establish a proven safety track record and may have to steadily introduce this technology over time.
With government activity ticking along, industry is active in the space as well. Uber, Google's Waymo, and Nissan are on track for either full fleet conversion or significant market deployment between 2017 and 2021. Currently, single-lane autonomous driving is available in Japan's Nissan Serena, according to Nissan CEO Carlos Ghosn, approximately 60% of buyers already pay for the option. Startup companies, software developers, leaders in the technology field and car manufacturers are all investing heavily in artificial intelligence.
Owning an autonomous vehicle will differ from the current regime associated with owning a regular car. Buyers may opt for a ride sharing program or rental models, which will be more economical. We may see a shift in financing models as well, from individual ownership to shared models. Alternatively, when companies like Uber transition to autonomous vehicle fleets, they are likely to offer personalized autonomous driving services.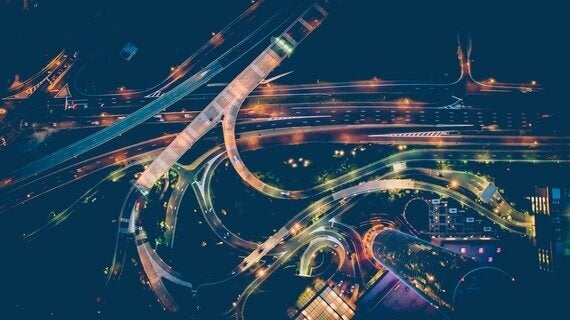 There are drawbacks to fully introducing an AV, which are being hyped up by opponents. One major challenge is the potential negative impacts on the labour force. It is expected that the introduction of AVs will significantly impact Canadians currently earning a living driving a vehicle - taxis, transit workers and truckers. AVs will also create and communicate large amounts of data related to position, location, speed and destination thus raising significant privacy and cybersecurity issues.
Commentators are anticipating that the most significant issue will be accountability and liability. In the event of an accident, who is accountable when there is no one inside the vehicle piloting it? The manufacturer? They must have sold a defective vehicle. Legal experts note that manufacturers would not escape liability claims in cases where the driver assistance technology fails to prevent a crash. The same questions are being asked by Transport Canada. If we're not dealing with drivers anymore, who's going to control this technology? And who's going to certify the technology? Big questions that require creative answers.
Transport Canada recently issued an RFP to evaluate the safety of driver-vehicle interactions in AVs, consistent with the overall role of the department to put Canadians' safety at the heart of its mandate. This becomes the major challenge - how do regulations protecting Canadians keep pace with the rapid technological advancement of this space? More research and development needs to be activated, keeping in mind pressure to evolve the regulatory framework. Slightly ahead of the game, the Ontario government introduced regulations for the testing of autonomous vehicles on provincial roadways. The University of Waterloo, Eewin Hymer Group and Blackberry QNX have received approval to begin testing AVs on Ontario roads.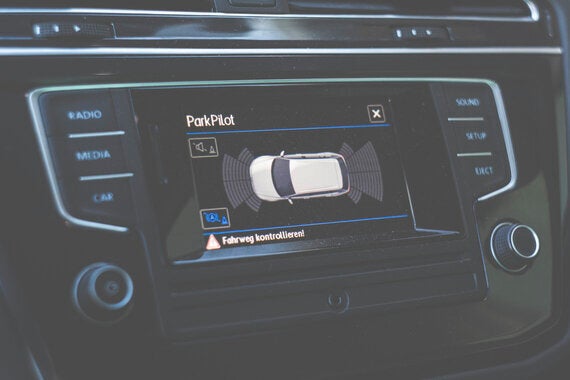 To the most topical question of the day - how does this complicated sector and public policy debate play into Canada's Innovation Agenda? Innovation has at its heart the streamlining of productivity and efficiency. Investing in innovation will support growth in an economy where AVs could have a significantly positive impact. Estimates suggest that economic benefit could be as high as $65 billion per year, including collision and congestion avoidance, fuel cost savings and savings in the health care system by reducing the occurrence of motor vehicle accidents. But, Canada is the last of the G7 countries to approve testing of autonomous vehicles on open roadways.
Now is the time to embrace the future and put the building blocks in place to capture the opportunities of this disruptive technology.
Consultant - Global Public Affairs
Ann Marie is an avid watcher of the future, cool technologies and public policy solutions.
Follow HuffPost Canada Blogs on Facebook