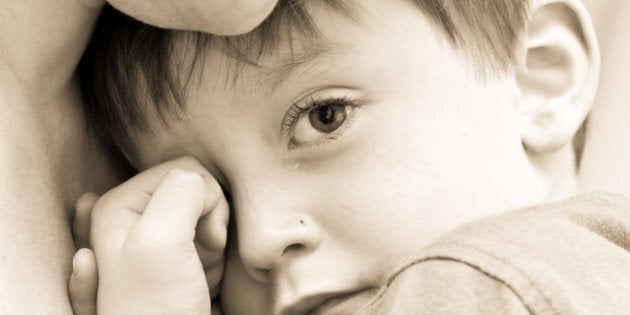 Planning a vacation when you have children is almost always a headache-filled endeavour. Choosing a destination can become a heated debate, packing can be overwhelming, and, of course, virtually all parents are familiar with the cries of, "are we there yet?!" from their children in the backseat of the minivan. For divorced parents, however, such headaches can quickly become migraines, as they attempt to navigate through the provisions of separation agreements and court orders -- sometimes with the costly involvement of lawyers and, in some cases, the court.
The following are some tips for divorced parents planning vacations with their children, which should go a long way to minimizing any headaches:
1. Timing. In most situations, each parent is entitled to a set period of vacation with the children. This is often prescribed in either a separation agreement or a court order dealing with custody and access. For parents who are in the process of negotiating a separation agreement or pursuing litigation, they should ensure that they resolve the issue of when each parent will spend vacation time with the children. This will help avoid the costly and unnecessary involvement of lawyers and, potentially, the court.
2. Written Agreement. If a parent is planning a vacation outside of the time set out in their separation agreement or court order and the other parent agrees, they should make sure that the agreement is set out in writing.
3. Notice. The travelling parent should give proper notice to the other parent regarding his or her travel plans. Again, such notice is often prescribed in either the relevant separation agreement or court order. Providing proper notice will help avoid costly changes to airline tickets and hotel reservations.
4. Planning. Notwithstanding any prescribed notice, it is always best for divorced parents to plan their vacation well ahead of time in order to avoid conflict with special dates when the children are with the other parent. In this regard, it is often the case that the relevant separation agreement or court order will provide that the children be with their mother on Mother's Day, their father on Father's Day, and possibly with each parent on their respective birthdays.
5. Information sharing. The travelling parent should provide the other parent with their itinerary, including times and dates, flight numbers, hotel names, and contact information.
6. Communication. Arrangements should be made for the children to contact the other parent by telephone, email, or text message. For younger children, the parents should agree to a communication schedule in advance of the trip.
7. Packing. Parents should make sure to pack their children's passports, health cards, and a copy of their separation agreement and/or court order. Additionally, the Canadian Department of Foreign Affairs and International Trade strongly recommends that children travelling outside of Canada carry a consent letter proving that they have permission to travel from the other custodial parent. It is recommended that the consent letter be certified, stamped, or sealed by a commissioner for oaths, notary public, or lawyer. A template consent letter is available online.
Ultimately, parents should remember that the vacation is meant to be fun for both them and the children. Avoiding potential conflict with the other parent and engaging in careful planning will go a long way to minimizing headaches and allowing everyone to enjoy the trip.