Cowardly lion: "Courage! What makes a king out of a slave? Courage! What makes the flag on the mast to wave? Courage! What makes the elephant charge his tusk in the misty mist, or the dusky dusk? What makes the muskrat guard his musk? Courage! What makes the sphinx the seventh wonder? Courage! What makes the dawn come up like thunder? Courage! What makes the Hottentot so hot? What puts the "ape" in apricot? What have they got that I ain't got? "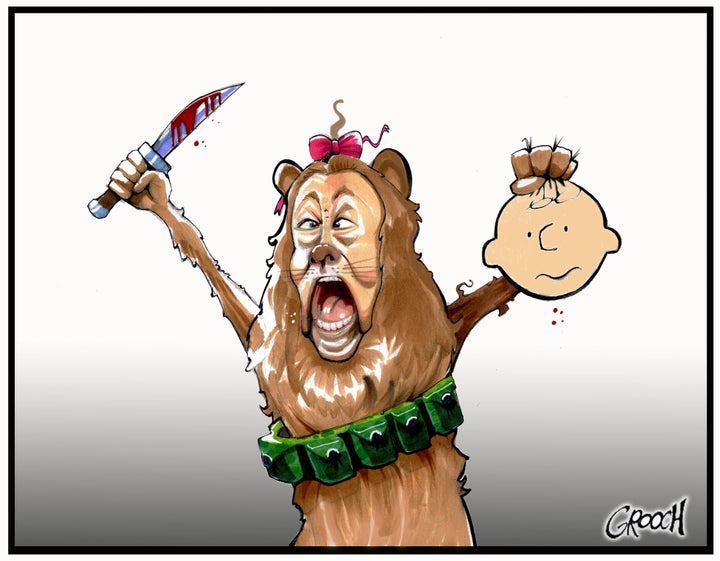 The folks at Charlie Hebdo did. They had the courage to embrace and use their rights to say how they felt.
Playing like a loop in my head, was the fact that the shooting at the Paris office of the French satirical magazine Charlie Hebdo was the act of absolute cowards. I don't wish to arm-wrestle religious debates mired in the history of Charlie Hebdo, and for those who feel that's unfair, I ask you, when was the last time a group of journalists attacked a church with machine guns and killed 12 people? I don't care about religious affiliations, they don't change my opinion. I do, however, care to speak about the freedoms that were so maliciously attacked Wednesday.
Has society taken for granted the fundamental right of free speech and expression that allows us to voice our opinions? When it comes to editorial cartoons in Canada, generally laughter is most often the goal, and while I have witnessed my fair share of cartoons that walk a fine line between acceptable and insulting, I honestly believe tolerance is only a page-turn or mouse click away. If you don't like it, don't look. To answer my own question, no... we have not taken this right for granted, we simply have created an inclusive, and open way of thinking here in Canada, and thanks to Russel Peters, Newfoundland, and the Toronto Maple leafs we can all "take a joke."
I endeavour for the most part in the cartoons I create to satirize and illuminate daily issues, and political tensions that are of interest to society. While I have on occasion received complaints about my illustrations, I've yet to encounter cartoons made by myself or anyone else anywhere in this country spurring individuals to commit violent acts. Does this mean we as Canadians are protected from demoralized or unethical content because we have stricter editors or publishing constraints?
As the popularity of print struggles into the iPad era, we as a society must come to terms with the fact that Facebook, Twitter, Reddit and the Internet are faceless, and carte-blanche open arenas for the masses. Canada, France or China, content streams at us unedited, and without consideration for even our most cherished beliefs. If we are to survive this new era, we must embrace social differences, not attack them. Our best human traits are not a result of prescribed doctrine, or social/financial/political/skin-coloured status. Human beings need to realize that we are all on this planet together, headed towards the same finality.
Violence against individuals who are legally exercising their rights is the touted terrorizing action of cowards.
BTW... If you don't like my drawings, allow me to offer you an honest, well thought out, carefully constructed "OH WELL" followed with a good ol' Canadian "SORRY."
Kiev, Ukraine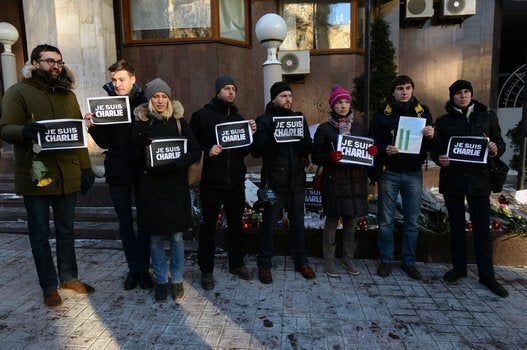 VASILY MAXIMOV via Getty Images
San Francisco, USA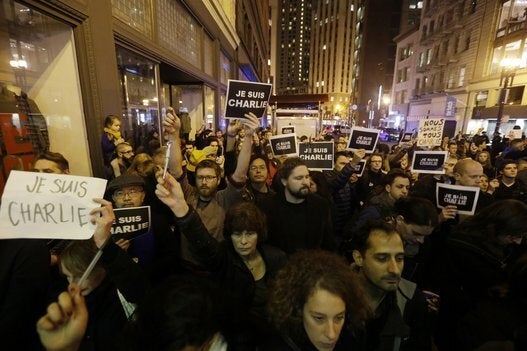 Tokyo, Japan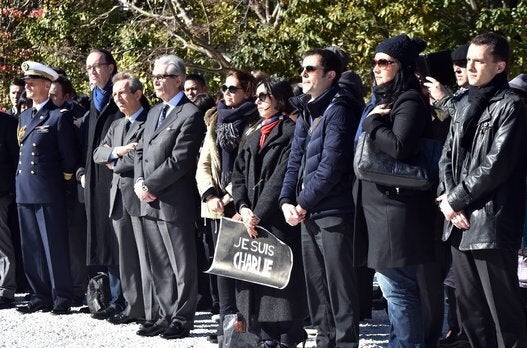 YOSHIKAZU TSUNO via Getty Images
Los Angeles, USA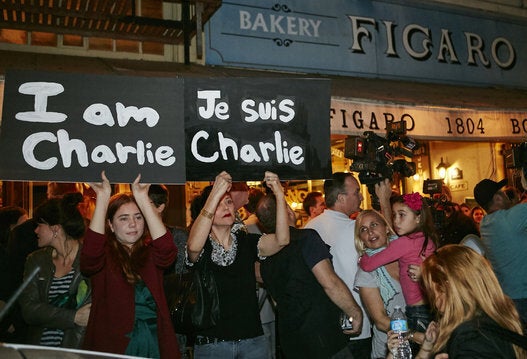 New York, USA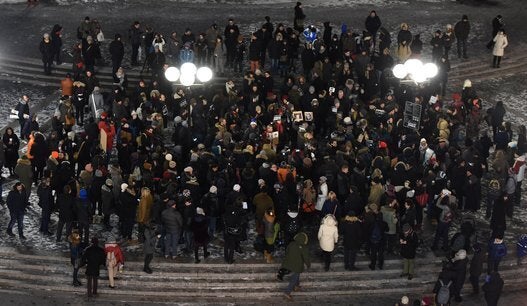 DON EMMERT via Getty Images
Washington, USA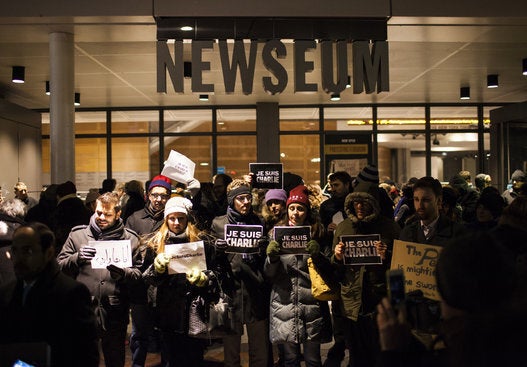 Anadolu Agency via Getty Images
Melbourne, Australia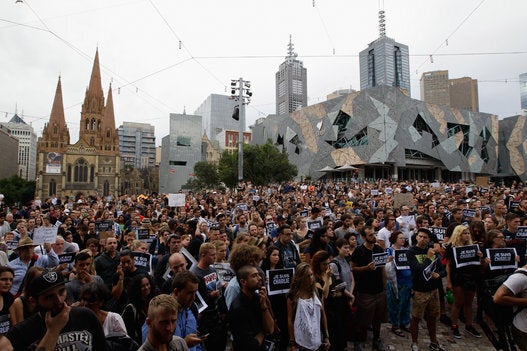 Wayne Taylor via Getty Images
Lima, Peru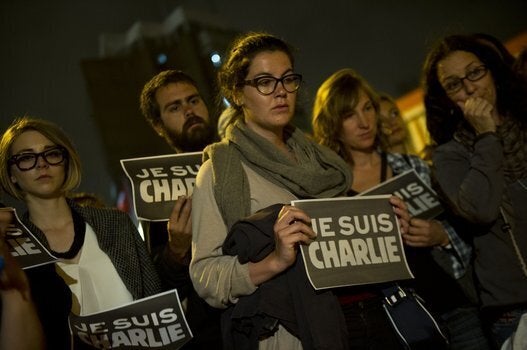 ERNESTO BENAVIDES via Getty Images
Moscow, Russia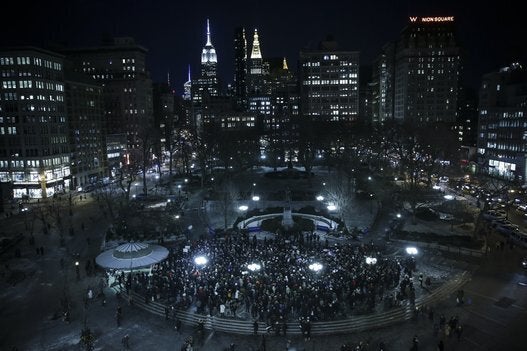 Anadolu Agency via Getty Images
Barcelona, Spain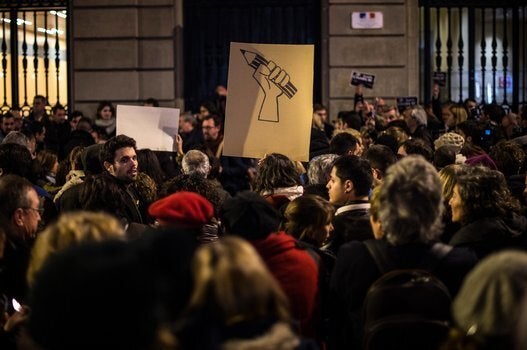 David Ramos via Getty Images
Madrid, Spain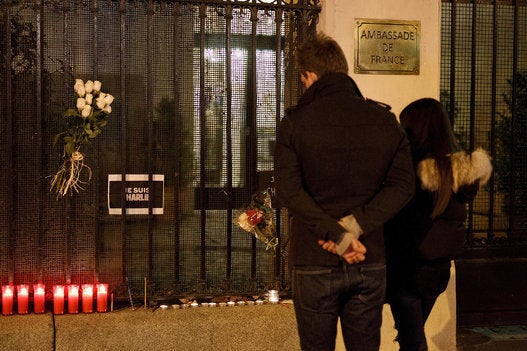 Pablo Blazquez Dominguez via Getty Images
London, England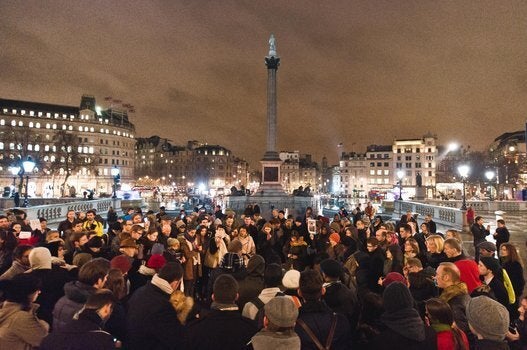 Joseph Okpako via Getty Images
Berlin, Germany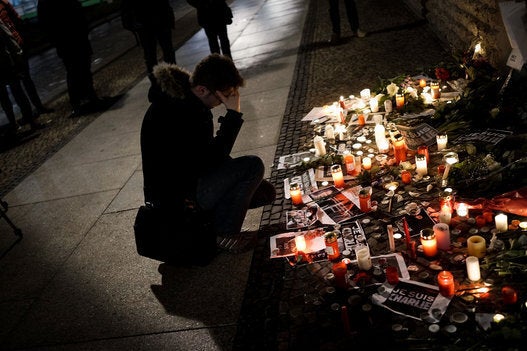 Carsten Koall via Getty Images
Marseille, France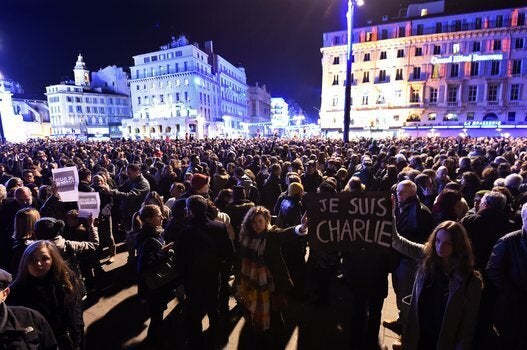 ANNE-CHRISTINE POUJOULAT via Getty Images
Paris, France