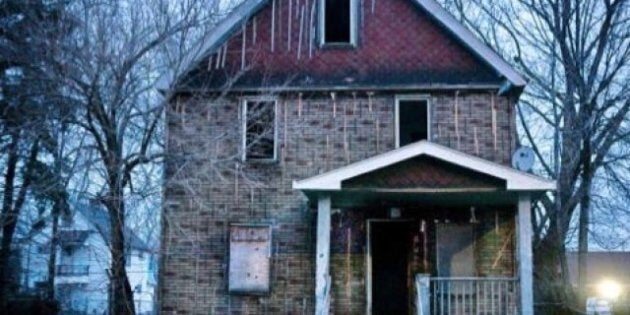 When making a donation of time or money to a charitable organization, a common question is whether to invest in the lives of individuals, in the future prospects of families, or in the betterment of an entire community. What sometimes isn't as obvious though, is how far your contribution can in fact go to impact all three.
The most immediate effects of an investment of time or money in affordable homeownership is on the family that receives the home: with more manageable shelter costs, they are able to save money, pay for nutritious food, afford to send their kids on to higher education, live healthier lives and escape the cycle of poverty.
But good housing also attracts economic investment and development, thriving schools, safer communities and social stability. And with more healthy living conditions, families often end or reduce their dependency on social services such as housing subsidies and healthcare -- instead contributing to their communities as payers of property tax.
Despite this, survey results recently released by our National Leadership Council show that while 64 per cent of Canadians believe housing will be less affordable in the future, few feel affordable housing is a problem in their community. I fear this shows that while Canadians see the warning signs, few fully appreciate the extent of housing need and impact affordable homeownership can have in communities across the country.
In a recent blog post, we looked at the changing ability of renters to transition to homeowners over the past decades. We found that since 1969, the wealth of homeowners went from being 20 times greater than that of renters to a startling 70 times greater, and that during this time, the cost to purchase a home also outpaced inflation.
Not surprisingly, homeownership rates have declined among Canada's lowest-income group, whereas the rate has increased among those who are higher-income.
While renting was traditionally seen as an eventual bridge to homeownership, this reality is being challenged, and with shelter being the majority of Canadian's largest expense, and asset, not being able to access affordable homeownership is becoming the largest barrier to Canada's most vulnerable families getting ahead.
For that reason, today, on National Housing Day, I strongly encourage you to consider donating your next dollar, or volunteering your next hour, to help a family move closer to homeownership.
Affordable homeownership helps families break the cycle of poverty. It drastically increases the likelihood individuals will succeed. It has a direct impact on the communities where projects are undertaken. It is transformational, and long-lasting.
As it becomes more difficult for low-income families to access homeownership, and for them and the surrounding community to reap the benefits this brings, it becomes more important that Canadians answer the call. It's to everyone's benefit.
About Habitat for Humanity Canada
Founded in 1985, Habitat for Humanity Canada is a national, non-profit organization working towards a world where everyone has a safe and decent place to live. With the help of over 50,000 volunteers every year and 69 affiliate organizations from coast to coast, their mission is to mobilize volunteers and community partners in building affordable housing and promoting homeownership as a means to break the cycle of poverty in Canada and around the world. For more info
By: Stewart Hardacre, President and CEO, Habitat for Humanity Canada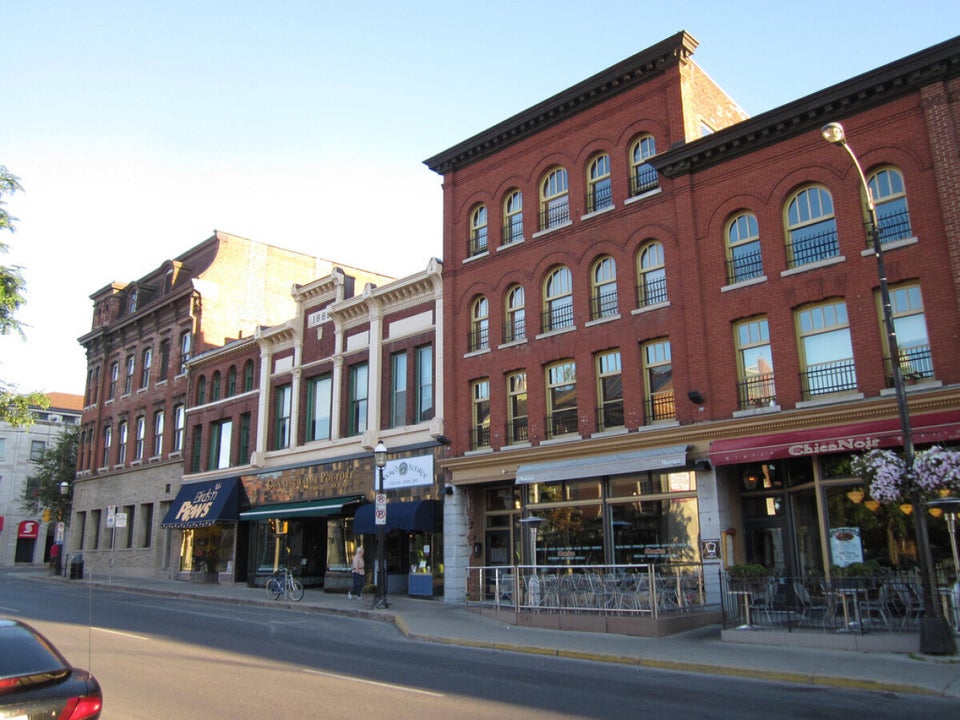 The 10 Most Expensive Cities To Rent In Canada