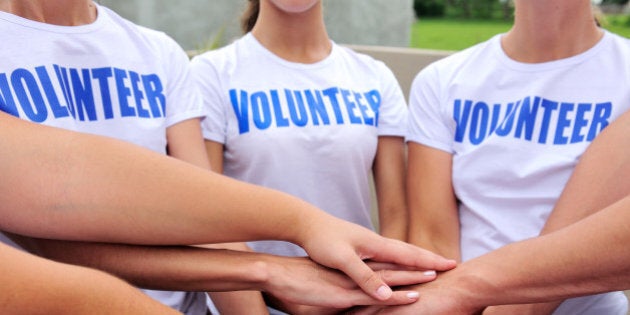 On Monday, I joined Pinball Clemons and his team at The Michael Pinball Clemons Foundation to kick off their week-long campaign #JustGive. This campaign not a fundraiser, it's what I like to call a "kindraiser." All week Pinball, his team and volunteers will be at different locations sharing kindness in different ways all over the city. On Monday, we held doors open and wished commuters at Union Station a good morning.
I am a big believer that the power of small actions can change the world. When people do nice things for me (big or small) it makes a big difference to me. This inspires me to do nice things for other people. Sometimes those people are family and friends and sometimes they are people that I don't know - people that I might not ever see again. Today, holding doors open for #JustGive, was an example of that.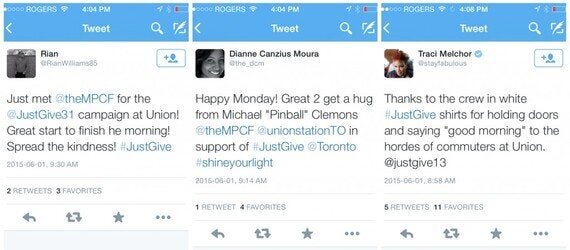 Sometimes we think that the biggest and most effective change we can make in the world is by donating money. It seems that this is the change that we hear about the most. But not all of the change that we wish to see can happen with money. Some changes are better served by giving your time, energy and smiles. Today, as we held doors open and said "Good to see you", "Have a great day" or "Good morning", we made a difference and changed the way that a Monday trip to work or school would normally be.

Photo credit: Candace Alper
What made it so fun was that it was unexpected. We were like a flashmob of kindness that made people smile and I hope that they spent the rest of the day paying it forward!
If you want to get involved with #JustGive (and of course you do), please check their website and follow them on Twitter @TheMPCF, @JustGive31 and #JustGive. There are different actions going on all week long.
If you can't make it to any of the official events, don't let that stop you -- Mrs. Beckett's grade 3 class at Bruce Trail Public School didn't let it stop them. #JustGive.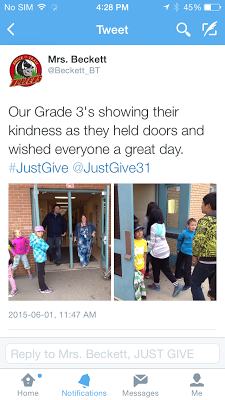 And when you #JustGive please share it. This morning, when Pinball greeted the volunteers, he said: "When you rise up, WE rise up." So, #JustGive and inspire everyone around you to #JustGive too.
The mission of #JustGive, to inspire the idea that giving can be simple, spontaneous and contagious, is something that I am really passionate about. Here are my top five fun, easy and totally free ideas that we can all incorporate into our daily lives that will have a "pay it forward" effect on our community.
Organize or participate in a litter cleanup. Pick up the trash in your park, schoolyard or trail and everyone will enjoy the clean space. When there is no litter on the ground, maybe people will get the idea that that there are better places to put their trash.
Donate your clothes, toys, books and other household items. Just because you're finished with something, doesn't mean that it's finished -- donate it to a local shelter or organization that has needs. Tip: While most organizations cannot accept stuffed animals, you can donate them to animal shelters for the dogs and cats to play with.
Make a card or write a handwritten note to your teacher, coach, teammate or friend to say that you appreciate them and what they do for you. You don't need a reason, holiday or occasion to say thank you.
Compliment someone -- anyone. Tell them they did a great job, they look great today or their presentation was awesome. Challenge yourself to give out 3 compliments a day and it will make you feel really good to recognize that people around you are smiling and thanking you.
Share good news stories on social media. People feel good when they hear or read about something good happening in their community or in the world. Fill your social media stream with things that make people smile.
This is just a list of five things to do any day and every day. Do something to make people feel good and I promise you'll feel good too.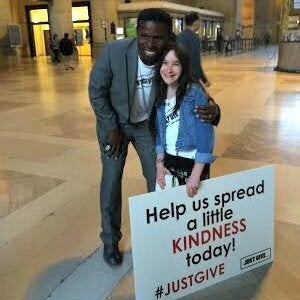 Photo Credit: Candace Alper
What ideas do YOU have to #JustGive? Let me know in the comments!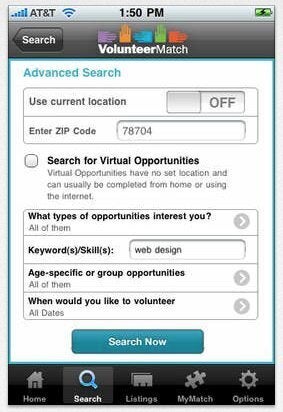 10 Charity Apps That Make Giving Part of Living