This is Maya. Her 12th birthday was this month.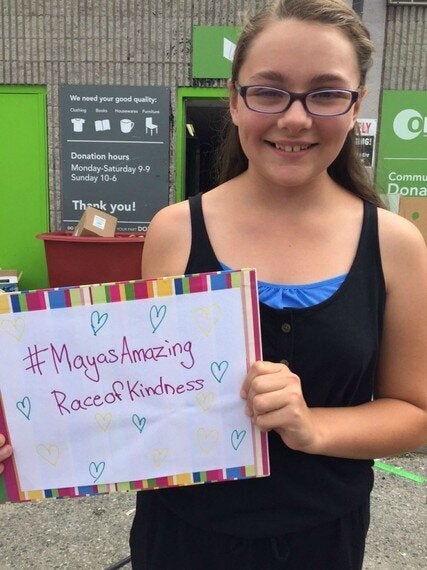 To celebrate, Maya decided that she was going to do 12 random acts of kindness in one day. She organized a race between three teams trying to do the acts as fast as they could! Sounds kind of like The Amazing Race, right? They called it #MayasAmazingRaceOfKindness.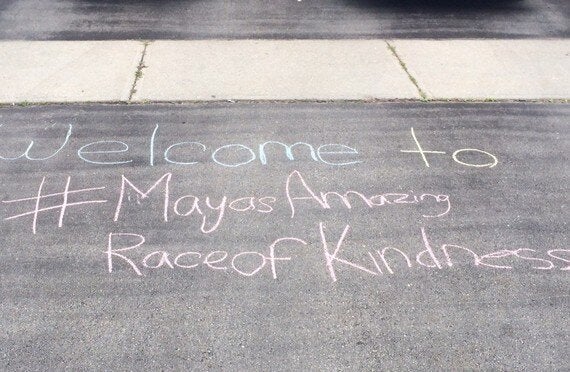 This is the list Maya and her mom made up of the random acts of kindness they were going to do for the race.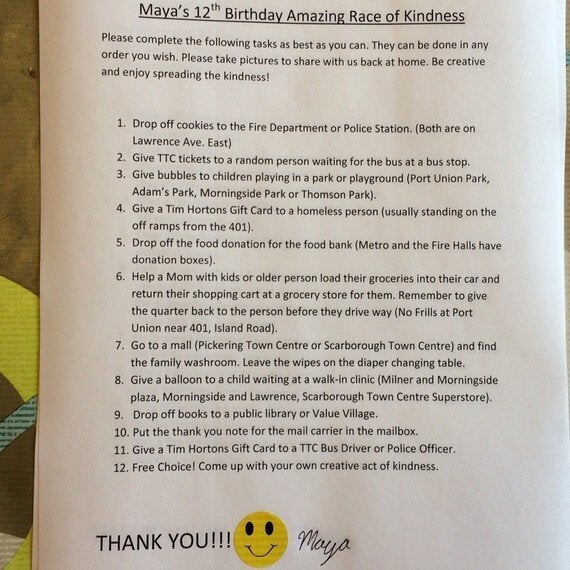 I showed up to surprise Maya at her first stop. I met Maya and her team at Value Village to donate some books.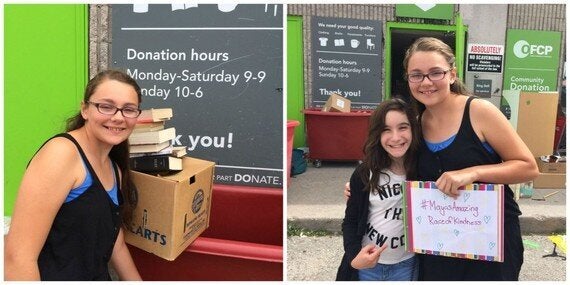 From there, we went to the fire department to drop off a food donation AND gave the firefighters some cookies! They were pretty happy about it.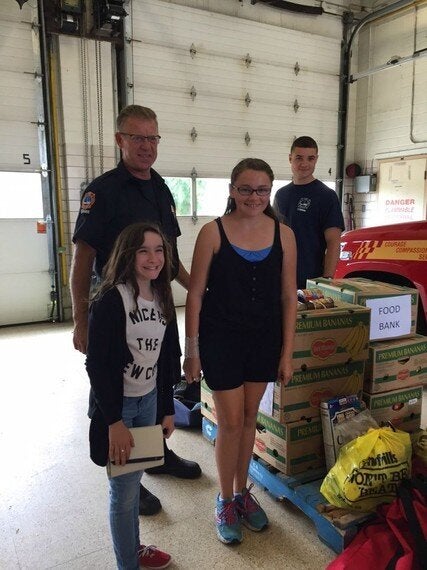 The next task was to give away a TTC ticket to someone waiting at a bus stop. Across the street from the fire hall, we found our next unsuspecting citizen.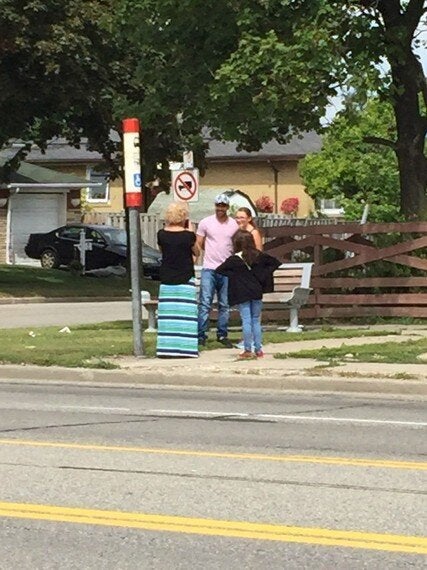 Our next stop was the grocery store. We gave a balloon to a little boy, we put wet wipes in the changing station in the washroom, we helped a woman with her groceries and returned her shopping cart. Four in one!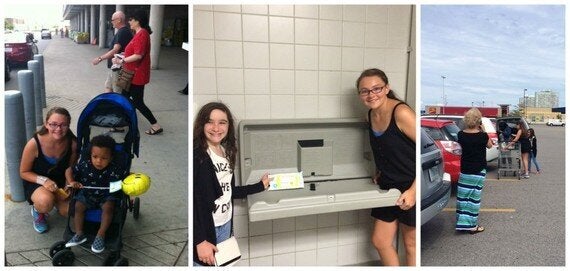 And at the park, we found a princess to give our bubbles to...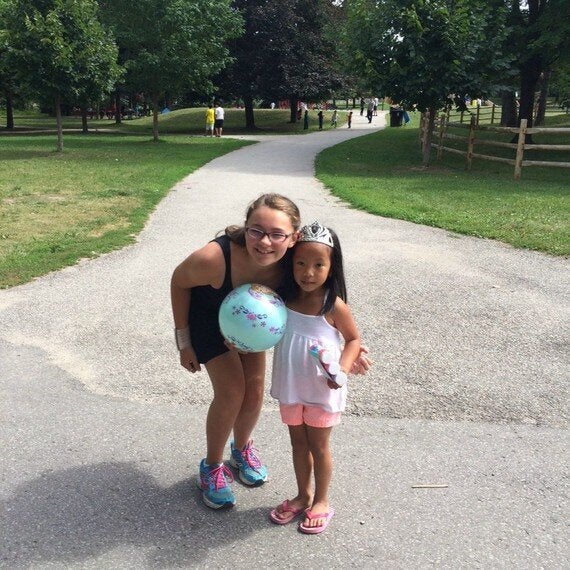 Then at the police station, Maya gave an officer on duty a Tim Hortons's gift card! For all that they do for our community, they definitely deserve a treat.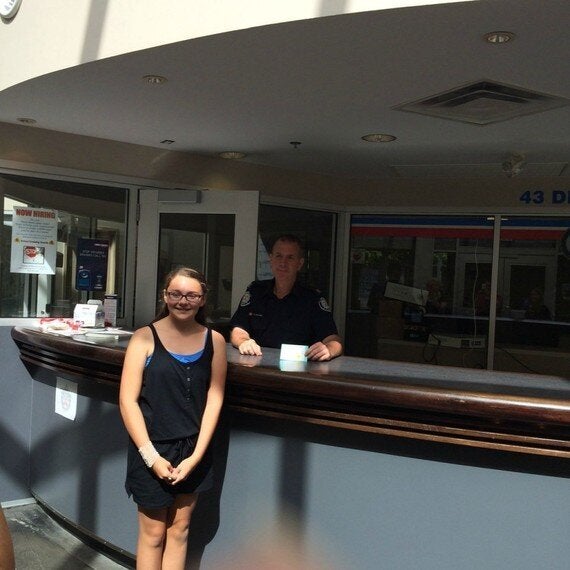 We then went to the mailbox and Maya slipped in a handwritten thank you card to the mail carrier.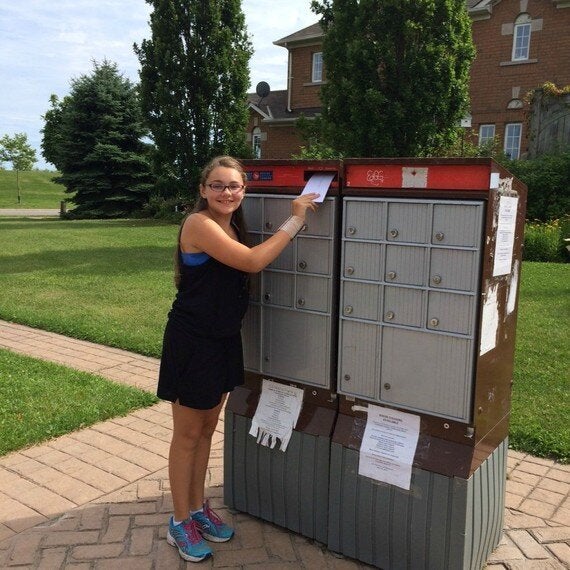 The last act was a "free choice" that you had to come up with along the way. Maya made a care-bag that included a toothbrush, toothpaste, water bottle and a Tim Hortons's gift card to give to a homeless person. Maya decided to hang on to it and keep it in the car for the next time she saw someone in need.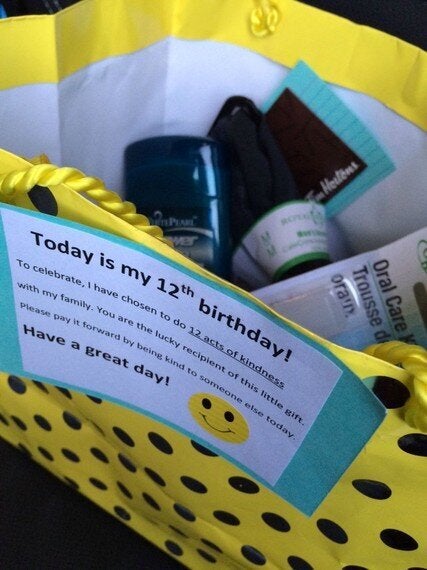 It's worth noting that everything that Maya handed out had this note attached to it. #PayItForward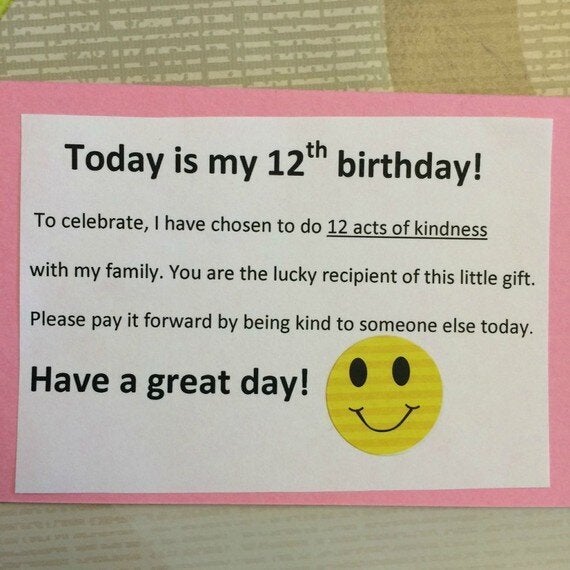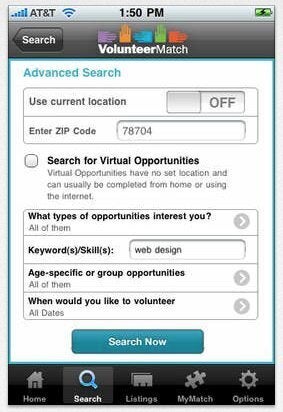 10 Charity Apps That Make Giving Part of Living