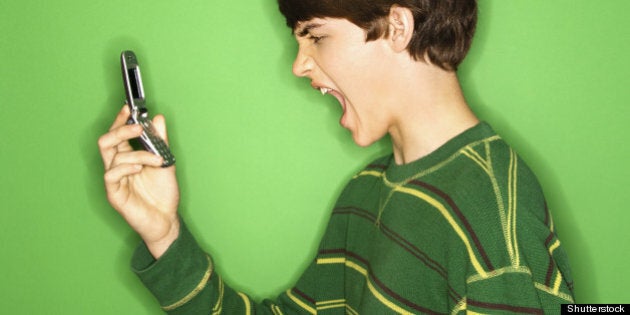 Canadians are a wonderful, charming people, and I have had the pleasure of meeting many in Toronto during my recent business travels there (I'm the CEO of a start-up and managing partner at a VC firm that does a lot of business in Canada). In the conversations I have had in my travels, and in some of the research my start-up has carried out, one big problem stands out: Calling in Canada is really expensive, especially long distance and international calling from Canada.
This is a huge problem - especially because most of the country's citizens have at least one relative living abroad. There is a wonderful, united community of Chinese, Indian and Mexican immigrants in addition to an older generation (post WW2 immigrants) made up of Western European folks from the U.K., Ireland, The Netherlands, and France.
What does this mean? It means that Canadians rely greatly on making international phone calls to reach their loved ones - their mothers for Mother's Day, or their Grandparents to tell them some good news - abroad or far away. There are also those loving, worried mothers and fathers, calling their child who might be away in college in the U.K. or in the U.S. Or families that might be on a nice vacation in Spain or the Middle East, who want to call back home and make sure everything is safe and sound.
Unfortunately, the telecom industry in Canada is controlled by just a few leading providers: Telus, Rogers, and Bell. They offer nationwide all-inclusive packages (voice, data, and text), but their long distance and international calling is very expensive. What's more, it's easy to run out of call credits and then additional minutes are even pricier, at $ 0.30 to 0.50 per minute.
So is it fair for just a couple of big telecom companies to have such a monopoly on long distance and international calling that it makes it difficult and expensive for hard-working Canadians to reach their loved ones? (This is especially timely now that Telus has made the decision to acquire Mobilicity.) I certainly don't think this is very fair.
And in my research, we have found that Canadians agree. They feel that calling is very expensive, and it's a big source of pain for many families. But what's amazing is that in all of this research, I have also found that Canadians are fearless - you are not afraid to try something new or work together to find better solutions. When you see a problem, you simply work fix it.
Startups are known for finding solutions to wide problems by disrupting an entire industry. That's how Kickstarter and Netflix were built. They created solutions to problems and disrupted entire industries with their solutions - fundraising, and the film industry, respectively. So what better to fix this problem than by using new technology to your advantage?
In all of the research I have done, I feel that the solution in this case is VoIP, or voice over Internet Protocol. VoIP is a simple and inexpensive solution that's used in many other countries.
Unfortunately, almost 40% of Canadians in the research we looked at do not know what VOIP is - but yet their offices and homes are powered by fixed VoIP. Fifty per cent of these folks do know what VoIP is, and they know it has something to do with making calls via the internet. But they might think it's not safe, it's complex, or they might not like having to create additional online profiles.They also don't think it's reliable enough, and don't want to make the person they're calling download a complex application. The remaining 10% know what VoIP is and have been the early influencers.
All that Canadian consumers have to know is this: When I am connected to the internet I can call anyone I want for just a few cents, it's safe and it's easy, and I don't have to ask their contacts to download an additional app or create any profiles or accounts.
Well-known VoIP brands in Canada include Primus, VoipGo, Fongo, Vonage, Vbuzzer, and Go2meeting. Our solution, RingCredible is a great option with the same technology but then with the same user experience as normal cell call.
By banding together, we can find solution to problems that shouldn't' be problems. It shouldn't be so expensive for families to call their loved ones abroad. A handful of companies shouldn't own an entire industry and set exorbitant prices. A people shouldn't be disenfranchised by being given restricted options - in this case by not being given a choice to pay less for international and long-distance calling, or by being locked into an expensive mobile contract.
We think that through the use of technology, we can work together to empower Canadians and give them the right to make communications decisions themselves - and to choose the best possible option, one that fits their own personal lives.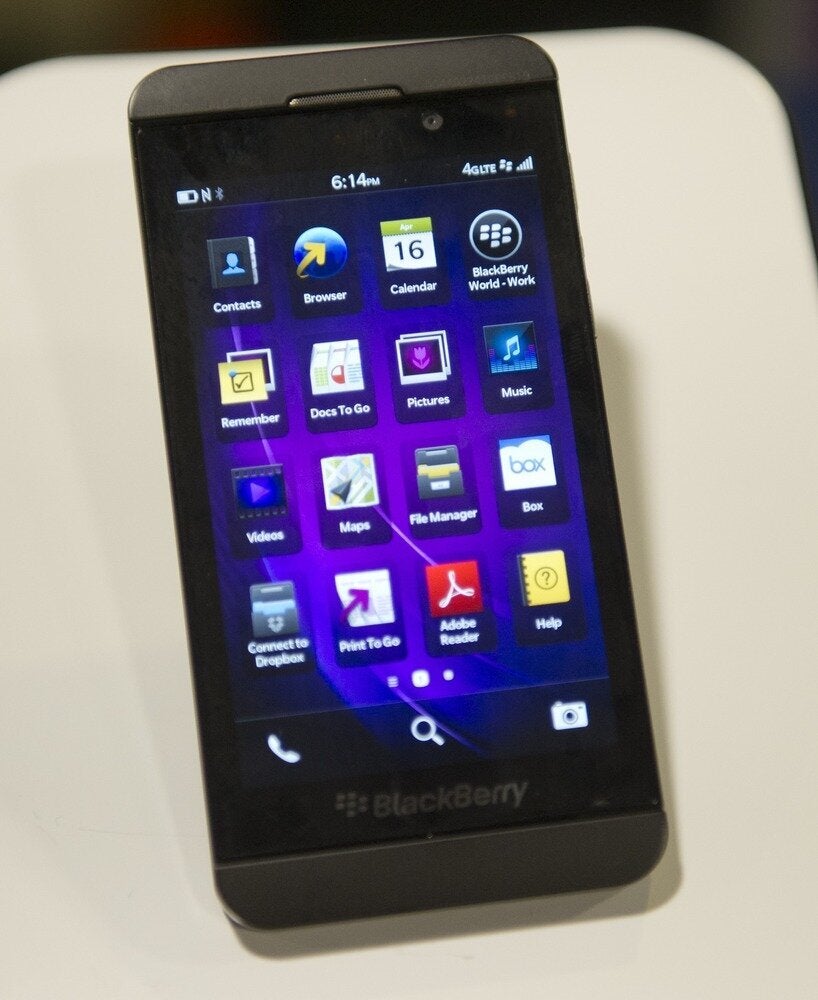 Canadians' Favourite And Least Favourite Cellphone Companies