London is one of my favorite places to play on the planet. Every time I travel to Europe, or anywhere in the vicinity, I try to squeeze in a detour to soak in a bit of the energy. And while Londontown is teeming with fine eateries, it's the drinking that sets it worlds apart from most North American cities. That's not to say that Brits have a problem with booze, but rather, they like to blow off steam and have a laugh...regularly.
Each time I'm in town, I try to find a new haunt to add to my well-researched list of watering holes so I thought I'd compile them here. Whether you're in town on business, traveling through or spending some time, don't land in some silly tourist bar. Try one of these and have a toast for me...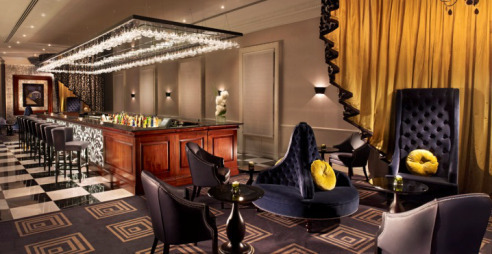 Réunion Champagne & Cocktail Bar
Located in the super chic Grosvenor Hotel, the elegant bar is meant to depict Victoria Station's historic continental connections - a place to meet friends between journeys or engage in a romantic rendezvous. Popular among business travelers, I suggest bellying up to the bar to eavesdrop on the jet setting guests.
Neighborhood: Victoria
Closest tube: Victoria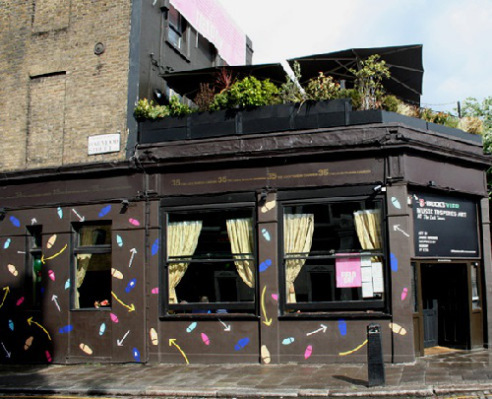 Make the short trek north to hob-knob with hipsters and relax like a proper tarted up boozer. Cool tunes, a great atmosphere and comfort food for days. Stop in on Sundays for roast dinner to mop up the toxins from the night before.
Neighborhood: Camden
Closest tube: Chalk Farm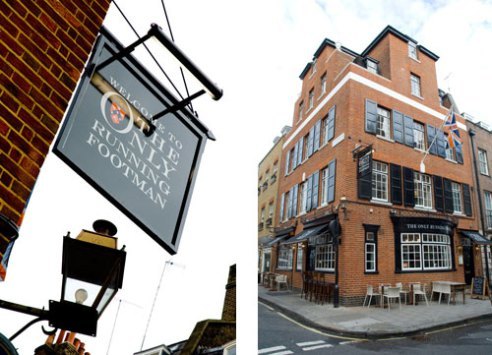 This glorious little gastro pub is my latest London discovery. Popular among the after-work crowd, come 5pm its standing room only, but you can take your drink outside or chat with the regulars. Great wine list and the food was fantastic (not just by pub standards). If you're looking for a quintessential London pub, this is it.
Neighborhood: Mayfair
Closest tube: Green Park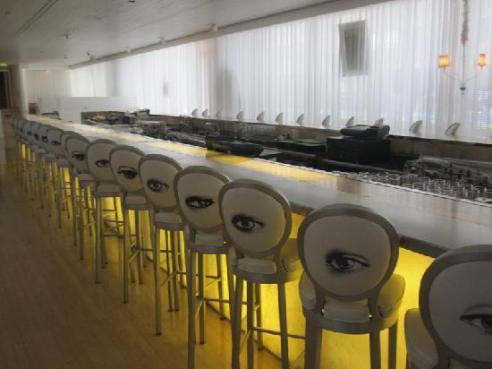 Located in the Sanderson Hotel (I have a thing for hotel bars), I love sitting at the bar to sip cocktails and people watch here. Drawing an eclectic mix of visitors and locals, the friendly staff can mix you just about anything you can dream up. The courtyard is cool in the summer - candlelit and cozy at night.
Neighborhood: Soho
Closest tube: Oxford Circus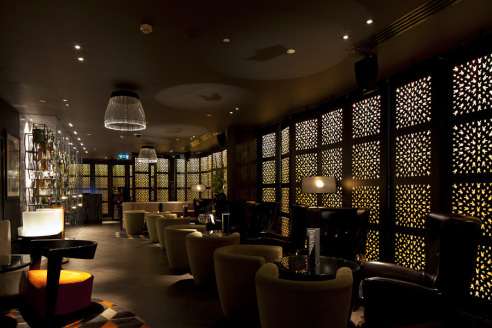 If you fancy something a little more upscale and iconic, a cocktail at Salvatore's Bar is definitely in order. Try a classic negroni (Salvatore stopped by our table to praise me for ordering the Italian staple) or something a bit more daring, like Salvatore's Legacy at a staggering £5,500 a pop (approx. $9,200 USD). Made from his personal collection of liqueurs from the 17th and 18th century, I imagine it's a bit like drinking pure gold. At least your drink is served by a lovely bunny.
Neighborhood: Mayfair
Closest tube: Hyde Park Corner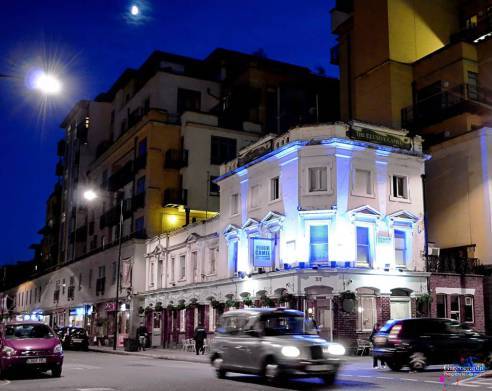 Stumbling upon this inviting, neighborhood pub after a long flight felt like a godsend. Totally casual atmosphere, tasty share plates and attentive staff make this the perfect place to just chill out.
Neighborhood: Victoria
Closest tube: Victoria
Made famous by its former owner (and his ex-missus), I'll admit that's what drew me here in the first place. But this tucked away pub was surprisingly quaint and the food was top notch. Abound with businessmen at lunch - I'm certain I was the only female there at the time - and a cool crowd at night, you never know who you might spot.
Neighborhood: Mayfair
Closest tube: Green Park
Where do you wet your whistle while in London?