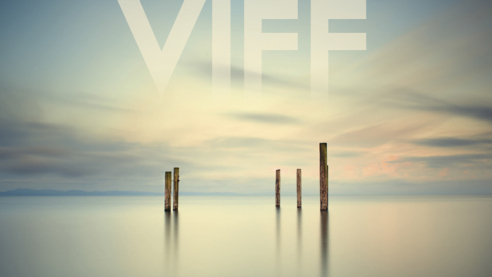 The film festival season unofficially begins in snowy Sundance followed by Tribeca, Cannes and all of the corresponding hype that follows. Come fall, it's Canada's turn to host the glitterati and a roster of impressive filmmakers beginning in September with TIFF, followed by two fests on the West Coast that filmsters flock to. If you're a filmmaker, however, it's time to get your submissions shined up.
The 33rd annual Vancouver International Film Festival will be held Sept. 25 to Oct. 10 this year and submissions are now open.
Founded in 1982, VIFF has long been one of the largest and most successful film festivals in North America. In 2013, 341 films played on nine screens in seven venues. By the time the 16-day festival had wrapped, 130,000 attendees had been dazzled by top films from more than 75 countries.
Have a film that needs to be seen or know a filmmaker who deserves more exposure? International submissions are due June 27 and Canadian submissions are due June 20. More info here or visit viff.org.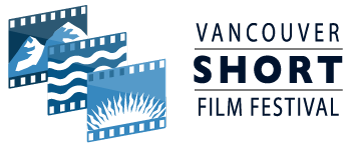 The fifth annual Vancouver Short Film Festival has also opened its call for submissions and the deadline is August 31. No time limit is enforced, but the shorter, the better. The director or producer of the film must be a British Columbia resident in order to enter, or the film must have been produced in B.C.
I have so much respect for filmmakers in the short film format. According to the Academy of Motion Picture Arts and Sciences, a short film is defined as an original motion picture that has a running time of 40 minutes or less, including all credits. VSFF will rarely screen anything that exceeds 15 minutes, so it's quite impressive how these filmmakers can tell a compelling story from beginning to end in that amount of time.
The festival takes place this year from Nov. 14 to 16. Last year, a total of 25 films were shown, and over $17,000 in prizes was awarded. More info here or visit vsff.com.
ALSO ON HUFFPOST:
Best of: Cannes Film Festival 2014