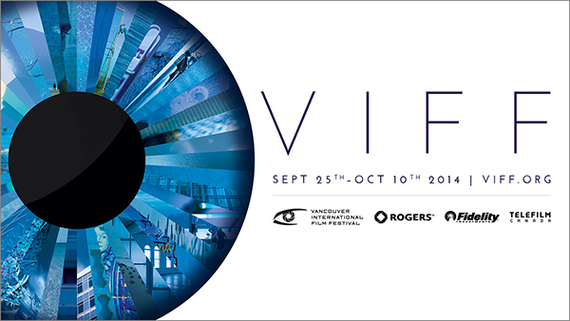 Hot on the heels of an exciting run of films, festivities, and red carpet encounters at TIFF, it's time to set my sights on the west.
The Vancouver International Film Festival kicks off on Thursday with Wild, starring Reese Witherspoon. It's being touted as a career-defining role for Witherspoon, so could this be a repeat of last year? The 2013 VIFF opener Nebraska went on to earn 6 Oscar nods, including Best Picture and Best Performance in a Leading Role for Bruce Dern.
The lineup this year feels like it could be the best yet, including a long list of award winners and films that recently premiered at TIFF. Choosing what to see is always a bit daunting, as it's hard to squeeze 341 films into the span of two weeks. So to help you prepare your VIFF viewing schedule, here's five films I wouldn't miss: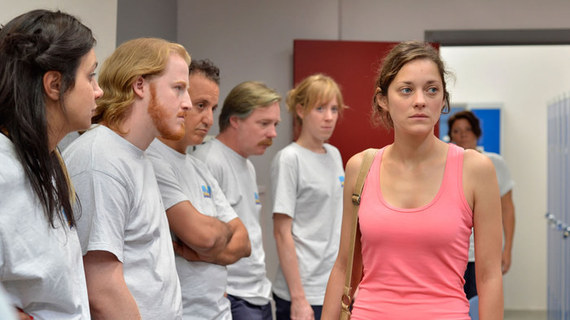 Two Days, One Night (Belgium/France)
French cinema has had a superb year on the festival circuit and this film is no exception, generating rave reviews after premiering at Cannes. Sandra (Marion Cotillard) is a single mother struggling to keep her job after being ousted by her unfaithful co-workers following a mental health leave. Up against a tight deadline, she and her husband race against time to plead her case. TRAILER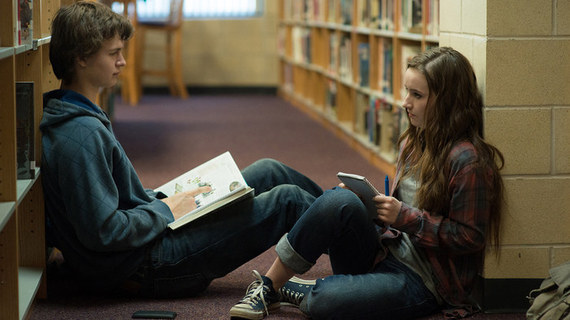 Men, Women & Children (USA)
Canadian writer/director Jason Reitman brings us his latest effort, based on the novel of the same name by Charles Kultgen. We follow the lives of a group of teenagers and their parents as they attempt to navigate their daily routines and relationships with the added complexities of online communication. In a search for intimacy and emotional survival in the Internet age, Reitman's impressive ensemble cast is cleverly narrated by Emma Thompson, who lightens up an otherwise dark story. TRAILER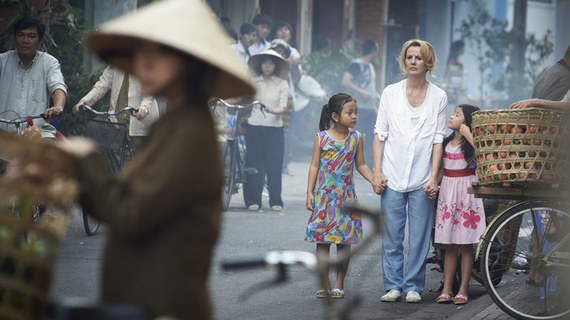 Noble (UK, Ireland)
Landing in the custody of an orphanage as a young girl after surviving the abuse of her father, Christina Noble (Deirdre O'Kane) is a grown woman ready to take on the world. After seeing footage of the atrocities surrounding the Vietnam war, she is compelled to help. Christine travels to Hoh Chi Minh City to establish a clinic and safe haven for impoverished and orphaned children, unaware of the challenges that await her. TRAILER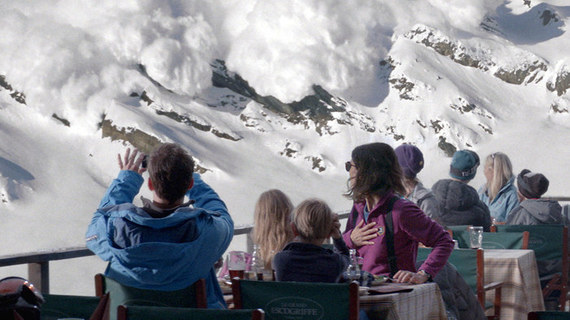 Force Majeure (Sweden/Norway/Denmark/France)
During a family ski vacation in the French Alps, Tomas (Johannes Bah Kuhnke) is lunching on the terrace of a chalet with his family when he realizes an avalanche is about to occur. He grabs only his mobile phone before legging it to safe ground, leaving his wife Ebba (Lisa Loven Kongsli) and kids behind to fend for themselves. We then watch the fallout that occurs between husband as wife as Tomas's response to the near disaster is dissected. TRAILER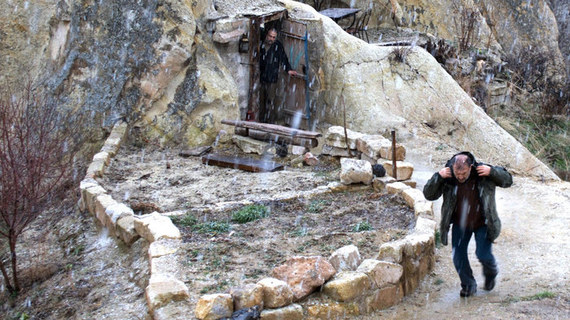 Winter Sleep (Turkey/France/Germany)
Winner of the Palme d'Or at this year's Festival de Cannes, director Nuri Bilge Ceylan's follow-up to the success of his last film Once Upon a Time in Anatolia is mesmerizing audiences all over again. Set in a picturesque village in central Anatolia, we follow the story of Aydin (Haluk Bilginer), a sort of local celebrity who is eventually brought back down to earth to face his own self-absorbed image. TRAILER
The Vancouver International Film Festival runs from September 25 to October 10. Tickets and show times are available here.
EARLIER ON HUFFPOST: