 The shock felt by Canadians following the recent tragedy in Bangladesh shows that we, as a country, care deeply about the welfare of others, and we want to see responsible business practices and an end to exploitation of workers. In the wake of this tragedy, the NDP has called for stronger corporate accountability rules. Business as usual is not an option. Action to strengthen corporate accountability for Canadian companies operating and contracting work overseas is well overdue.
While the Harper government continues to insist that they have a strong commitment to Corporate Social Responsibility (CSR), their actions belie any such claims. In fact, the government appears to be moving backward rather than forward.
The Harper government also insists that another element of their CSR Strategy, the Office of the Extractive Sector CSR Counsellor, is functioning well. However, a voluntary dispute resolution process renders the Office toothless, and it has achieved next to nothing in three years of operation. No one in the industry takes this office seriously -- and the government doesn't seem to care.
So what should Canada be doing instead?
First, a multi-stakeholder approach is essential for dealing with the challenges inherent in developing a sound CSR policy. We must encourage this government to sit down with civil society and mining companies to develop consistent standards to prevent human rights, labour and environmental abuses.
A transparent process that stakeholders and the public could trust would not only increase the confidence of those likely to feel the environmental and human rights impact of Canadian activities abroad, it would also help improve Canada's image, which is in serious decline, as well as the overall credibility of businesses that comply with the strictest standards. Everybody would gain from such an approach.
There is also an urgent need to examine what further action could be taken to support increased transparency and better labour standards in sectors such as the garment sector. The NDP has called for a study to examine this more closely. We are also fighting for stronger regulations against conflict minerals. My colleague Paul Dewar recently introduced a bill that addresses this issue.
Canadians want our companies to be successful and responsible representatives of this country. Canadian companies want clear and consistent standards for international business. The government should facilitate this through a stronger CSR strategy, not by weakening the few useful tools that exist.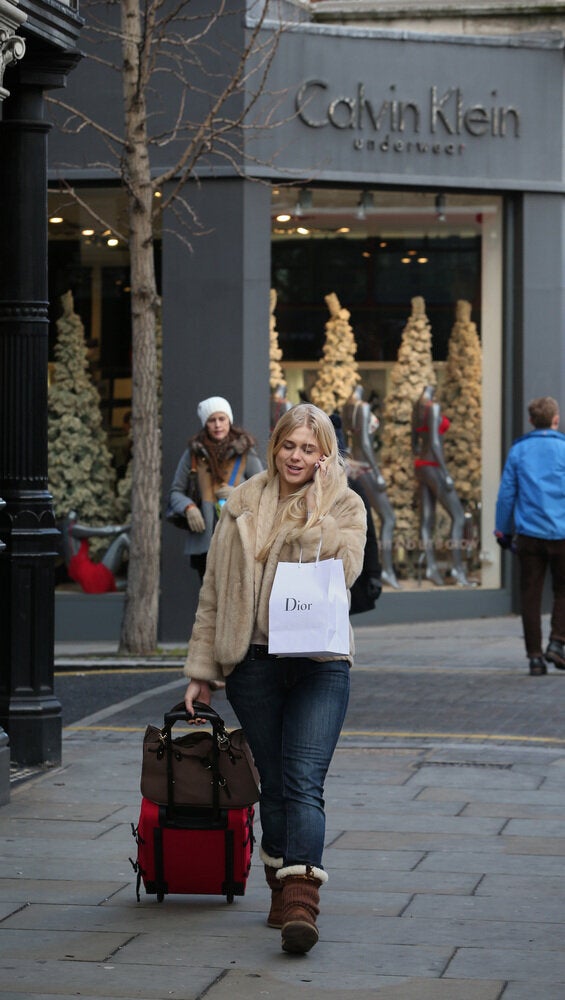 Global Retailers Committed To Bangladesh Factory Safety Accord