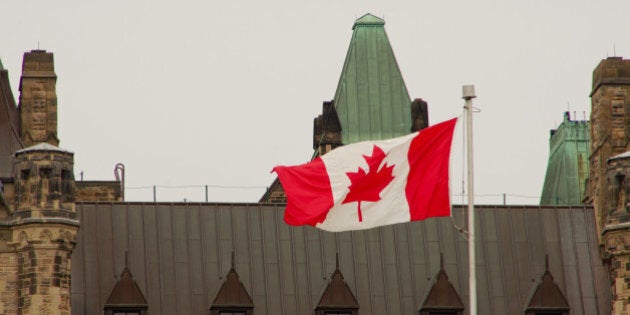 This year's federal budget was a major disappointment. Despite repeated requests from the NDP and Canadian civil society, the Conservatives refused to increase the Official Development Assistance (ODA) budget. The government's proposal to create a development finance initiative raises serious concerns and continues their faulty approach to funding for international development.
A recent report from the Organisation for Economic Co-operation and Development (OECD) shows that Canada's spending on official development assistance (ODA) has declined to 0.24 per cent of our gross national income (GNI). This number falls far below the 0.7 per cent ODA/GNI target set at the United Nations more than forty years ago. Continued cuts by Conservative governments, following those made by successive Liberal governments, have left Canada unable -- and seemingly unwilling -- to meet our international obligations. These cuts set back our work to end global poverty and undermine Canada's position as a leader in international development.
The most recent cuts to ODA reflect the anti-aid agenda of the Conservatives. Beginning in 2011, the Harper government announced a 5-year freeze in aid spending. With this, the Tories abandoned Canada's commitment to increase aid by eight per cent annually in order to reach the 0.7 per cent ODA/GNI ratio. In 2012, the Conservatives went a step further and announced massive cuts to Canada's ODA spending. The OECD noted that Canadian aid dropped in current dollars from US$ 5.6 billion in 2012, to US$ 4.9 billion in 2013. This amounted to a cut of US$ 703 million and an 11.4 per cent decrease in aid spending; a reduction only surpassed by Portugal -- a country in the midst of a massive EU-led bailout. In 2014, Canada's ODA dropped by close to $751 million relative to 2013, from US$ 4.9 billion to US$ 4.2 billion, a drop of 10.7 per cent.
Now, for the third year in a row, Canada ranks among the worst OECD countries for ODA spending. Not only does this directly limit our ability to fulfill our mandate of poverty eradication, it hurts our credibility as a reliable partner for international development. Canada has slipped from the sixth major global donor to international development in 2012, to the 10th in 2014. Meanwhile, the majority of OECD countries have increased their aid budgets. In fact, in 2013 the Conservative government of the United Kingdom became the sixth country in the world to meet the 0.7 per cent ODA/GNI target.
And these are only the official cuts. The Conservatives are also making stealth cuts through the back door by lapsing funds in the ODA budget approved by Parliament. In 2012-2013, more than $290 million in foreign aid funds went unspent and were returned to the treasury. This represented almost 10 per cent of the DFATD's total ODA budget for the year. In fact, across the entire Government of Canada, the Conservatives allowed more than $11 billion in budgeted funds to go unspent. This contravenes the budget approved by elected members of Parliament.
The Liberal Party's record on meeting ODA commitments is even worse than the current government's. Under the leadership of Jean Chretien and Paul Martin, Canada's ODA expenditure plunged from 0.44 per cent to a record low of 0.23 per cent GNI in 2003.
There is concern within the Canadian international development community that the government has earmarked $3.5 billion for their flagship Maternal, Newborn and Child Health (MNCH) initiative, at a time when other ODA priorities are facing further cuts. MNCH is only one of many themes Canada should be pursuing, such as agriculture, education, and good governance - all under-funded by the Conservatives. This is especially concerning when we see that the government is spending development dollars on initiatives looking to open markets for Canada -- something that should be under the mandate of the Minister for International Trade.
An NDP government would set a multi-year timetable for Canada to meet the 0.7 per cent ODA/GNI goal over the next decade. We believe that we must meet our obligations to support developing countries and re-establish Canada as a leader on the world stage. It's time to do what's right.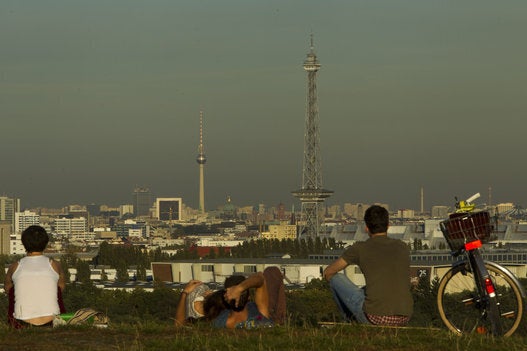 Nations That Gave The Most In Development Aid In 2014