HuffPost: It's Personal
At HuffPost Canada, we put people first. We focus on the stories that reflect your reality — no matter where you live, who you are or what you believe.
We're proud of our stories that focus on real people, such as Kim, who cares for the children of essential workers in her home, but who herself fell through the cracks of federal COVID-19 assistance programs. Or Joseph, whose refugee hearing was postponed due to the pandemic. Or Zoe and Shaelyn, two young Canadians suing the government to try to protect their own climate future.
From the helpers to the underdogs, we focus on what connects us as Canadians.
We break down the big stories that shape our country such as the response to the coronavirus pandemic, the pressing climate crisis, and the persistent housing pressures. And we link you to the rest of the world through our global HuffPost network in 11 other countries.
We know the day-to-day challenges of life often matter as much as the latest developments on Parliament Hill and we're here to help, whether you need answers to questions about mental health, parenting dilemmas or personal finances at tax time. And, when you need a break from it all, we've got a story that will make you smile, or a tip to make your day a little easier.
It's more important than ever to empower you with information you can trust. We don't take that responsibility lightly.
Welcome to HuffPost. For us, it's personal.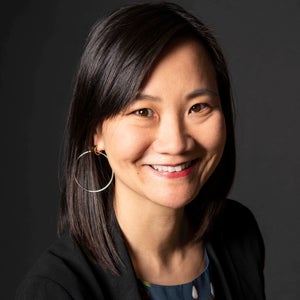 Real Stories. Real Life.
Through our news and enterprise stories, LIFE coverage, and first-person pieces, we cover what matters to you. Read some of our stories below.
People Before Power
Ex-staffers reveal a different side to Marc Emery than what most Canadians are familiar with.
Manjot Bains said she couldn't imagine why Justin Trudeau would do blackface. Then, the meetings started.
A secretive government service was supposed to protect an abused mom. A judge undid it all.
Here to Help
Save some money and avoid food waste with these simple tips.
How to get started with therapy and fit it into your life and budget.
Here's a list of real-life lessons your kids will actually enjoy.
Amplifying Your Voice
Before being fired after 38 years, how many people did Cherry turn off the sport with his ignorance?
Lack of access to clean water is something that has long existed in this country, and it still does today.
It took years to get someone to hear my pleas for safety.