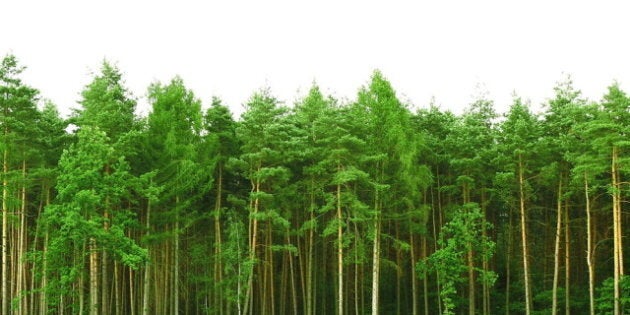 When sustainability was in its infancy, there was only one way for packaging to be "green" -- through recycling. It was easy to tell packaging was recycled because of its visible fibres or a brown colour. For shoppers, this colour and those fibres "proved" the packaging was recycled and therefore the company was considered "green."
If a company had a green image, then this type of packaging worked well. But if a brand promised an alluring, sharp, refined or glamorous image then this kind of recycled packaging is exactly what they didn't want. Companies that spent years working to create sophisticated or modern images and brands of beauty or luxury revolted against the use of this boring material.
Flash forward to present day: State-of-the-art production facilities and efficiencies in production have dramatically lowered the price of recycled packaging while safe bleaching processes and environmentally-friendly colour additives mean the greenness of packaging truly can't be determined by appearance alone.
In fact new technologies are giving companies more innovative recycling options, greater choice in packaging surface and grades as well as coated, uncoated, or even FDA-approved packaging. This is an important new development for the future of food packaging options.
Asian mills have built multi-layer machines equipped with the latest technology and best economies of scale. This means manufacturers have flexibility and can use more post-consumer waste, all while ensuring the outer packaging appearance is aesthetically pleasing.
It is possible now to offer packaging that is up to 50 per cent recycled content, completely without a recycled look. Entire production lines are specifically designed to produce high-quality, beautiful packaging with a high percentage of post-consumer content. The result: brands can enjoy more environmentally-friendly packaging, without compromising their carefully-honed images.
These new paper mills offer another critical advantage.Their state-of-the-art production facilities and production efficiencies have dramatically lowered the cost of recycled packaging.This means recycled packaging can adhere to a brand's image, align with consumer demand for responsible packaging and save companies money too.
Unlike almost 80 per cent of the packaging market worldwide however, North America is still undergoing change and currently uses the highest ratio of virgin fibre per box (or per tonne of board) as compared to rest of the world -- offering products with only 10 per cent post-consumer waste.The changes need to come faster -- our planet needs us to do better.
Since going green no longer means having to forfeit beautiful packaging to sell a product in a way that is consistent with any brand's image, there is simply no longer any excuse for offering products in unsustainable packaging.
In the new age of green packaging, sustainability and brand promise can now go hand in hand and beautiful packaging doesn't have to be ugly for the environment.
Ian Lifshitz is North American director of sustainability & stakeholder relations at Asia Pulp and Paper Group (APP), the third largest pulp & paper company in the world. To learn more about APP's community initiatives, sustainability efforts and to take part in conversations about the rainforest, visit Rainforest Realities.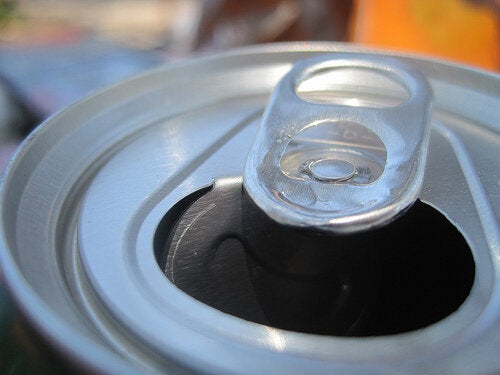 What We Save By Recycling