While smaller in size individually, their potential collective impact is enormous, given their strength in numbers. This is true for leadership in innovation and trends, and most certainly true when it comes to the potential positive impact small businesses can have on the environment. We have seen some excellent examples of this recently at home and abroad.
At the recent UN Climate Summit in New York City, heads of state, business executives, NGOs and other opinion leaders, gathered to tackle the world's most pressing environmental issues highlighted at the New York Declaration on Forests, Climate Week NYC and the Clinton Global Initiative's Annual Meeting. Many of the discussions focused on transforming industries through business model innovation, which was also the focus of the 2014 Procurement Leaders Forum in Boston last month. That forum is one of North America's largest gatherings of procurement and supply chain management experts who will play a critical role in advancing progress toward many of the goals and visions announced in New York. But SME's can have a big impact as well.
It has become clear that procurement and sustainability must intersect as companies -- large and small -- adopt and strengthen sustainability policies across their supply chains. While complex supply chains are traditionally the domain of large multi-national companies, many of which were represented at these recent events in New York City and Boston, there's an important leadership role for SMEs here -- and it comes in laying the important foundation for a responsible supply chain.
Today's SMEs may well become tomorrow's multi-nationals. By thinking about the long term and by setting strong environmental standards from day one, smaller, more nimble companies can make a critical impact and have a ripple effect in the market that ensures the most pressing issues we're struggling to tackle today will not repeat themselves tomorrow. Instead of business as usual, we will instead see companies growing with already well thought out and established strategies that more conscientiously prepare them for tomorrow.
Responsible supply chain efforts must start with a business asking and answering five questions:
• What does a sustainable supply chain look like for your company?
• What is your role in establishing a sustainable supply chain?
• What tools do you have to work with?
• What tools might you need to achieve your goal?
• Where can and should you have the most impact?
In reflecting on these questions, the seeds of a sustainable procurement policy are put into place. Once in place, a business must understand the environmental standards for their industry and look to go beyond compliance by exceeding regulatory frameworks. It is also critical to proactively engage with third parties to guide and validate sustainability efforts. Third party validation and review can also help identify any risks in a supply chain, or breaches from suppliers that may not be obviously apparent.
Only by holding suppliers accountable to measurable and transparent environmental standards can a new supply chain policy succeed. Still, as new standards are implemented, a business may find that important members of the supply chain are in violation. Rather than passively taking a watch and wait approach, the company must address and resolve any issues upon discovery.
With more and more attention focused on global environment and climate change, stakeholders (citizenry at large) are hungry for actionable solutions and real commitments. As companies start to more and more define their supply chains with sustainability as a core value, transparency and accountability in these efforts will be increasingly critical.
While it's incumbent upon large corporations to get on board and address sustainable sourcing issues, Small Business Week presents a great opportunity for SMEs in particular to demonstrate their leadership and reinforce their overall potential value in this arena. Laying the foundation to deliver more sustainable supply chains as they grow, small businesses have an excellent and impactful way to flex their collective might when it comes to environmental protection. Ultimately, that will translate into consumer support and with it, the reinforcement and expansion of similar future-focused policies.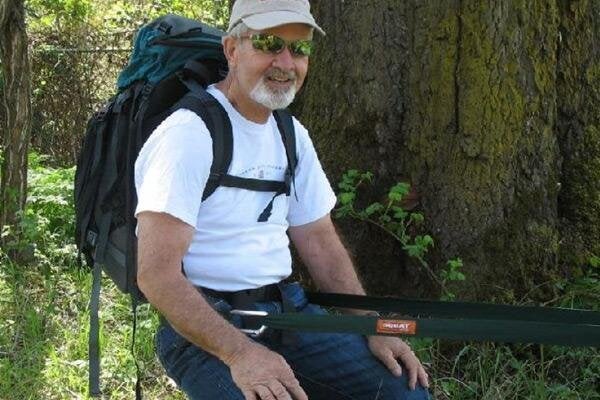 Most Innovative Small Businesses Of 2013