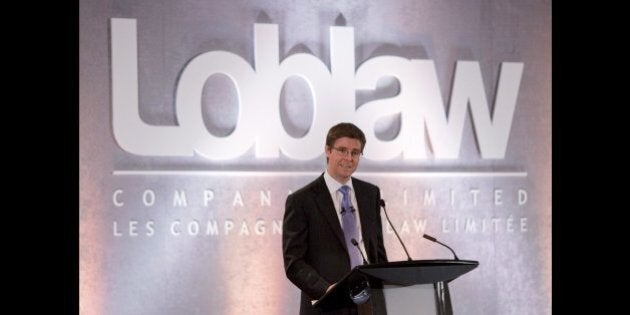 Transparency is one of those words that is constantly thrown around in the business world. Many companies make claims of an increased commitment to transparency, but approach these promises under the simplest definition: openness and honesty in business practice. However, companies can fall short when it comes to full disclosure, consistency and timeliness.
While claiming transparency, some companies still try to get away with practices that seek to control perception. For instance, releasing information that affects stakeholders months after it was relevant could be considered disclosure of a sort, but it certainly is not transparent behaviour. Also, taking reactionary steps to improve transparent practices in times of crisis to own up to a mistake or right a wrong is shortsighted and does not engender trust. Stakeholders and customers are far more forgiving of a crisis if the company has a history of transparency, as with the case of Johnson & Johnson and the Tylenol crisis.
"Trust and reputation are becoming a fundamental part of building a respectable brand and maintaining a brand community. The McDonald's campaign is great in that respect," Alex Sévigny, Director of the McMaster-Syracuse Master of Communications Management program, said at the time. "It's absolutely brave because it required them to give the public a backstage pass to how things work."
Transparency issues in supply chains have plagued the fashion industry for decades. In 2013, the collapse of the Rana Plaza garment factory in Bangladesh emphasized how some clothing manufacturers were ignoring poor records of workplace safety and industrial building standards. Joe Fresh and Loblaw were among the companies operating there.
APP has acknowledged that this work won't be completed overnight, and it will take collaboration to achieve the goals the company has set for itself. That's why it was a pleasant surprise at the Sustainable Purchasing Leadership Council's (SPLC) annual summit, when APP's case study on the FCP was awarded Outstanding Case Study. The SPLC is a diverse group of companies, institutions, suppliers, government, standards bodies and NGOs all striving for the optimizing and standardizing business sustainability.
The benefits of transparency are becoming more apparent as companies see the financial and social value of openness. In fact, the market rewards more transparent companies with higher valuations. Companies that disclose more information are seen as less of a risk to investors.
Transparency also fosters trust. If a company is cagey in its actions and withholds information then it will be hard to trust them. Openness with information and a timely release of relevant facts demonstrates to stakeholders and customers that they are in good hands. This also allows the growth and strengthening of relationships to function at a higher level.
Finally, transparency helps a business weather any storm. In a crisis, the truth will always prevail. Businesses that are transparent will also be given greater benefit of the doubt when a crisis emerges. If information has been freely shared in the past, then as soon as a situation emerges there will be no doubt about the quality of the information being provided. It even allows the company more breathing room to initially address the crisis when it happens. Companies like FedEx and the Red Cross, for example, have recovered well from would-be destructive crises because of transparent communication before, during and after. Let this be a lesson for business leaders everywhere.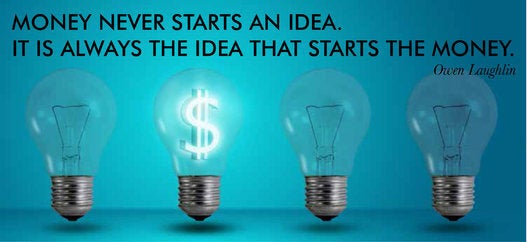 Steps To Setting Up Own Business