Elenathewise via Getty Images
Have you ever lived somewhere long enough to feel like you know every inch of every street in your surroundings and know them well enough to run a tourist information booth from your living room?
I have always been a bit of a runner when it came down to settling down in one area. Having moved around with my family as a child I got very used to treating the cities I resided in much like one treats an in-between boyfriend; the one you'll tell people you're dating for "right now" and while you try to "find yourself".
I have dated more cities than I can count on both hands. Having stayed in Toronto for well over a decade could only mean one thing: I have finally married one.
There is a lot of thought that goes into marrying a city. I mean, do you get along? Do you have the same taste in art and music? But most importantly, will you still excite each other day in and day out for as long as you both shall live?
The answers to these questions can take a lifetime to figure out but luckily for me, my city partner has undergone and continues to undergo some major changes. Neighbourhoods are actively evolving into better versions of themselves and with every revived area sprout new restaurants, and shops, and local hangouts. Fill a street with enough exciting destinations and it is no longer just a place to visit, it now becomes a place one wants to live.
A blooming addition to our fine tow is the upper beaches area, or as the locals refer to it: Kingston Village. Housing small art galleries, local shops and boutiques, and more restaurants and cafes than one can imagine, this growing neighbourhood is quickly capturing the hearts of Torontonians in all age groups.
My personal favourite is the Glen Stewart ravine; this 11-hectare wonder was definitely an immense surprise. I would never expect something that feels more like a rain forest to be smack dab in the centre of the city. Surrounded by stairs and bridges and greens upon greens I actually forget that I am in Toronto, an hour spent there too long and it's best to start sending post cards home.
Life is never anything but surprising in this city I have wed. When thinking that this neighbourhood is just one part of it it's easy to see why I would choose it for a life partner. It's odd but when I was younger I thought that choosing something for the rest of your life meant finding a person to spend of your life with. Now I know it's finding a place to spend the rest of your life in and then finding someone else in that place that loves it as much as you. Say your "I do's" for your city first, the rest will surely follow.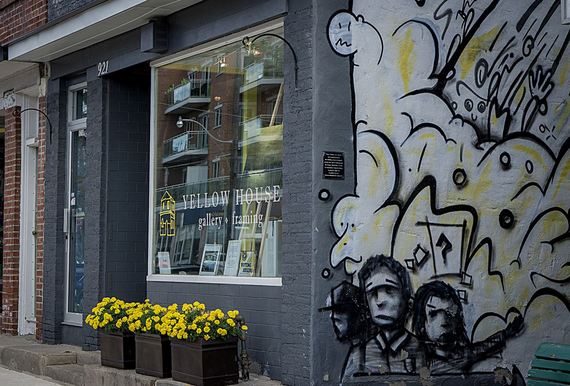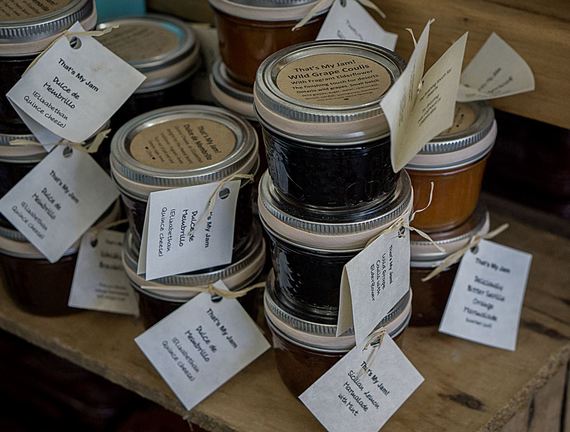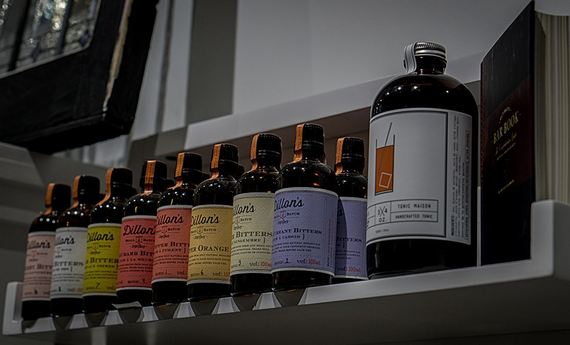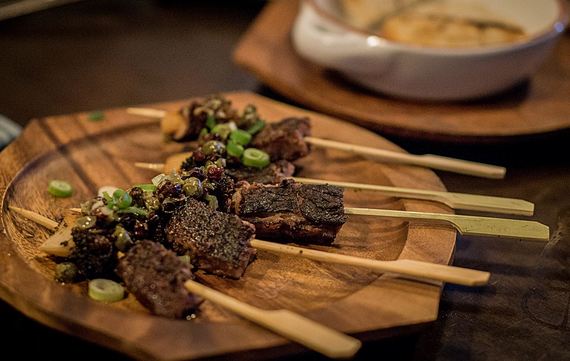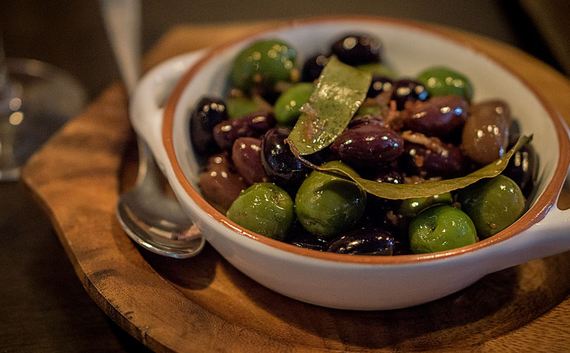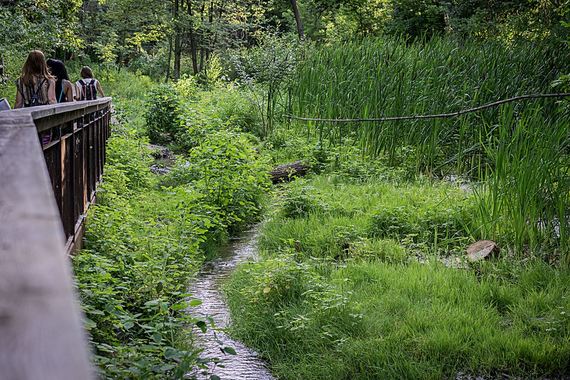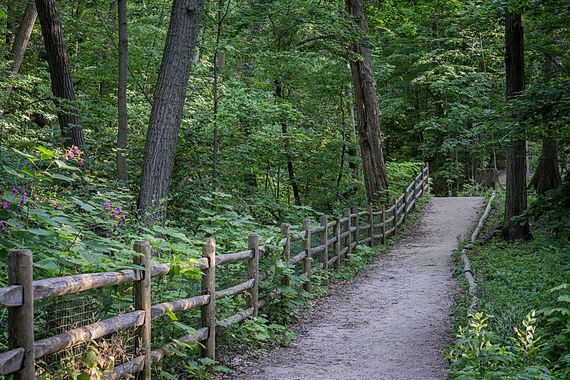 More from Inessa Radostin:
Website: www.inessaradostin.com
Instagram: @InessaRadostin
Facebook: Inessa Radostin
Twitter: @InessaRadostin
Pinterest: Inessa Radostin
YouTube: Inessa Radostin
Follow HuffPost Canada Blogs on Facebook