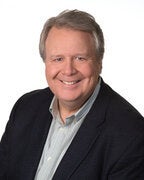 Canada's health ministers are currently undergoing a vigorous policy debate on how best to sustain our health-care system. Much of the conversation is centered on the potential development of pharmacare programs and bulk buying strategies to provide affordable access to medicines relied upon by Canadians from coast to coast.
An aging population, weakened economic productivity growth and the growing prevalence of chronic disease are putting additional pressures on health-care budgets and adding urgency to their discussion.
Health care and drug coverage is often used as a political football, and coverage of medicines can make an easy and convenient target as a place to find short-term cost savings despite the need for a broader discussion on overall system reform.
It is time for an adult conversation stripped of rhetoric if we are to find solutions that will provide all Canadians with fair, equitable and affordable access to the medicines they need, when they need them.
It is time for an adult conversation stripped of rhetoric if we are to find solutions.
Innovative medicines are a critical therapeutic tool in the health-care system. They have brought about major leaps in life expectancy and quality of life, by addressing cardiovascular disease, diabetes, HIV, cancer and hepatitis C, to name just a few examples. And the future is bright with over 7,000 new medicines currently in development, including 1,800 in oncology, 1,400 for neurological disorders, 1,200 for infectious disease, 1,120 for immune disorders, 600 for cardiovascular disorders, 500 for mental health and 475 for diabetes.
Unfortunately not all medicines in development actually make it to the medicine cabinet. Developing new medicines is both risky and expensive. Between 1998 and 2014, just four Alzheimer's treatments were approved while 123 other potential treatments were halted in clinical trials.
Currently, Canada annually spends approximately $623 per person on prescriptions medications with an average cost of a prescription being roughly $35*.
Some newer medicines are more expensive than the average based on the very high cost to develop, the benefit they bring to patients and their ability to cure a disease, or to save or change a life. In Canada, the federal government ensures that the prices of new medicines do not exceed those in other comparable countries through the Patented Medicine Prices Review Board (PMPRB). In fact, Canadian prices of new medicines are below the middle of seven comparable countries, and relative prices have declined over time**. For 30 recently launched innovative medicines, the price in Canada was second lowest among the seven PMPRB comparator countries.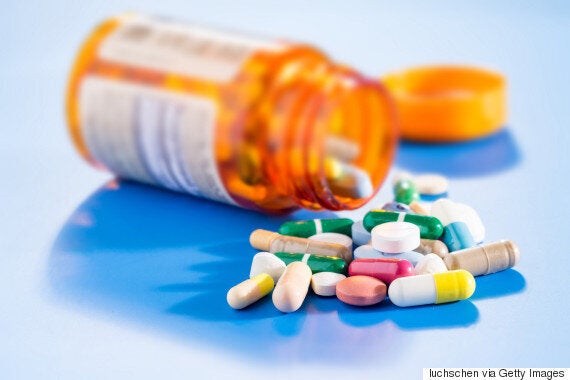 New medicines also offer benefits to the health system itself. Offsetting costs by reducing ER visits, eliminating the need for surgeries or other costly procedures and allowing individuals to better manage chronic disease.
Some have proposed a single national system of drug coverage -- and while it can make a popular rallying cry -- any system reform will need flexibility and not lose sight of the overall impact on patients.
Most Canadians get access to prescription medicines through a mix of private and public drug plans. Sixty-seven per cent of Canadians, especially those with long-term stable employment, have private health insurance, which covers a significant portion of their prescription costs***. Pharmaceutical companies negotiate the prices of their medicines directly with these health benefits providers.
Public drug plans are designed to cover those aged 65 and over, the working poor and those with rare or catastrophic diseases. They cover roughly 35 per cent of the Canadian population****. Pharmaceutical companies provide rebates on the publicly funded plans, partnering with public plan managers to maximize the availability of their medicines for these more vulnerable populations.
Pharmaceutical companies also maintain Compassionate Access Programs for those who are unable to access the medicines they need through either privately or publicly funded coverage. Between 2010 and 2014, Innovative Medicines Canada has measured more than $770 million in free product donations by member companies under these programs.
A robust and collaborative conversation is needed if we are to forge a consensus.
Our 13 provincial and territorial jurisdictions manage 28 drug plans. The federal government manages another six plans. It is quite easy to get lost in discussions about bulk purchasing, national plans and what drugs are covered and lose sight of the potential impact changes could have on the health care of millions of Canadians.
Drug utilization must also be viewed from a social health perspective. It is a truism that a small percentage of the population accounts for most of all health costs. Improving housing and social determinants of health can have a tremendous impact on reducing all costs of the health-care system, including drug costs.
Insurers are already free to choose which drugs to include in their plans and have many mechanisms to help control costs and tailor coverage to the specific need of their community.
Our industry recognizes the pressures that many health plan providers are facing while trying to provide the best quality of care to Canadians. This is why it is working with all payers and governments to find made-in-Canada solutions that not only make our health ecosystem manageable, but also ensure Canadians can access the life-altering or lifesaving medicines they need.
Patients, medical professionals, governments, insurance providers and the life science companies all have an important stake in the outcomes of this debate and all must be a part of the collective solution.
Ultimately government budgets are finite and decision-makers must take solutions that will not bust the bottom line while also benefiting from the technological advances that will help improve health outcomes. A robust and collaborative conversation is needed if we are to forge a consensus on not just the future of our drug plans but future of the health-care system overall.
*Source: IMS Brogan, Pharmastat Plus, Public and Private Claims Database, 2015 fiscal year.
Drug costs (excluding dispensing fees except in Quebec) divided by number of claims. Claim duration can vary.
**Source: PMPRB Annual Report 2015, and Innovative Medicines Canada, July 2016. Based on international pricing data submitted to PMPRB for regulatory filing.
***Source: Telus Health Analytics Data Warehouse, September 2016
****Estimates based on CLHIA Facts 2016, and provincial health ministry reports, calculations by Innovative Medicines Canada.
Glenn Monteith is Vice President, Innovation and Health Sustainability of Innovative Medicines Canada. An economist by training, Glenn has 25 years' experience helping to manage, sustain and modernize Canada's healthcare system in both the public and private sector. He spent nearly twelve years holding progressively senior positions in the Alberta Ministry of Health, including Executive Director of the Pharmaceutical Policy and Programs Branch, Assistant Deputy Minister of the Health Workforce Division and most recently as Chief Delivery Officer.
Follow HuffPost Canada Blogs on Facebook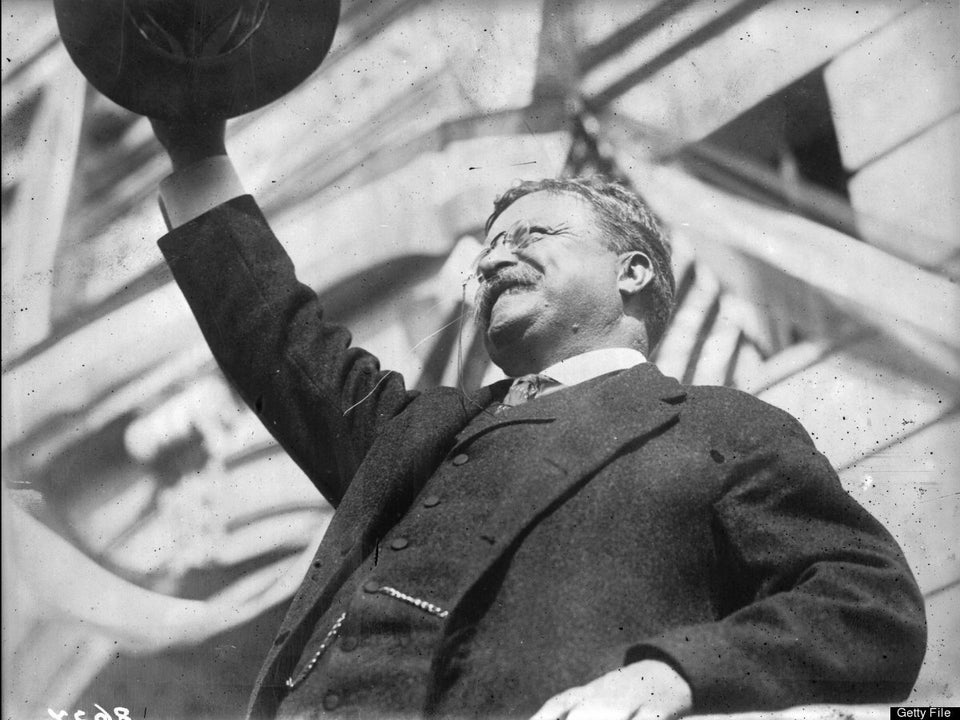 Health Care Reform Efforts Throughout History