On October 18, the Conservative government introduced C-45, an omnibus bill containing provisions to create a two-tier public sector workforce in this country.
Buried in the bill is a provision to raise the age of retirement for all public employees hired after January 1, 2013. This would force younger workers to work longer in order to achieve the same benefits as older workers.
New Democrats are deeply concerned about the Conservative proposal for a two-tier workforce. This is the same Conservative government that has refused to take action on high youth unemployment, and told young people that they will need to work two years longer to receive Old Age Security.
New Democrats were further astonished when Liberal MPs tabled a motion to adopt immediately all the parts of the bill dealing with pensions. The Liberal motion effectively approved a two-tier public sector pension system, affecting over 450,000 Canadian public sector workers -- without debate.
Except for the fact that New Democrats denied the unanimous consent required, the Liberal motion to split the bill would have passed, selling out public sector workers. New Democrat also called for a separate study of the provisions affecting public service sector pensions in committee.
Canadian workers have a right to have their voices heard before any decision is made. The Liberals and Conservatives now have the opportunity to take advantage of this second chance to do the right thing.
As New Democrat critic for Pensions, I am proud of the work of my caucus in fighting to protect and improve pension security for Canadians.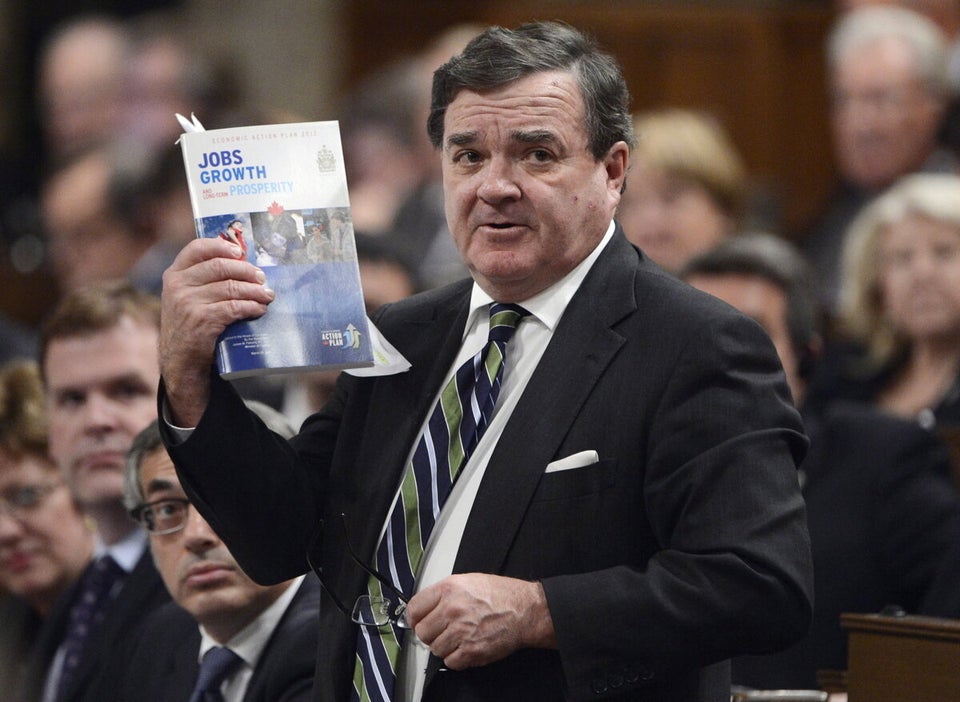 What's In Omnibus Budget Bill C-45?