Civil war is a possibility in Venezuela. The South American country is suffering a social and economic crisis that some have classified as a "humanitarian crisis", due to a severe lack of food and medicines and a rapid increase of those living in poverty. After four months of street protests that caused more than 120 dead, thousands of injured, hundreds tortured, over 4,000 prosecuted (many in military courts), and nearly 500 political prisoners, the Maduro dictatorship has not backed off.
But things have changed, at least politically, since the illegitimate and unconstitutional Constituent Assembly was "elected" (this is an overstatement) on July 30. The regime is trying to illegally re-write the constitution, even though on July 16 close to 7.7 million Venezuelans voted against it in a referendum called by the parliament.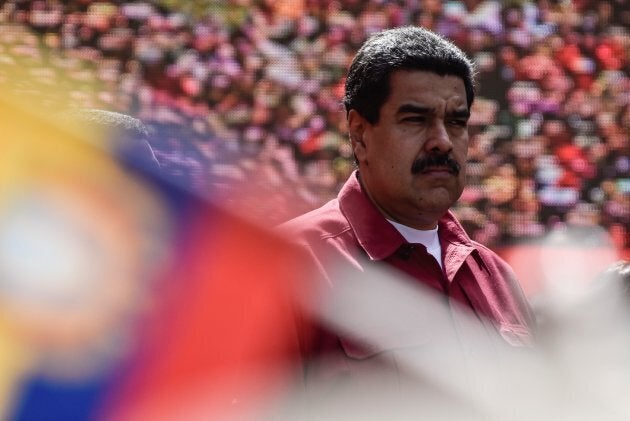 The regime has found a way to "domesticate" the opposition, reduce or even stop street protests, and consolidate a police state that controls everything. Venezuela is heading towards a military narco-dictatorship with a facade of civilian presidents; the current president, Nicolás Maduro, could be replaced, but that won't change anything.
Canada should put more pressure on the Venezuelan dictatorship.
The situation of the poor and middle class will continue to deteriorate. Millions of Venezuelans have left the country; more than 30,000 are now living in Canada. Many more will continue to flee the Venezuelan nightmare with the potential of causing a migratory crisis in Colombia, Brazil, Ecuador and Peru.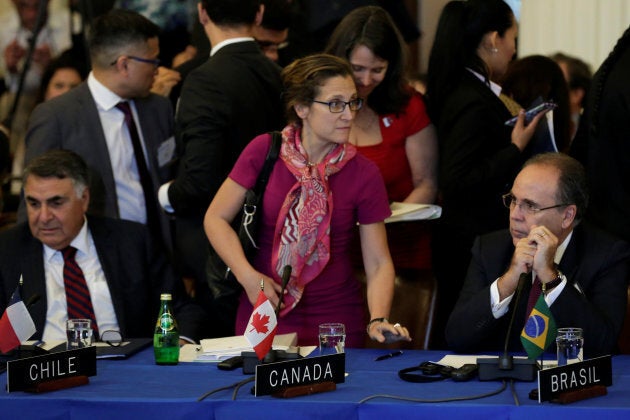 What Canada can do? The country's foreign affairs minister, Chrystia Freeland, has said: "Canada welcomes and supports the important actions taken ... by the United States to target leaders of the regime. Individuals who are undermining democracy and human rights in Venezuela should be held accountable for their actions."
But Canada should put more pressure on the Venezuelan dictatorship, sanction public officials and army high ranks, and clearly show that they cannot have assets here and their families living comfortably in Canada, while they continue to violate human rights and benefit through corruption. The supporters of the dictatorship and corrupted officials are not welcome in Canada, where they and their families can enjoy the human rights and democracy they have denied Venezuelans, and neither should they be able to enjoy the money stolen from Venezuelans. Canada should act swiftly to help Venezuela overcome this tragic situation and send a clear message to the Venezuelan criminal regime that Canada stands for human rights and democracy in the Americas.
Follow HuffPost Canada Blogs on Facebook