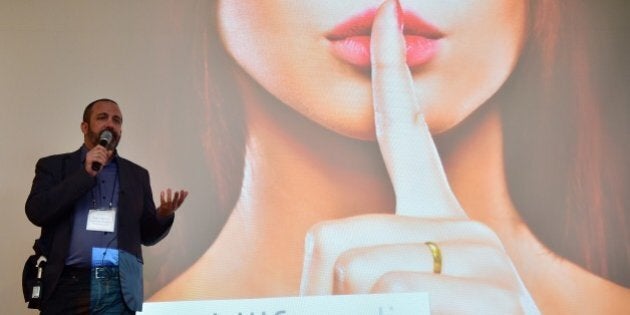 It is generally assumed that aversion to risk is one of the biggest obstacles to Canadian innovation, but according to a Conference Board of Canada report issued late last year, only 10 per cent of Canadian businesses are truly risk averse. The big issue is apparently an inability to align risk-taking with financial capacity. "Our study found that the majority of Canadian businesses are willing to take risks -- the problem is that they have limited financial means to absorb potential losses," reported Conference Board Research Director Michael Grant.
That makes sense. After all, rational risk taking obviously involves being able to survive the potential negative consequences of your actions. And that's a key lesson buried in the aftermath of the hacker attack on Toronto's Avid Life Media, which runs the controversial Ashley Madison online affair service.
After hacking Avid Life's systems in July, a group calling itself the Impact Team threatened to release the company's confidential customer data if it didn't get out of the infidelity business. When Avid Life refused to be blackmailed, the Impact Team followed up on its threat and released 9.7 gigabytes worth of sensitive customer data online, killing Avid Life's latest attempt to create an exit strategy for early investors while opening the door to potentially crippling lawsuits.
Back in 2010, when at least one Bay Street firm was willing to support the company's desire to go public, Avid Life's trials and tribulations proved excellent fodder for an Ivey case study on the role of investment bankers. Today, the Ashley Madison affair offers lessons in leadership character for all organizational stakeholders, including investors.
As noted in Developing Leadership Character, a soon-to-be-released book by Ivey Business School Professors Gerard Seijts, Mary Crossan and Jeffrey Gandz, courage in leaders is widely seen as a virtue, but it can quickly turn into a vice when not balanced by temperance, which is just one of 11 dimensions of character that research by Ivey's Ian O. Ihnatowycz Institute for Leadership shows is required to create the type of leader that should be placed at the helm of any organization, not to mention the kind of CEO worth betting your savings on.
"Investors are always free to take a flyer on controversial companies run by courageous and aggressive CEOs, including ones that promote dishonesty," Seijts notes in an Ivey Business Journal feature entitled Hooking Up Lessons from Ashley Madison and Enron. "But the risks associated with ignoring the need for leaders with character based on balanced virtues are like wedding vows, meaning they are not something to be taken lightly."
Nobody should applaud the criminal assault on Avid Life and its customers. Still, it is important to note that Avid Life founder Noel Biderman -- who resigned as CEO following the hacker attack -- played with fire. After all, while Biderman clearly has the skills and commitment required to build a multimillion-dollar business, he also proved too courageous as a leader to pass the character test that stakeholders and investors should apply if they care about aligning risk-taking with the financial means to absorb potential losses. This can be seen in Avid Life's controversial use of fake female profiles to help drive growth and attract investors. It can be seen in Biderman's showmanship on the talk show circuit. It can be seen in the company's advertising. And it can be seen in Avid Life's long history of boasting about being the best place in the world to have an affair, which, in the hacktivist age, is akin to whacking a hornet nest when you are also not doing enough to prevent confidential data from theft.
The Ashley Madison affair, of course, also offers lessons in leadership for the hacktivist crowd. When attacking Avid Life, the Impact Team hackers might have seen themselves as leaders in the fight against infidelity and/or questionable businesses practices. But as IBJ notes, true leaders demonstrate leadership character in addition to skills and commitment. And that can't be done by committing crimes to teach lessons to an insignificant company in a way that could easily destroy the lives of countless strangers.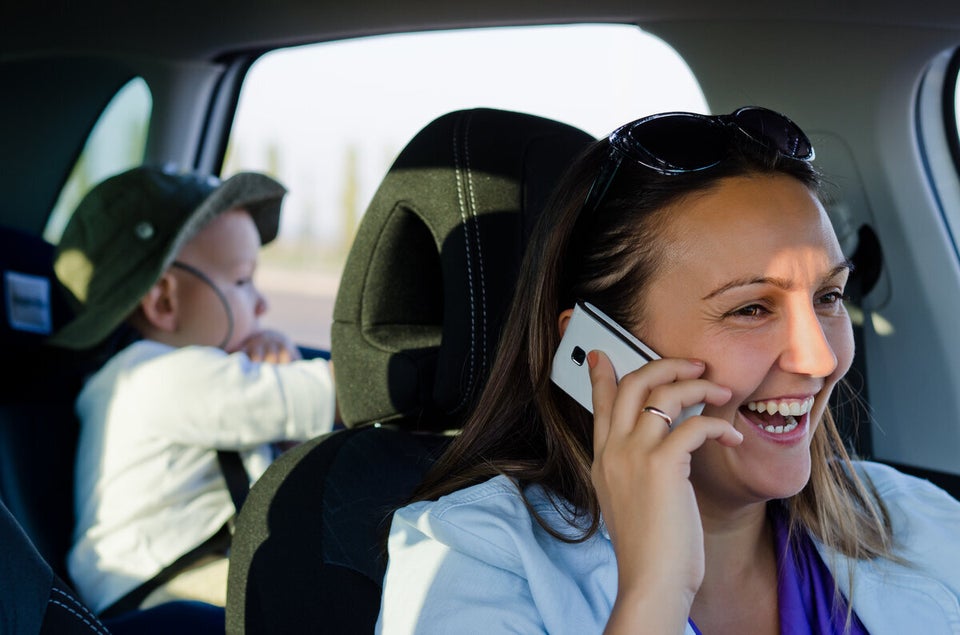 Ashley Madison Infidelity Stats For Moms