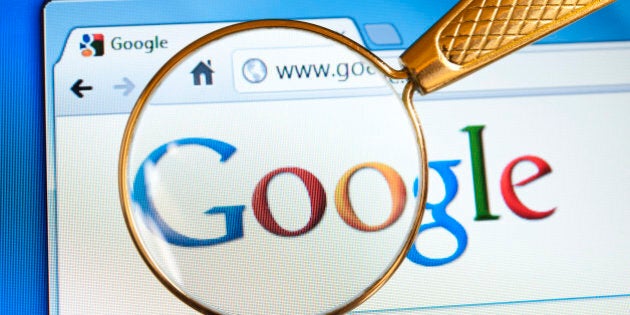 Google is now actively promoting its self-driving car, which some automotive experts claim could be viable in less than a decade. As a result, traditional car companies are starting to worry about industry disruption. And fret they should. After all, if all goes as planned at Google Motors, there will be plenty of disruption to go around.
I started thinking about the potential impact of self-driving cars when talking to a friend with a 20-something daughter living in Copenhagen. Because of the quality of public transit in that city, she has no plans to acquire a driver's license. And that used to make us think she would never buy a car. But after watching Google's video of Steve Mahan, a visually impaired California resident, being chauffeured around in a self-driving prototype (to places like Taco Bell and his local dry cleaner), it suddenly hit me that The Jetsons had it all wrong. In the future, George won't drive home to Judy, Astro and the kids. He'll just get in the car and it will drive him home.
The vehicles being developed by Google are controlled by an intelligent software agent plugged in to a comprehensive system that senses moving objects all around (including children running on the street). In other words, self-driving cars can actually be driverless vehicles that open the roadways to individuals who don't have, or can't get, a driver's license, at least as we know it today. The effect on mobility for the elderly and those with mobility challenges will be significant. Think about paraplegics or quadriplegics gaining greater independence in their own vehicles.
Regulators are unlikely to let a truck loaded with hazardous materials roll through a city without some professional adult supervision. After all, as with any computer system, self-driving cars can fail. Nevertheless, we are not just talking about a new world of transport for adults. Today, Dad picks up Jamie from school while Mom takes Chris to soccer. In the future, however, Jamie and Chris can probably go it alone in personal self-driving vehicles.
How old will you have to be to operate a self-driving car? I often hear proud parents talk about how well their toddler can play iPad games. That skill set is probably not too far from what will be required to operate a car in a few years. Hacking, of course, could be an issue. How will Jamie and Chris know if they had been redirected to some unsavory destination?
Will self-driving cars lead to more gridlock? Maybe. Maybe not. These vehicles are designed with the ability to operate much closer to each other without adversely impacting traffic flow. They might also make it more feasible to run smaller vehicles on side routes that dynamically reorganize themselves according to demand, creating a hybrid between taxi and bus service.
Taxi companies already hate Uber, an apps company that connects would-be passengers with drivers in numerous cities around the world. Think about what happens to the taxi industry when drivers are no longer needed. Look around for the rest of the day and ask yourself if the drivers you see -- of the transport, bus, delivery vehicle -- will be needed in 10 years.
Simply put, in addition to ripping apart the auto industry, self-driving cars will drive massive unexpected changes. Trying to move to an appropriate regulatory regime will require imagination and innovation beyond anything we've seen before. There will be winners and losers. But there is also huge potential to benefit from reduced infrastructure cost, greater accessibility and increased safety.
Darren Meister is the John M. Thompson Chair in Engineering Leadership and Innovation at Western Engineering and the Ivey Business School at Western University in London, Ont.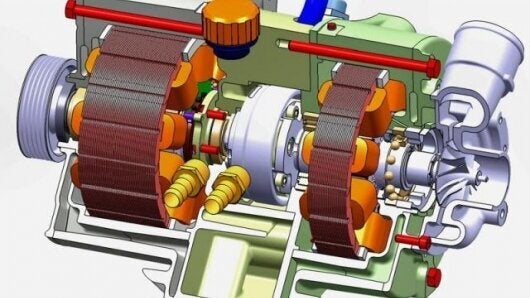 The Long View: Tech Innovations That Will Change How We View Cars