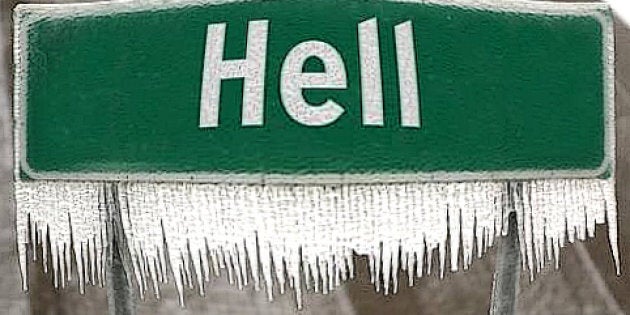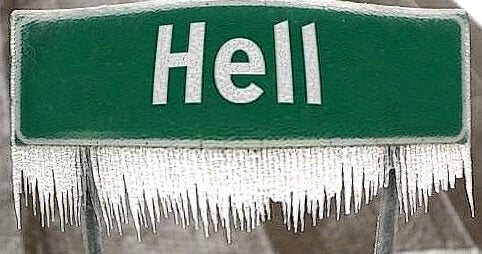 Anyone who's ever spent more than 5 minutes reading my blog knows I've spilt a phenomenal amount of ink over the miserable state of broadband in Canada. In addition to some of the world's highest prices, we put up with unacceptably slow speeds, lousy customer service, off the graph latency, way too little fiber, and marketing that deliberately confuses and misleads.
Then an email arrived this morning from TekSavvy.
Thank your lucky stars for "competitive" ISPs
How many times in your life have you heard from your service provider, "prices are changing"? We all know what that means... But today, for once, it means "Your price has been lowered!" Let me just quote the TSI email:
We are writing to inform you of some really great changes to your Internet service from TekSavvy. We are lowering pricing and passing on the savings to all of our customers! How TekSavvy is that? As of your next billing date, you will notice that the Internet package you are subscribing to will change from High Speed DSL 16 at $45.99 to High Speed DSL 15 Pro at $32.99.
As you can see, my 16-megabit DSL has dropped from $46 to $33 -- or about 28%. I haven't checked through all the other numbers, but the TSI rate page for Ontario looks pretty sweet. And one thing we know for sure is that DSL, which has been languishing because of Bell's ridiculous wholesale tariffs, is going to have a renaissance -- and that's coming at the expense of Rogers and Cogeco. (DSL is the hi-speed platform used by the telcos, not to be confused with the technology the cable guys use to deliver residential Internet.)
Why is this tectonic shift happening? I see four factors to watch...
1 - The CRTC came to its senses last fall and "adjusted" those wholesale tariffs. The willingness to revisit these crucial price points would never have surfaced under the previous chair. Kudos to J-P Blais for wading back into this mess (although a big pile of Part 1 applications did give the Commission a lot of motivation).
2 - TekSavvy CEO, Marc Gaudrault, has created a team that seems dedicated to making life blissful for its customers - notwithstanding the cynics who were arguing a few weeks ago that Marc had betrayed us by not fighting the Voltage trolls in the way the cynics saw fit.
3 - Bell Canada watched its DSL wholesale business going down the drain until last fall. They have only themselves to blame for the sky-high cost claims they put into the Commission last year. And they have the Commission to thank for making their service viable again after the regulator hacked 52% out of those costs. In any case, Bell now sees a strong business case for its wholesale side, and is even offering off-tariff deals at even lower prices than the tariffs specify.
4 - And finally, we have Gordon Moore to thank, in a way, for the law of price drops in computing - although the key metric here is the phenomenal drop in transit prices for bandwidth. The cost of transit - what it generally costs one network operator to sell bandwidth to another - has dropped from $12 per Mbit/sec in 2008 to $1.57 this year (then projected to be down below a buck by next year). For a rundown of the reasons for this trend, check out this page on Dr Peering.
Whether or not this news prompts you to think of switching, I think TSI's move is going to make some of the incumbents' customers wonder how TekSavvy can charge so much less than they do for the same commodity. And making end-users think for a minute about what they're actually paying for is a modest but important first step into a more disciplined, consumer-friendly broadband market.