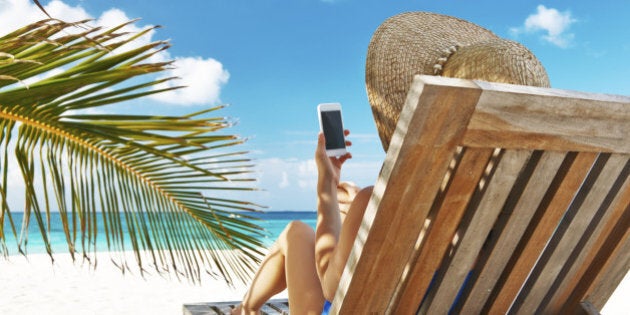 I have been mildly amused by all the recent blog pieces and articles extolling the virtues of travelling alone. I took my first solo trip in 1992, when I was 21. As a gift for graduating from university, my parents gave me a Via Rail pass. The pass was good for travelling anywhere in Canada, as much as you wanted, within a one-month period. For three weeks, I chugged around Central and Eastern Canada, marvelling over the CN Tower and Green Gables alike. It was sort of the equivalent of backpacking through Europe, I guess, as I stayed in hostels, cooked my own food and walked long distances because I didn't have money for taxis.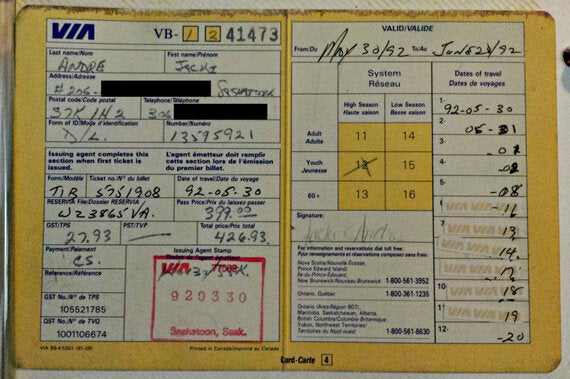 I have lots of amazing memories from that trip, but it was also an excellent real-time lesson on how to stay safe while travelling alone. My parents were classic "disability parents" -- overprotective and highly anxious about my ability to fend for myself. This wasn't all bad, as it instilled a cautiousness in me that has served me well. Whether I'm travelling or walking around my hometown, I am conscious of my surroundings, particularly after dark. I keep my head (and eyes) up, and I never count my money in public.
While a common-sense approach to personal safety always needs to be practiced, technology -- and the safety features it brings with it -- has changed big time since my first solo trip.
I first noticed the change when I went to New York City in 2004. My parents insisted that I check in regularly when I travelled. While I had been using email since about 1995, my parents were Luddites of sorts (i.e., they no idea how to turn a computer on). My sister was more adept and promised to visit my parents at a pre-arranged time -- the same time I would stand in front of a live-feed camera in Times Square waving wildly, so that everyone actually could see that I was alive and well.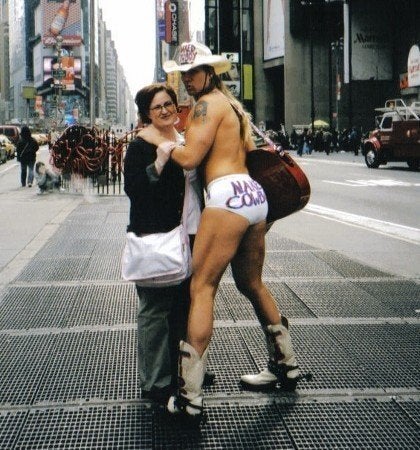 My dad always warned me not to talk to any strange men when I travelled solo.
But what he didn't know, didn't hurt him.
My parents passed away about 10 years ago, but I think they would be amazed at how easy it is to keep tabs on me when I'm away now. Facebook updates, live tweets, Instagram selfies, Skype, other video chat platforms and plain old texting are just some of the ways travelers can check in with loved ones -- and checking in is some of the best safety advice out there.
How else can technology keep you safe when you travel solo?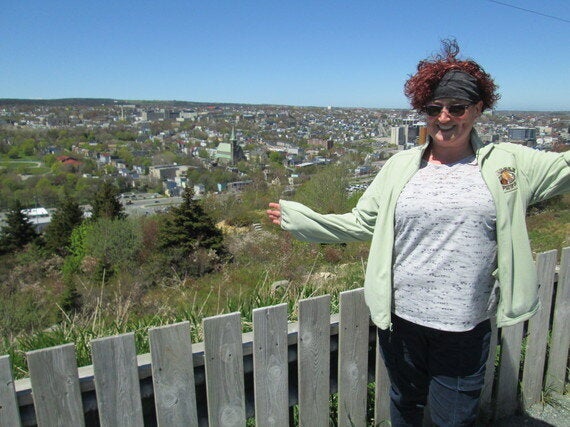 Truly, travelling solo is my preferred way to go. I don't have to adjust myself to anyone else's sleep/wake schedule; I can eat wherever I want, whatever I want; I can go to any sites or shops I choose without worrying my companion might be bored; and I can make deeper connections with the locals. Travelling solo can be a lot of fun, and with technology's help, it's never been safer to do so.