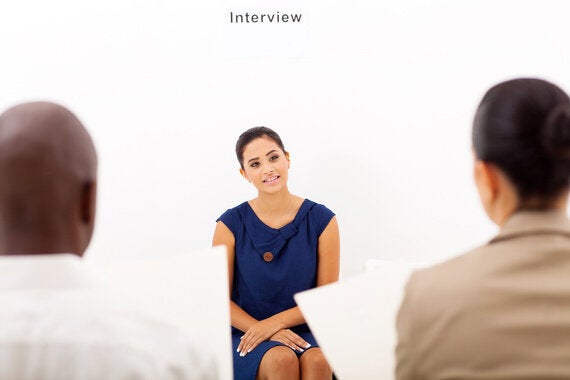 I don't stand out from the rest.
There is too much competition in my field.
I don't have enough experience.
I can't find entry-level jobs that will give me experience.
These are some of the real concerns that we have heard from Millennials on our latest survey. And these trends are starting to have a real effect on the mindset of Millennial job-hunters.
While they're known for being the generation of "job-hoppers," switching jobs year-to-year, data from our most recent study shows that the threat posed by high unemployment rates is starting to impact our career goals.
While a good salary remains a top priority for this generation, results show they are prioritizing job security. Around half of those 1,224 Millennials surveyed in the 2014 yconic Youth Employment Study told us that they wanted to work for the public sector (47 per cent).
This number indicates that perhaps a flashy open-concept office or extravagant signing bonus may not be what many new grads are looking for.
Students know they need a job in their field that will give them experience. Most say they would prefer working for a small or medium sized corporation, a large private firm or a global brand opposed to working as their own boss.
A big salary is not the only motivator
Young people recognize that they are looking for work experience. This was the most frequently selected option when we asked what they were working towards career-wise in the next two to three years. Very few (only 11 per cent) said they were looking for a higher paying job.
Among 10 motivations tested, in addition to "pay/salary," 1) finding a job that is interesting and/or challenging, 2) the opportunity for advancement, 3) flexibility and 4) location round out the top five motivators for this generation on their job search.
And while location is key for this gen, that doesn't necessarily mean we are committed to staying at home. Over half, 55 per cent, of GenY say they would consider taking a job that would require them to move. Those 24 years old and older are the most likely to agree that they'd consider taking a job that would require moving.
Myth-busting the Millennial Job Hopper?
There's a clear divide. Approximately 37 per cent said that they expected to stay at their next full time job for five years or more. With that in mind, about four in 10 (41 per cent) said they expected to stay for only two years or less.
What does this mean for the new face of Canada's workforce? By the time we're graduating from post-secondary school we know the fierce reality of a competitive job market and the necessity of work experience. We're ready to work and once we're there we are digging our heels in.
More detailed results from this study and information on the panel/ sampling methodology can be found at yconic.ca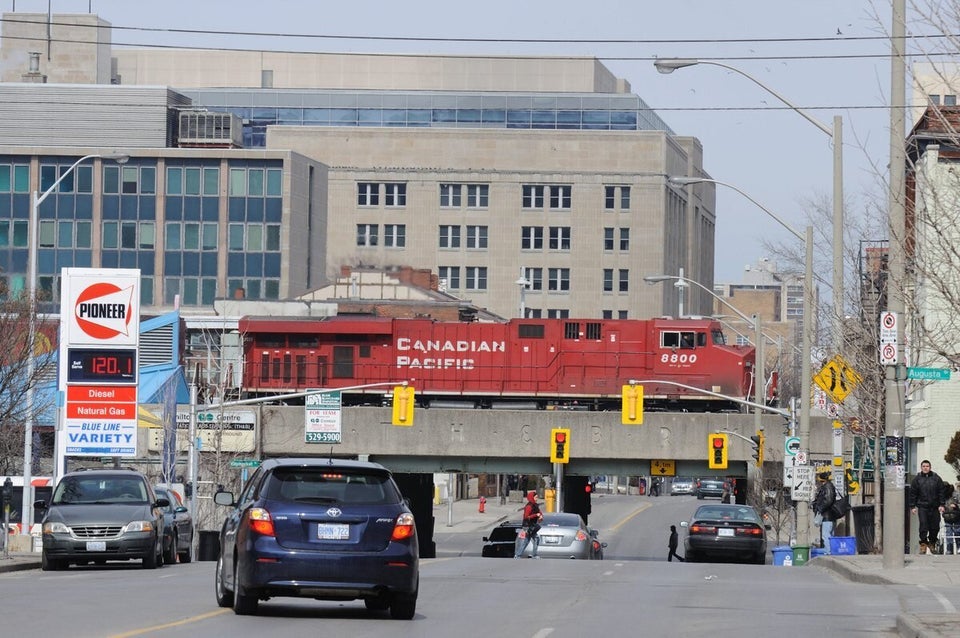 Youth Unemployment Rates In Ontario