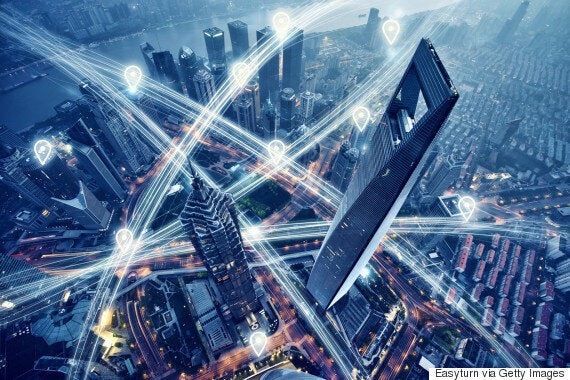 Almost three years ago, I began working with data -- a job that a younger version of myself (and most people who know me) would find a bit perplexing. I'm generally more at home deliberating the finer points of a cabinet shuffle (on a good day), or more likely whatever I had learned from my latest Wikipedia deep-dive. Working with data was far from comfortable territory. Or so I thought.
Data became a part my professional life in 2014 when I was offered the position of director of communications at the recently launched, Toronto-based, World Council on City Data (WCCD) headed by University of Toronto Professor Patricia McCarney.
First impressions about the slightly unwieldy name aside, I was to find out that professor McCarney had been working for almost six years on globally standardized city indicators. To be blunt -- I had no idea what that meant. Yet I quickly grasped the nature of the dilemma.
Data has quickly become a universal language and cities were speaking different dialects.
Cities around the world are collecting data on all of the same things, yet the way that it is being measured is wildly uneven. WCCD and its work in developing ISO 37120 -- the first international standard on indicators for sustainable cities changed all of that.
"Who cares?" you might ask yourself. Well, data has quickly become a universal language, and to extend the metaphor, cities were speaking different dialects. Toronto couldn't speak to Shanghai and London couldn't speak to Buenos Aires. However, with ISO 37120 and the WCCD, now they could begin to understand why one city is able to have a majority of its inhabitants swapping car travel for public transport -- through standardized city data -- and for those lessons to travel globally. Not to mention all of this data is now available on the WCCD Open City Data Portal.
Fast forward a few years, and last week I found myself in Cape Town discussing the finer points of leveraging standardized city data globally and how it can help to inform the United Nations Sustainable Development Goals, amongst other things.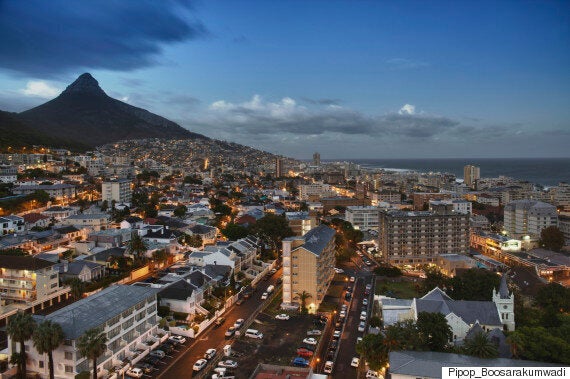 I will say that my initial shock (or perhaps horror) at what I thought was going to be a staid and downright dull affair was moderated by the fact that Cape Town is one of the most beautiful places I've ever visited. I'll admit to feeling like I was falling through the looking glass on more than one occasion, but something finally clicked for me. Data drives almost every aspect of our lives. It's being collected and analysed constantly and drives innovations in more sectors than I ever thought possible or even knew existed -- all on a global scale.
I arrived at the UN World Data Forum after almost 26 hours of travel. I had been invited to speak on a panel organized by the Prince of Wales' Accounting for Sustainability (A4S) initiative, substituting for Dr. McCarney. The topic (cue the lump in my throat): why standardized city data matters in a global context, and why its important for not just cities but for the private sector, national governments and of course international agencies.
How will we ever clean up the atmosphere or create the sustainable cities of the future?
This was going to make or break me, and faced with a full room of data practitioners, I am... well... not a data practitioner. However, as I heard the arguments tumbling out of my own mouth, I began to explain that data -- or in this case, standardized city data -- can be a catalytic agent for global change. With global urban populations rising rapidly, what happens in cities will make or break the United Nations Sustainable Development Goals.
More concretely, if cities can't speak to each other in an "apples to apples" manner about how they are reducing emissions and improving air quality, how will we ever clean up the atmosphere or create the sustainable cities of the future?
Then there were the statisticians. Up until this point, my experience with statistics as a discipline was singular. It was a rapid pivot away from majoring in economics when I was told the horror stories of what was involved in statistics 101. To say that I had a prejudiced view as to what statisticians did, or who they were, would be an understatement.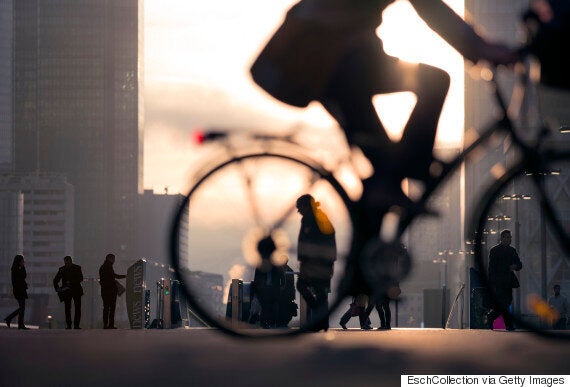 Yet, instead of a group of dour individuals crunching numbers in a back room, on the whole I met a group of dynamic, engaged and incredibly savvy individuals looking to redefine what it meant to collect data on a national and international level.
I spoke to people from Statistics Canada about the fact that Canadians are becoming so interested in data that when the long-form census was reinstated in 2016 that it was returned with a 98 per cent reporting rate. Not to mention that the StatsCan website actually crashed at one point due to an overwhelming response from Canadians.
Data affects us all whether we like it or not, and we shouldn't be afraid of it.
After a very intense four days in Cape Town, I find myself on another seemingly interminable journey back to Toronto. So, what have I taken away from the UN World Data Forum? Well firstly, data affects us all whether we like it or not, and we shouldn't be afraid of it. In fact, every day we all generate a significant amount of data through our online interactions, public transport habits, or how we take our coffee.
Secondly, data practitioners are all around us. In fact, you might find that certain aspects of whatever you do professionally (or even in your free time) might also lump you into this space. They are also doing incredible work -- work that has the potential to transform our lives in ways that we might not even imagine. So after everything, while my transition from data neophyte to data evangelist might not be fully complete, in the space of a week, it has certainly been accelerated at a rate faster than I had ever expected.
Follow HuffPost Canada Blogs on Facebook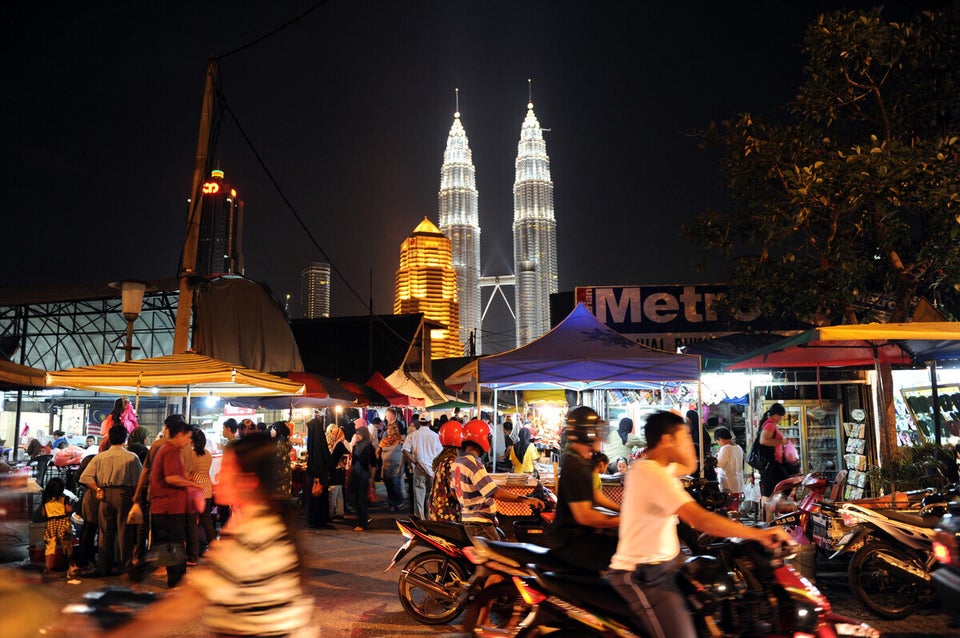 Top 10 Emerging Global Cities