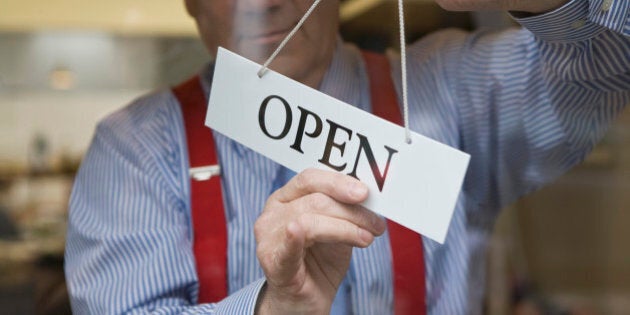 I do not know about you, but I have no idea where this summer has gone. One moment school was out, the traffic was lighter due to vacations, the days were longer and we had weeks of warm weather ahead of us, and the next all you seem to hear on the radio are back-to-school ads.
One of the things that entrepreneurs often find challenging during the summer is staying focused and on track when a sunny sky or a nice, cool swimming pool beckon them to stop and take a break. As such, I have been coaching my clients over the summer to keep them focused while they are at work so they can enjoy their time off. I am thrilled to say that all of them have had very productive summer, and they are heading into September with positive cash flow and a full calendar.
Unfortunately, there are many entrepreneurs I have spoken with who are not feeling the same way. Many have confessed to me that one day off for a break led to two, which led to three, which led to weeks off in some cases. Now, they are dreading trying to get the engine up and running again so that September is not a write-off.
As a business owner, you can always tie the balance in your bank account and how full your calendar is back to what you did three months ago. Therefore, if you were not working full tilt in July and August and are only just now getting yourself back on track, you have some catching up to do. However, fear not, for there are a number of things you can do to get the engine started again and get your bank balance into a healthier state without having to wait three months.
Here are five tips to help you do this:
Go for the low-hanging fruit -- make a list of people you have talked to before the summer started and follow up with them on potential sales you might be able to close.
Run a special offer of your services or products -- if September happens to be your birthday month, company anniversary month, etc., use it as an excuse to run a special offer for the month.
Hold a small event that does not require a lot of planning or prepping -- many people are trying to get back into the swing of things in September, so be the catalyst to bring people together.
Repurpose, reuse, realign, repackage, relaunch -- pick an existing product or service and come up with a new offering.
Go back to your existing client base -- your existing clients already know you and like you. Reach out to inquire if they might need to replace or replenish a product they originally purchased from you. Consider offering a small incentive (possibly a preferred price or a bonus) if they buy more than one item or refer you to a friend.
You do not need to be a rocket scientist to get your business back on track. These five tips do not require that you spend countless hours to get them up and running, nor do they need a lot of cash outlay. All that is required is for you to roll up your sleeves, pick the ones that you believe could be your fastest path to cash and get back to work now.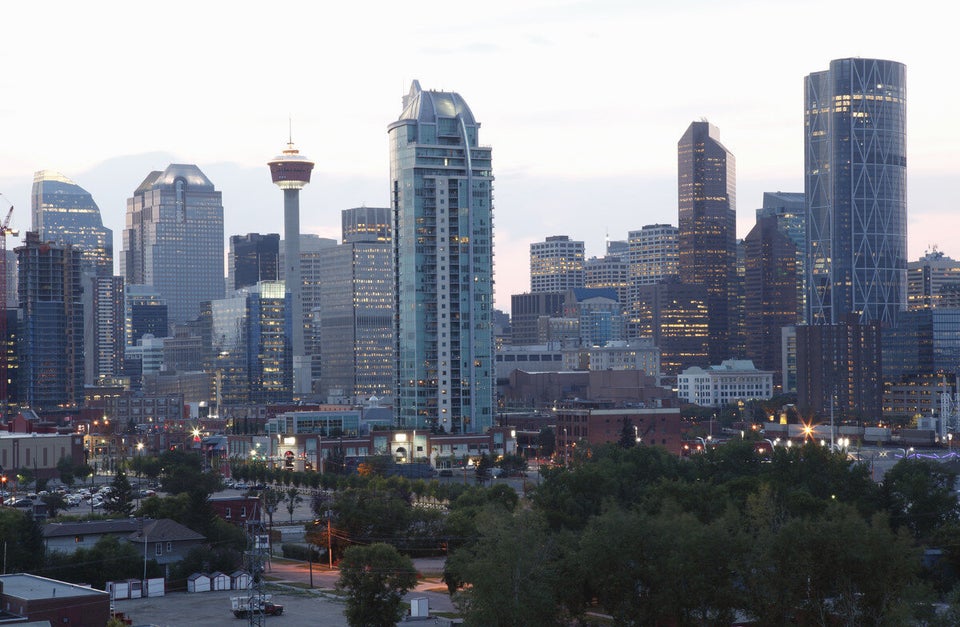 Top 5 Canadian Cities for Entrepreneurs