You would have to be living under a rock recently not to know that Casey Kasem passed away. Unfortunately, before he did his personal life was played out in the public eye for all of the wrong reasons. Although reference was made to his significant impact on the entertainment world, it was more about the family fighting over things such as end of life care, powers of attorney and other sensitive issues that should really remain private between loved ones.
As I listened to the news and heard the scenario playing out for the world at large I could not help but think about how all of this could have all been avoided through a family meeting and careful planning long before things came to a head. The issues that surrounded this giant news story could have been mitigated if courageous conversations between family members had happened and the proper plans had been put in place when everyone was in a calm state, of sound mind and still healthy.
All too often I hear unnecessary stories of families fighting for control, trying to make decisions they have no authority to make and almost coming to blows because a loved one is ill and there are no directives in place granting permission for care. Alternatively, in some cases plans had been made but had not been reviewed for years and were outdated, deceased individuals were still named in the documents as decision makers or the plans did not apply in the current family conditions. Things have a way of changing over time so plans and documentation need to be updated to reflect those changes. Life events such as marriage, divorce, children, business ventures to name a few are all events that can have a significant impact.
The other big topic of discussion this brings to light, that is all too often swept under the carpet, is what happens if you become ill and have no way to communicate your wishes because you are unable to write or speak. Who is going to make critical decisions for you? Do you want someone who you do not know or trust in the driver's seat when it comes to providing medical care for you or making end of life decisions on your behalf? I certainly do not!
I know all too well that it is not easy to have these courageous conversations but we all need to be having them with ourselves first and then with our loved ones. This is not a conversation one typically has on a Friday night but we need to set aside a time to have these discussions before it is too late. Make time now to engage the appropriate planning professionals to help you put in place such things as a power of attorney for medical and financial, an up to date will, and a living will to make your final wishes known and heard. When an illness or a tragedy occurs is not the time to be running around like a chicken with their head cut off looking for documents or fighting over who makes the decisions. You need to be able to put your hands on all of the necessary information that is located in one central place and get on with the most important job at hand, which is spending time with your loved ones.
I do not have firsthand knowledge of what Casey Kasem's last days were like, but part of me suspects that he would have preferred to go out being remembered as an American entertainment icon, rather than a frail old man who became a public pawn in a widely publicized bitter dispute that easily could have been prevented.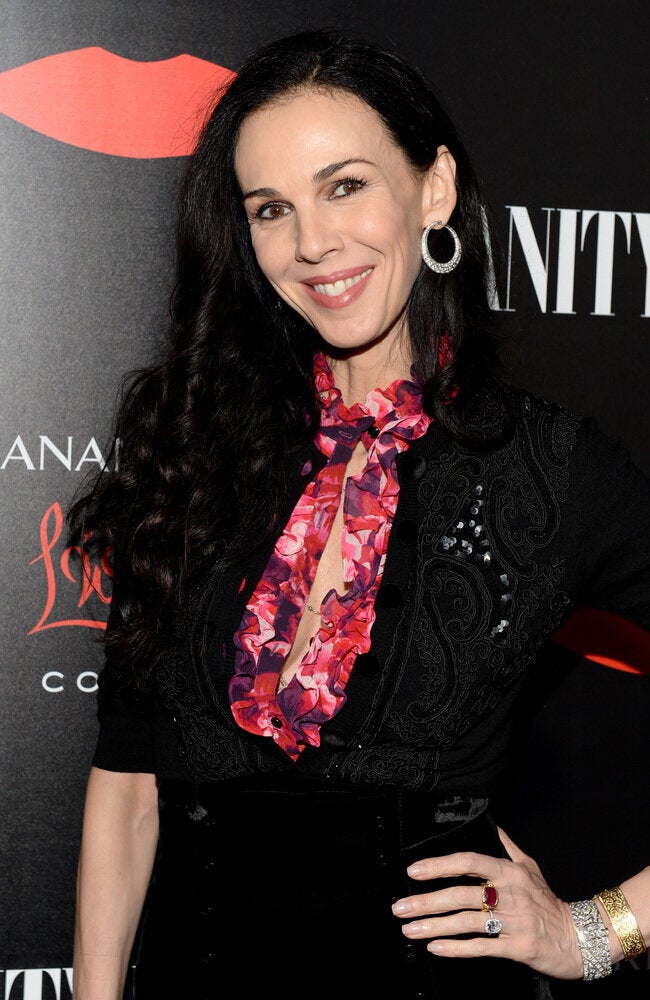 In Memoriam: Celebrities We've Lost In 2014