According to the Canadian Real Estate Association, in Vaughan the average price of homes sold in March 2017 was a record high of $1.2M, up 31.8% from February 2016.
The housing market in the GTA has demonstrated unprecedented growth over the last few years. Canadians have become wealthy on paper due to property appreciation while maintaining their day-to-day job. Many are earning a lot more from their homes appreciating than their 40-hour work weeks.
Along with the growing housing market, we've seen a rise in pre-construction condo projects in the Greater Toronto Area. Is the condo market working its way up to be a lucrative investment as much as detached or semi-detached homes? Let's investigate.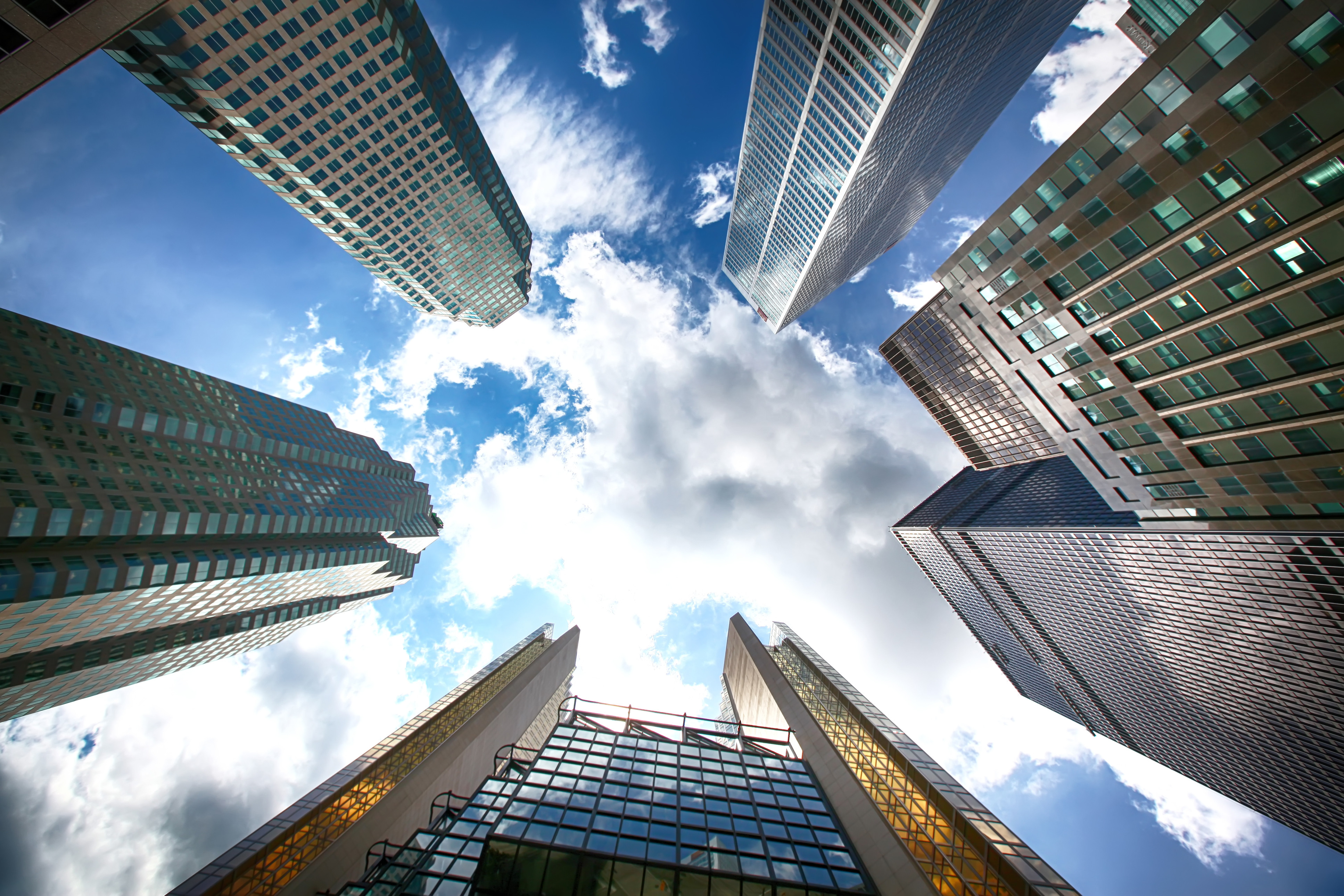 If we look at just the GTA we see dozens of pre-construction condo projects gaining significant momentum. Whether it's in downtown, Toronto, or Vaughan's new landmark Transit City project, to M City in Mississauga, the rise in pre-construction buildings is evident.
At a time when Ontario launched the fair housing plan to cool the market, pre-construction condos have become a popular option as real estate investments for first time purchasers. Pre-construction condo projects often have a modern lifestyle in mind when constructing, so it particularly appeals to the younger generation.
Let's look at Transit City Condos for instance, one of the largest condo development projects in North America. This 55-storey high-rise building will be interconnected with countless amenities, parks, community centers and most importantly transit. With a single unified owner of the site, the master planned 100-acre project will address all important aspects of a comfortable and mobile lifestyle.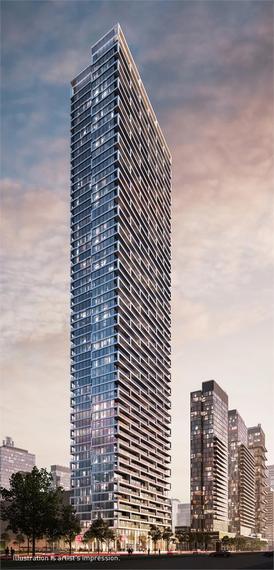 This profound concept we now see replicated and endorsed by municipal and federal bodies, working to grow the downtown areas of Toronto's prominent suburbs. This as a result transforms the entire area to be self-sustaining and increases economic contribution.
I had the chance last week to sit with Shab Rajabzadeh, Co-Founder of Cornerstone Marketing, the realty group managing sales for Transit City Condos. Shab continuously emphasized and alluded to the importance of having a modern and interconnected community. He emphasized that one eminent feature of Transit City Condos is the transportation, which for the first time in forty years is linking across municipalities. The project will be in the heart of Vaughan, with an underground path towards the subway from different buildings and directions.
Mayor of Vaughan, Maurizio Bevilacqua, describes the process as "creating a true downtown Vaughan."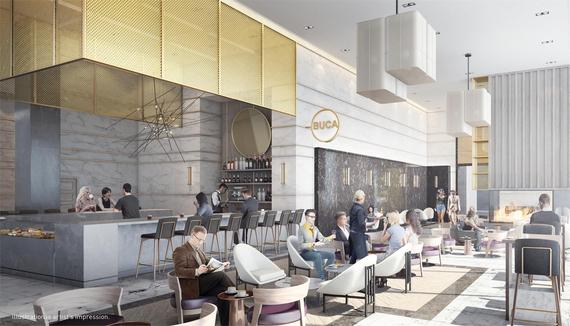 This 100-acre project, Transit City, will be revolutionizing the city of Vaughan making it arguably the next most high demand place to live in the upcoming few years.
The next big question is how to get your hands on one of these prestigious condo units? Unlike traditional resale, you cannot go directly to the builder. You have to purchase these units through what we call platinum brokers (Yes, I'm one of them). These platinum brokers have been working with builders for many years and now have developed enough trust to sell many units at the same time. There are also excellent websites out there such as www.TransitCityCondosDeals.com which offer clients with a full Transit City Condos package.
Many people often ask if investing in pre-construction condos is actually worth it?
As an analytical realtor who focuses heavily on market-based statistics, I've started to understand the growing shift towards pre-construction condos. Millennials now pretty much don't have any shot at purchasing a house with the current appreciation in the market, despite the government's efforts to slow things down. Even purchasing condos may be a stretch for some. Getting into pre-construction condos however, is the golden ticket.
And that's why I expect Transit City Condos to sell out in a week.
Jari Qudrat is a generation Y realtor and Vice President of CondoGen. He is a graduate from the Schulich School of Business. He can be reached at jari.qudrat@live.com
Follow HuffPost Canada Blogs on Facebook
Also on HuffPost: