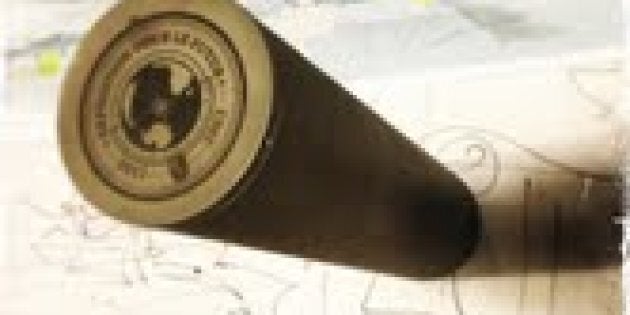 In the coming month, the Huffington Post will run weekly blogs from a diarist launched on a most extraordinary journey. A crew of 20 people, including scientists, artists, and humanitarians will step aboard the Hanse Explorer, a motor yacht, and venture to the most remote southern islands, on an itinerary that has never been done by any ship before.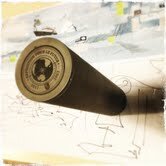 There are so many reasons for embarking upon a grand adventure -- and so many reasons not to do so. The first time my father proposed visiting Bouvet Island -- and about climbing to the summit of the most remote place on Earth for the simple reason that it had never been done before -- I thought the idea utterly futile. Fewer people have been on Bouvet than on the moon. And while satellite images confirm that it is unexplored, they also show there is nothing there to discover.
I figured, why not just leave this one alone? Why take such an epic journey for something as meaningless as novelty? In my question lied the answer: When I realized that we could take our boat from Cape Horn, South America, to Cape of Good Hope, Africa, an old dream of mine was reawakened. Both capes represent the toughest seas on Earth, but for me it's much more than that. It's completing the loop from the end of human exploration to the beginning of civilization.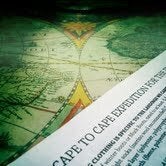 Thus in the futility of this journey is also the meaning, for there is nothing as uniquely human as exploration. I took a long look around me, at my life, at everything that led me here, everything that I am. This is the worst time to be leaving: my business is booming, I'm finishing a film, and my wife is pregnant with our second daughter.
And yet I am a believer. This is the year 2012, the end of a great cycle and the beginning of a new one. What better time to be alive? A time of change, evolution. This is our opportunity to project ourselves into the future, to a destination that will motivate us past the obstacles that lie ahead.
We will do so aboard the Hanse Explorer, a large 158ft /48 m serious adventure expedition motor yacht built by the German company Fassmer Werft and launched in 2006. It will bring us to the most remote southern islands in one voyage, and on the 100th anniversary of the South Pole's discovery no less. This is one of the last truly exploratory voyages left on Earth -- an itinerary that has never been done by any ship before!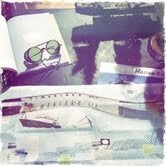 I've assembled a crew of over 20 people including scientists, artists, and humanitarians. For example, Robert Headland literally wrote an encyclopedia on the Antarctic, Will Allen has been shooting movies for IMAX and is an expert white shark photographer, Sarto Blouin is the president of a humanitarian society.
All in all, everyone on board the ship is there because despite the long and difficult journey that these most arduous seas offer, they heard a deep call that meant putting all circumstances and financial considerations aside. We simply have to do this. I'll be glad to get to know each and everyone on board over the next 33 days.
As well, I am bringing a time capsule containing visions of the future to the summit of Bouvet Island. I am carrying it from the end of the world to the beginning of civilization. If we were to start a new civilization knowing what we know now, how would it be? What is your vision of the future?
The Hanse Explorer is departing with the rising sun toward the edge of the world.
Welcome aboard The EXPEDITION for the FUTURE.