In any profession, style reflects you and the story you tell. Dress code in the workplace can be stressful, intimidating and, for some, a total burden. Many forget that style is a creative way to express you.
Identifying clothing or outfits that make you feel strong has a massive impact in your communication, your performance and your energy. It also provides you with the opportunity to showcase your personality for your peers or clients before they view your work.
Your creative side can be showcased by wearing your wardrobe in a non-traditional way.
The less time and mental energy you put into picking clothing, the more energy you have for professional decision. Style doesn't necessarily have to stop at what you are physically wearing. It can also correlate into your brand as an individual, personal work ethic, or perception to others when connecting.
Being involved in the finance, fitness and fashion sector of Vancouver, my attire varies based upon functionality of the environment, though my overall style is consistent. This allows me to project professionalism and feel my best when working at the office, gym, or simply being out with family and friends.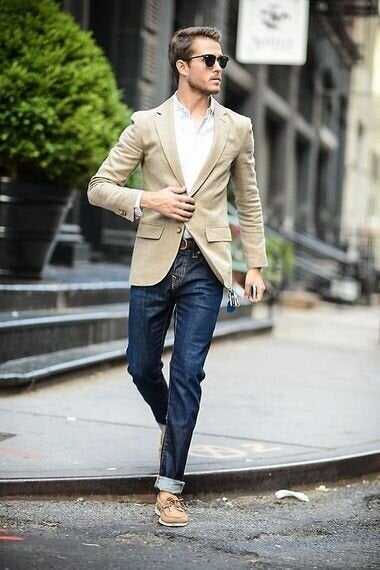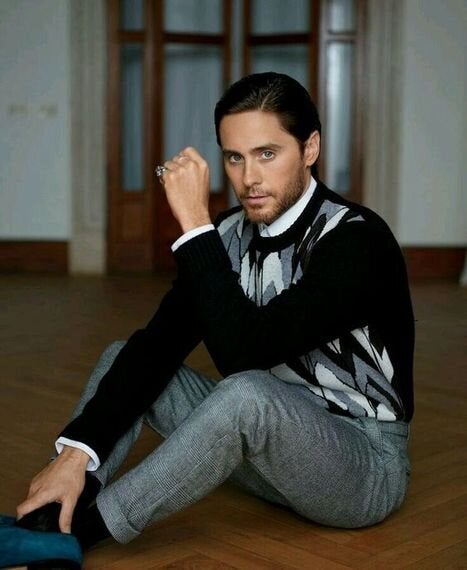 Although you may spend your day in an executive or business casual environment, there are simple ways to dress up or dress down your uniform to creatively showcase your style.
For example, try breaking up your suit by pairing denim with a blazer or throwing a t-shirt on under your suit vs. a dress shirt with kicks. And to make it a bit more interesting, try the art of pattern mixing. Mixing prints to the street is quite uncommon, however with practice it becomes effortless and will definitely turn some heads.
Start with a printed dress shirt, pair of socks, or pocket square. A simple rule to mixing prints in an outfit is to pair a small print (i.e. small polka dot or herringbone) with a large print (i.e. window pane or floral). When you decide to introduce a little more pattern remember to always keep a neutral colour as a base. As a rule of thumb don't mix more than two patterns.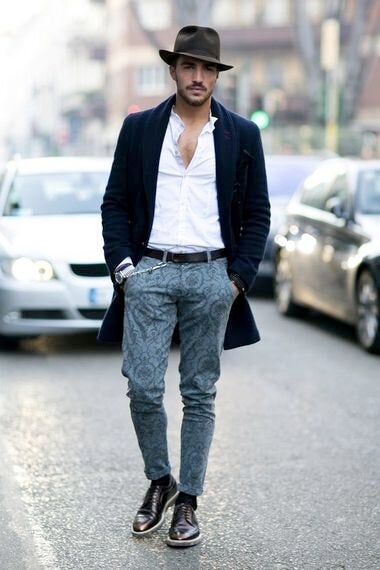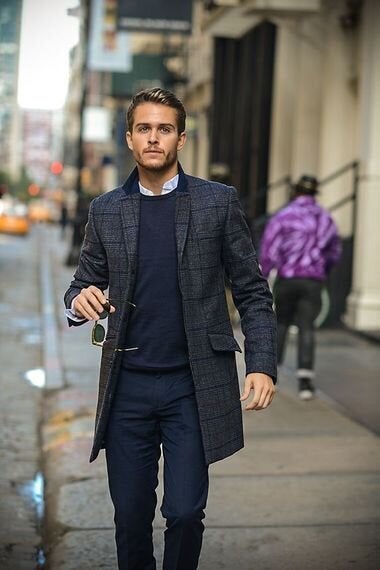 Your creative side can be showcased by wearing your wardrobe in a non-traditional way. Relax corporate basics by rolling your sleeves and pants, and layering shirts, sweaters, jackets and scarves.
A personal favourite of mine is to break up suits by mixing and matching. I pair a unique blazer with a suit pant to create contrast texture. You can wear a printed trouser with a solid blazer, vise-versa or as a full suit. This creates mulitiple outfits when you choose different shirts, ties, pocket squares and other accessories.
Certain details within some suits can also create a less formal look, such as elbow patches, cropped pants with kicks, and a t-shirt or turtleneck under a blazer. Professional and advanced should still be your style mantra, though you can be less buttoned up.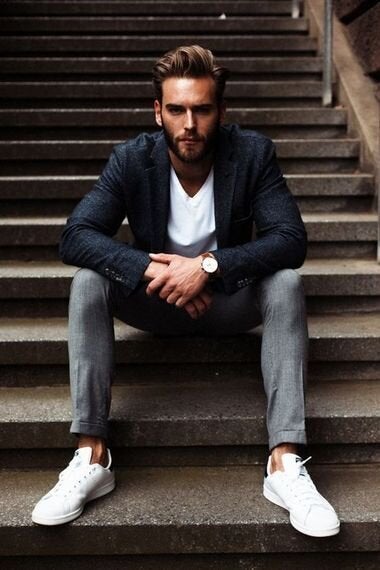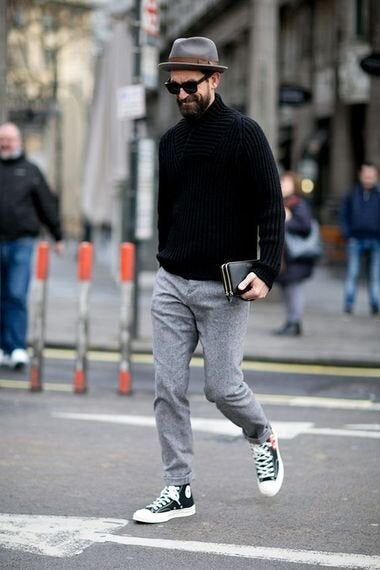 Improve yourself by being your own style icon this fall.
Follow HuffPost Canada Blogs on Facebook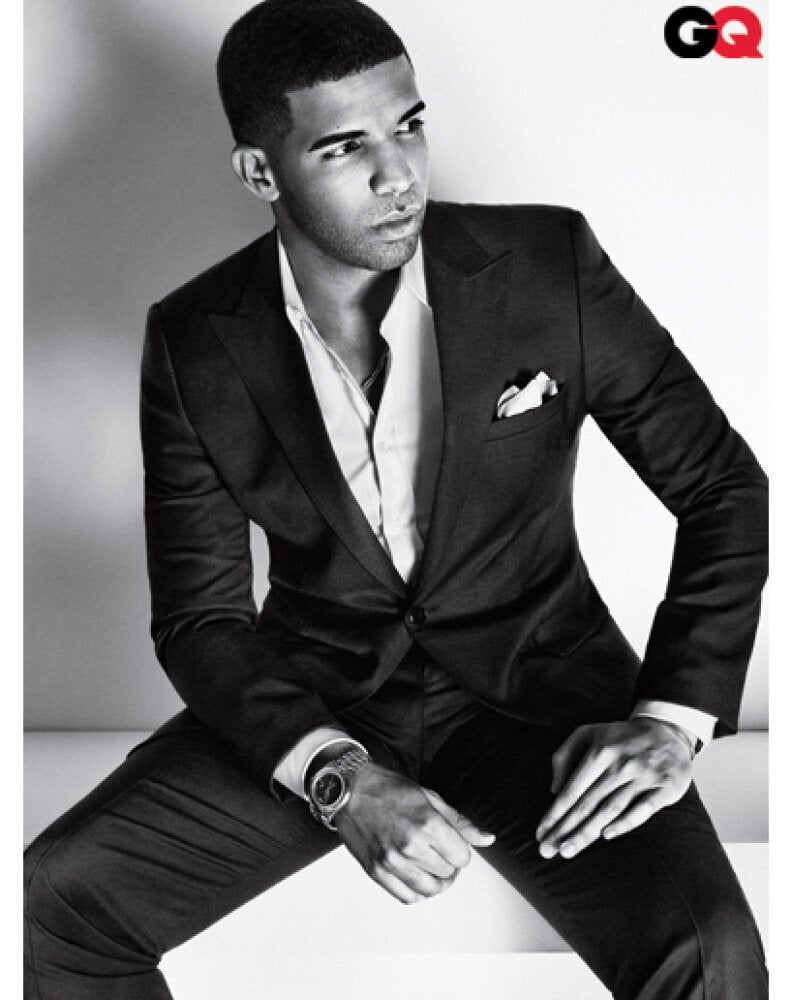 Guys In Suits: The Best Fashion Tumblrs For Men