The Huffington Post Canada is proud to be a sponsor of the prestigious RBC Taylor Prize for Literary Non-Fiction. In the weeks leading up to the March 10 announcement of this year's prize winner, we are publishing blog posts and excerpts from the five finalists. Here is J.B. MacKinnon with an excerpt from his short-listed book The Once and Future World: Nature As It Was, As It Is, As It Could Be.
For many of the most privileged people on earth, and I count myself among them, whatever ecological wounds we may have suffered have faded into scars. To fly with ease between the world's great cities; to hurtle through rushing streets among people from every corner of the globe, music in our ears, emotions modulated by pharmaceutical drugs; to communicate across the planet with the touch of a finger on a screen, can feel as mystic, as wild, even as sacred as all but the most extraordinary encounters with the natural world today. The global majority who live in cities, whose families may have been urban for generations now, are often transient, strangers to their landscapes, temporary visitors with no place that is truly home and no traditions in the places they find themselves.

The history of nature tells us we have been a part of a great forgetting, and can now be a part of the reminding. What is the twenty-first century equivalent of the child who can swim with sharks, or the gatherer whose understanding of plant biology is the equivalent of a lifelong scientist's, or the artist who can capture uncertainty in the face of a bison with a few deft lines of finger paint, or even the working sailor who knows the unmistakable joy that can be expressed by a tortoise? These questions await our reply. To live in a wilder world, we'll have to find a way to weave nature into our identities, until guarding against harms to the natural world is as innate as watching out for ourselves, our families or our communities. Only this kind of person--we might call him or her the ecological human--can inhabit nature deeply enough to change our troubled relationship to nonhuman life, to observe carefully enough the changes we will continue to make, and to truly love the return of the wild as a formidable presence in our lives.

For some, such a transformation is probably impossible; they have been away from nature too long and in too many ways to make their way back. But the world has never needed every soul to act as its guardian; it has only ever needed enough. Most of us--a great majority, I hope--can still take some delight in the awkward movements of a newborn owl or the intricate architecture of a flower. It is this capacity that now matters most to our future as a species: the part of us that feels awe in the knowledge that a simple clam, Arctica islandica, can live for as long as four hundred years, that the gingko tree has remained essentially unchanged through 280 million years of evolution, but also that some insects have adult lives so brief they are born without mouths to eat with. There is a person within us who would like to hear birdsong spill out of the forest like a powerful wind, watch spawning fish turn a blackwater river to silver, or walk a road beaten into the savannah by herd animals. It's that same person who would take some unexplainable satisfaction from the sound of a whale's deep breathing as it sleeps at the surface of the sea, and who is able to grasp that a lichen that clings to the slopes of a single mountain is a metaphor for our own dependence on this lone earth in outer space.
Excerpt from: The Once and Future World: Nature As It Was, As It Is, As It Could Be, published by Random House Canada. Copyright 2013 by J.B. MacKinnon. All rights reserved.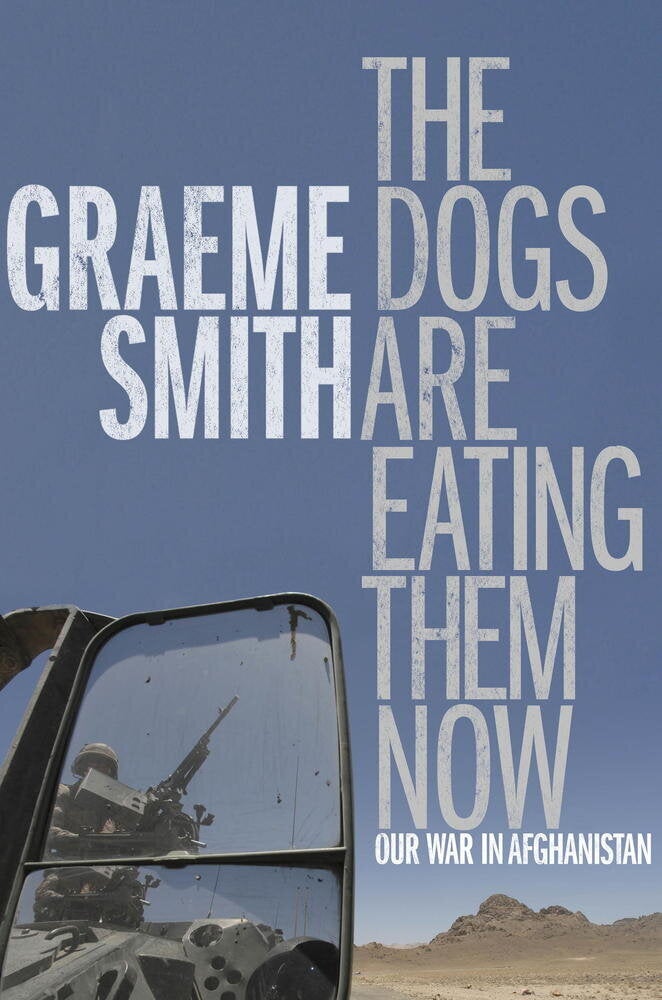 RBC TAYLOR PRIZE 2014 FINALISTS