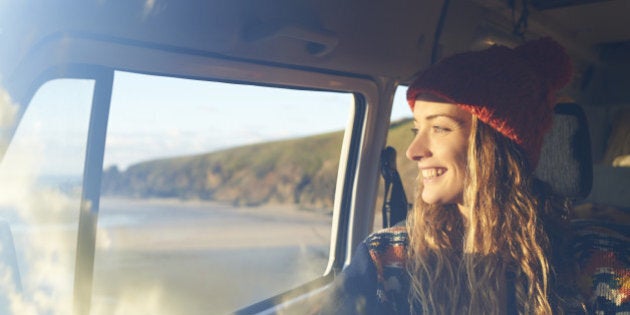 I was first introduced to the power of values when I was in my early 20s.
I was the owner and operator of my gym and I read a book that suggested that every business should have their values up on the wall for everyone on your team to see.
There was just one problem: the book wasn't clear about how to find those values. So, I thought that maybe I should get my whole team to do it as a group exercise.
One after the other we chose different values and we agreed on seven. I called a trophy shop and got them engraved on a nice cherry wood plaque and placed it on the wall for everyone to see.
Changes happened when I started to create rules for myself that aligned with my values.
A few days later I went into the gym and noticed that one of the machines was dirty. I looked over at my plaque only to realize I missed a word. The next day it happened again, but this time it was one of my teammates not willing to learn something I sent them... they were not willing to grow.
As the weeks went on, I kept wanting to point to this plaque but I couldn't. Though my intention was to get my team involved, I started realized that it wasn't working. It had to be my values because I was the one setting the standard. I was the one leading the ship.
I wrote down my values and ordered a new plaque. I explained to my team that I had made a mistake and that in order for us to build a unique business we had to get behind my values.
I showed them what they were and they all agreed:
Love
Trustworthiness
Helping Others
Mastery
Self-esteem
Growth
Creativity
Fun
How Defining My Values Changed Everything
Knowing who we were as a company allowed us to focused. It allowed us to recruit the right team. To create a culture. To find the right customers. It improved our communication. Everyone was on the same page.
But what it really did was align all our actions, judgments, choices, attitudes, evaluations and arguments into simple decisions. From then on, "yes" or "no" became easy.
It wasn't until many years later that I would realize the power of applying this principle to myself.
"Knowing yourself is the beginning of all wisdom." -- Aristotle
For years that plaque hung on the wall where I mostly ignored it.
As years went on, I became interested in a variety of topics like leadership, marketing, art, psychology, philosophy. I started to realize the power of that exercise that I had done for my business. It was the glue that created alignment for everything and I wondered if it could do the same for me.
I started to use it as my personal guide -- as though it were my own religion and done on my terms. I wrote my values down and every morning I would glance at that note taped to my bathroom mirror while I brushed my teeth. I even updated my Facebook to show my friends the seven values I had chosen so that people could see who I really was.
But changes only started to happen when I fully grasped the concept.
Changes happened when I started to create rules for myself that aligned with my values. I didn't just look at the Post-It note and carry on with my day, I looked for ways to use my values in every interaction I had.
Growth is one of my values, but so is family. Growth can be destructive to my family if I'm so busy that I don't give spend time with them. There need to be rules set in place so that I make sure I don't lose sight of what's important.
As you start to notice these challenges come up, you're going to need to do some shifting of your values so that nothing gets lost. Stay fluid, stay open and pay attention to what's important. This will set the tone for how you live your life every day.
Follow HuffPost Canada Blogs on Facebook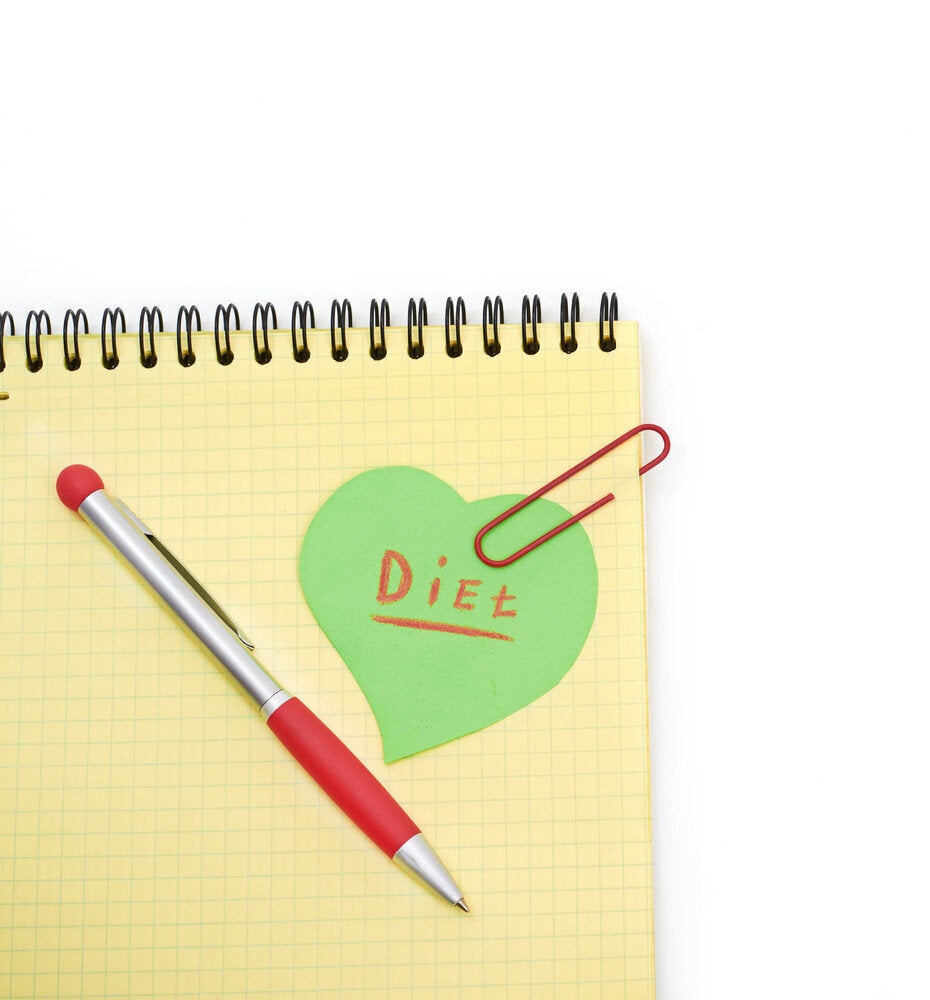 7 Ways To Stick To Your Goals